For 17 years, the Australian Book Industry Awards (ABIAs) have been celebrating Australian stories and the astounding talent in the Australian publishing industry. Today, they announced their longlist across the 11 categories.
The shortlist will be revealed on April 9, with the winners announced during the ABIA gala event on May 25, hosted by multiple ABIA-winning writer and performer, Magda Szubanski at the Art Gallery of NSW.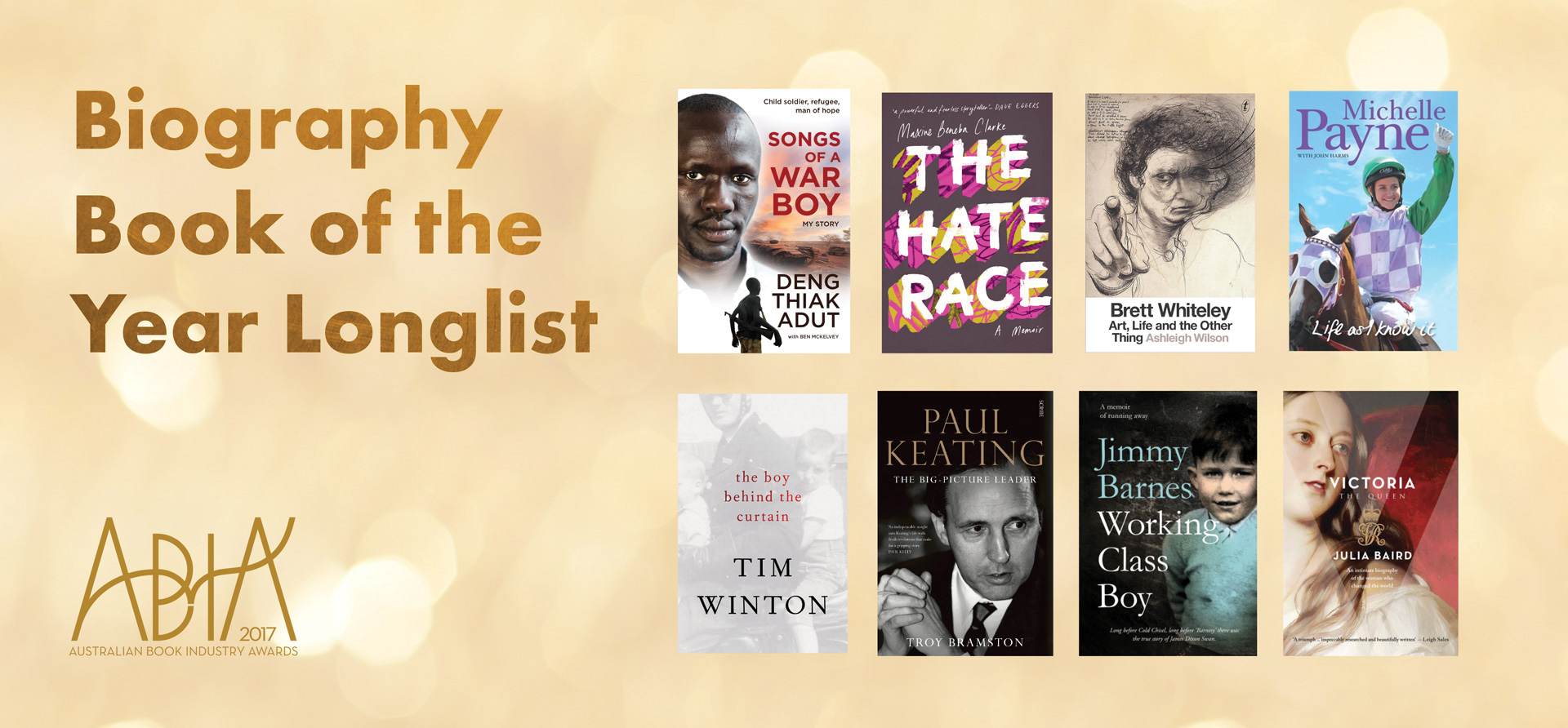 Brett Whiteley: Art, Life and the Other Thing by Ashleigh Wilson
Life As I Know It by Michelle Payne & John Harms
Paul Keating: The Big-Picture Leader by Troy Bramston
Songs of a War Boy by Deng Adut
The Boy Behind the Curtain by Tim Winton
The Hate Race by Maxine Beneba Clarke
Victoria by Julia Baird
Working Class Boy by Jimmy Barnes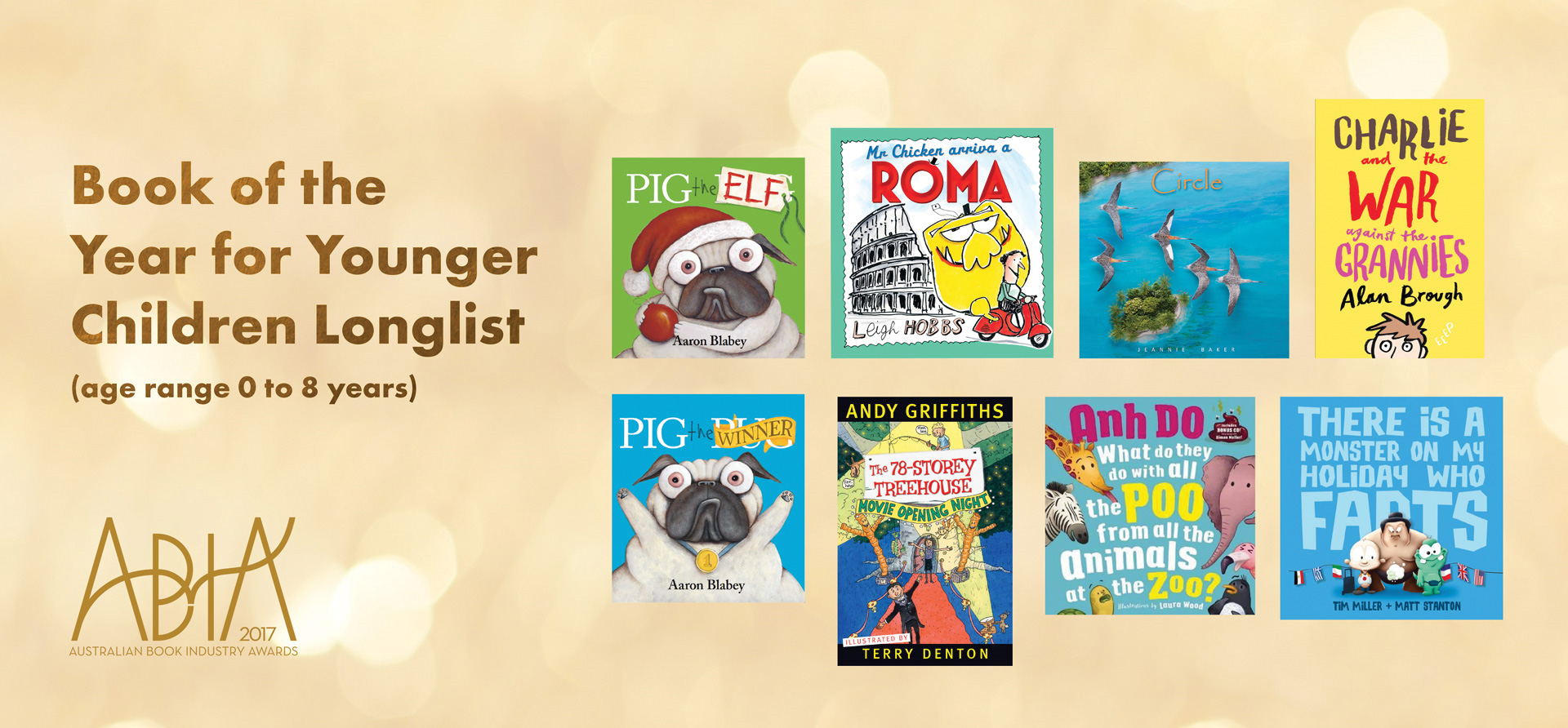 Artie and the Grime Wave by Richard Roxburgh
Gemina by Amie Kaufman & Jay Kristoff
The Bad Guys Episode 4: Attack of the Zittens by Aaron Blabey
The Bone Sparrow by Zana Fraillon
The Unforgettable What's His Name by Paul Jennings, illustrated by Craig Smith
WeirDo #7: Mega Weird! by Anh Do & Jules Faber
Words in Deep Blue by Cath Crowley
Wormwood Mire: A Stella Montgomery Intrigue by Judith Rossell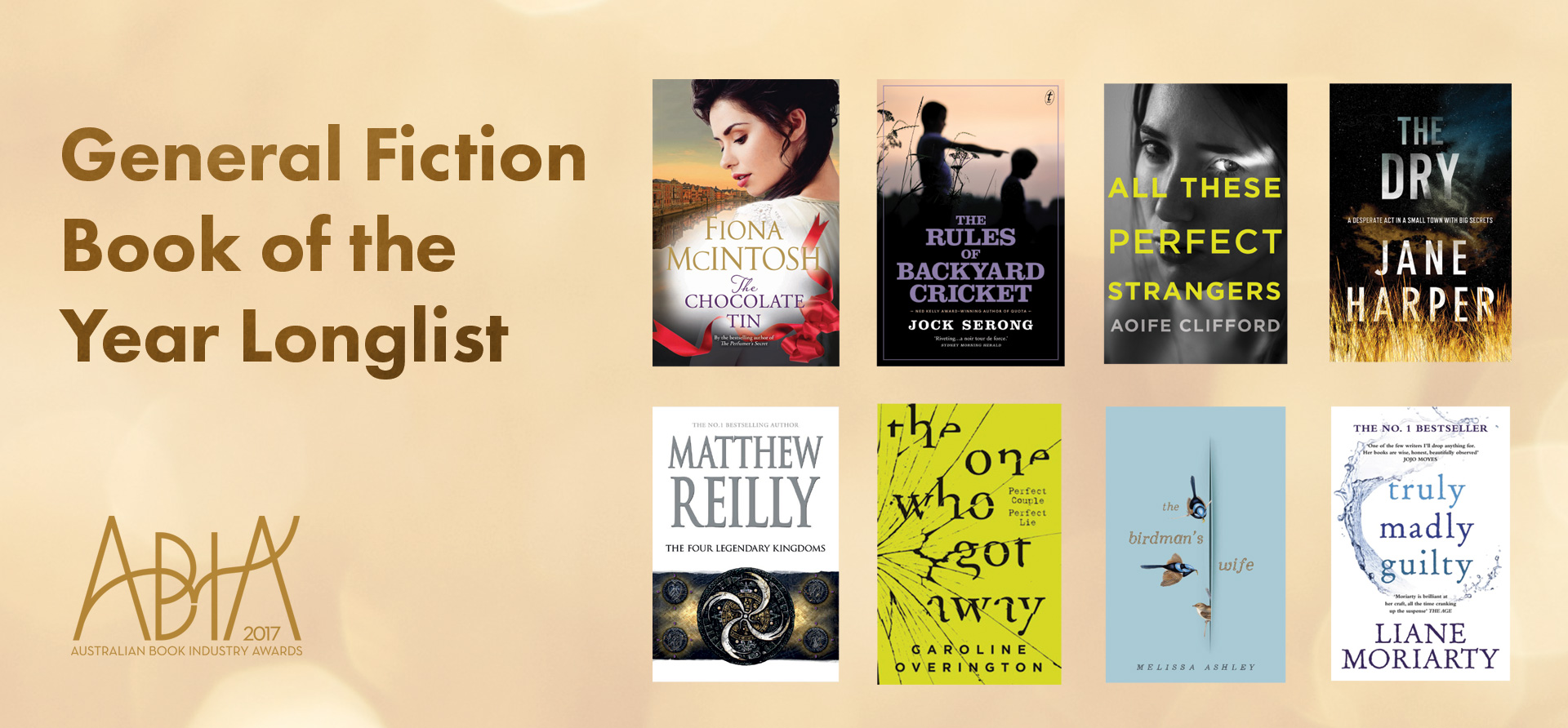 All These Perfect Strangers by Aoife Clifford
The Birdman's Wife by Melissa Ashley
The Chocolate Tin by Fiona McIntosh
The Dry by Jane Harper
The Four Legendary Kingdoms by Matthew Reilly
The One Who Got Away by Caroline Overington
The Rules of Backyard Cricket by Jock Serong
Truly Madly Guilty by Liane Moriarty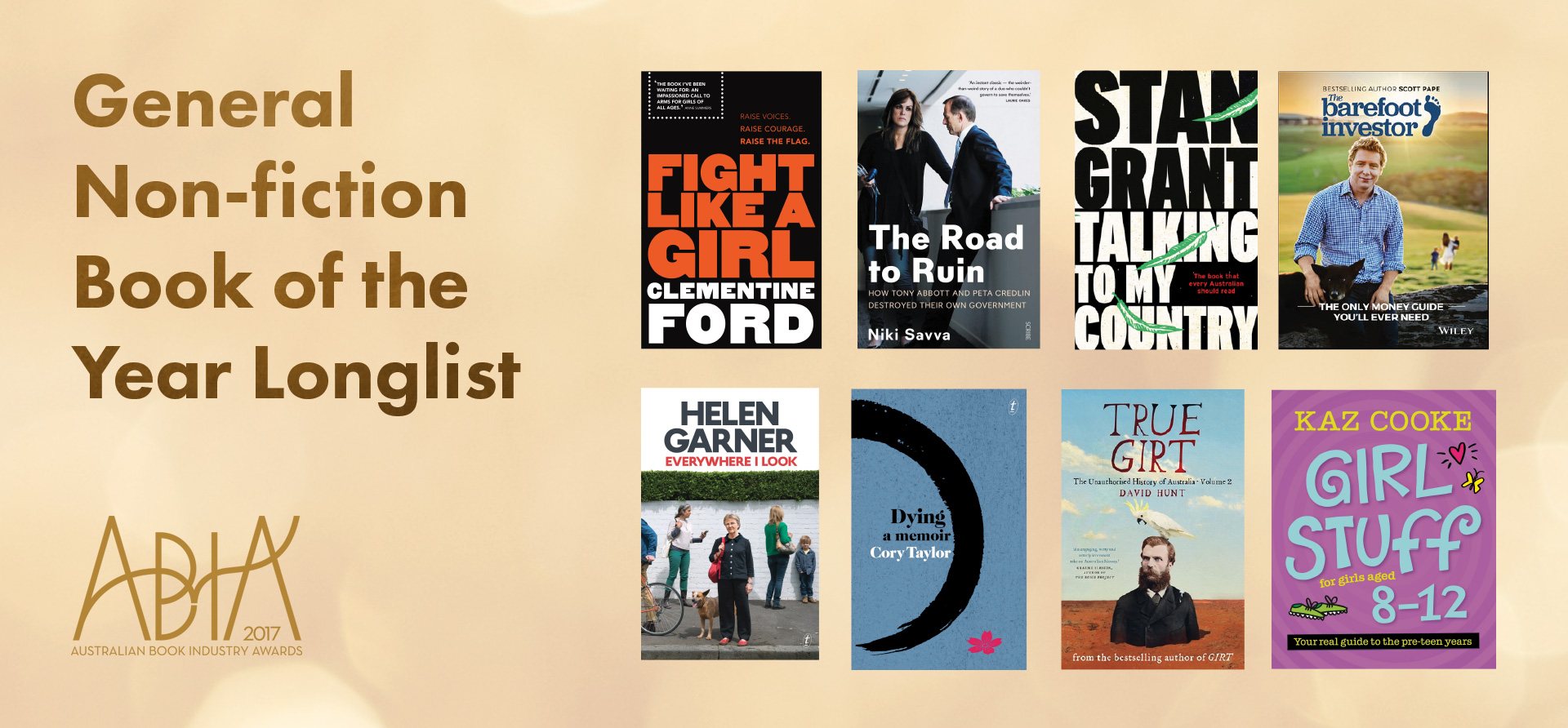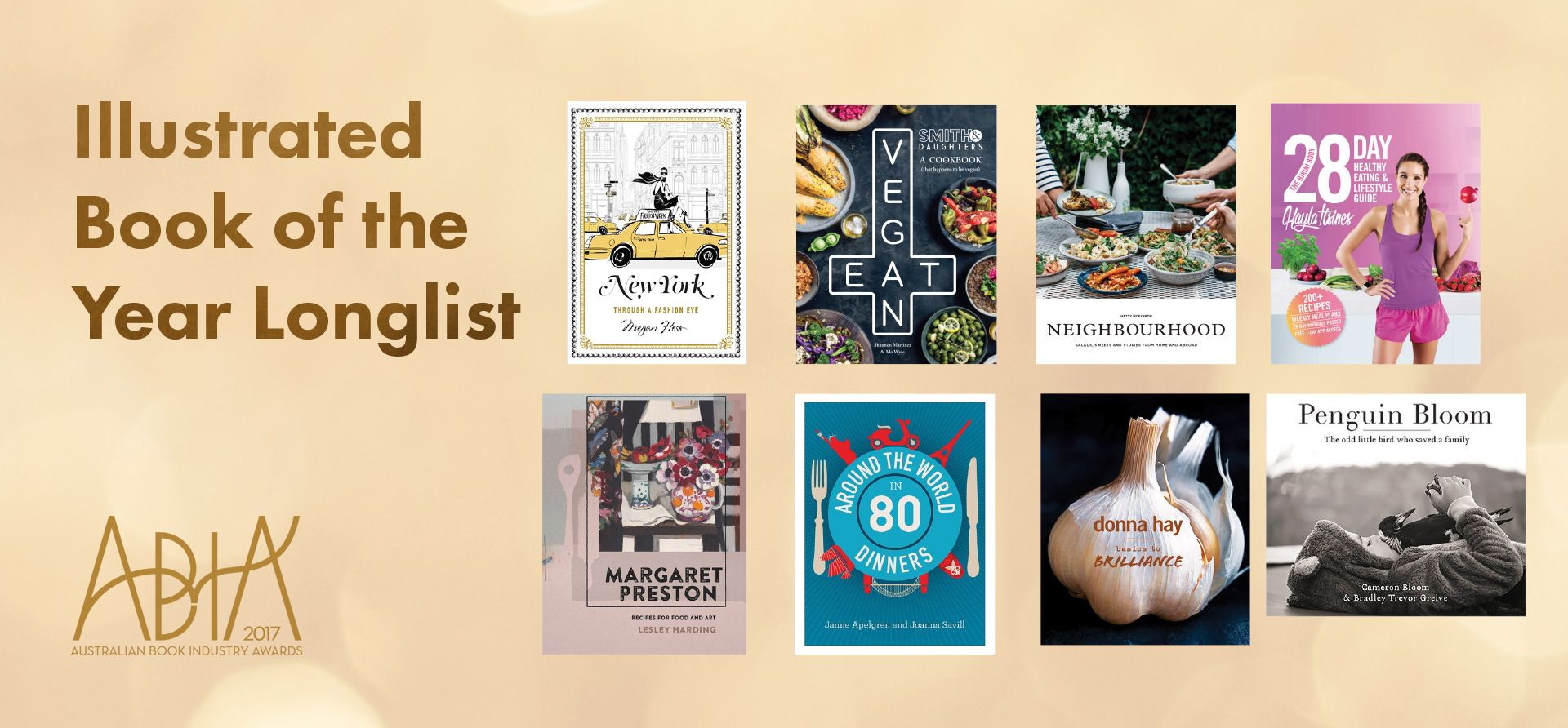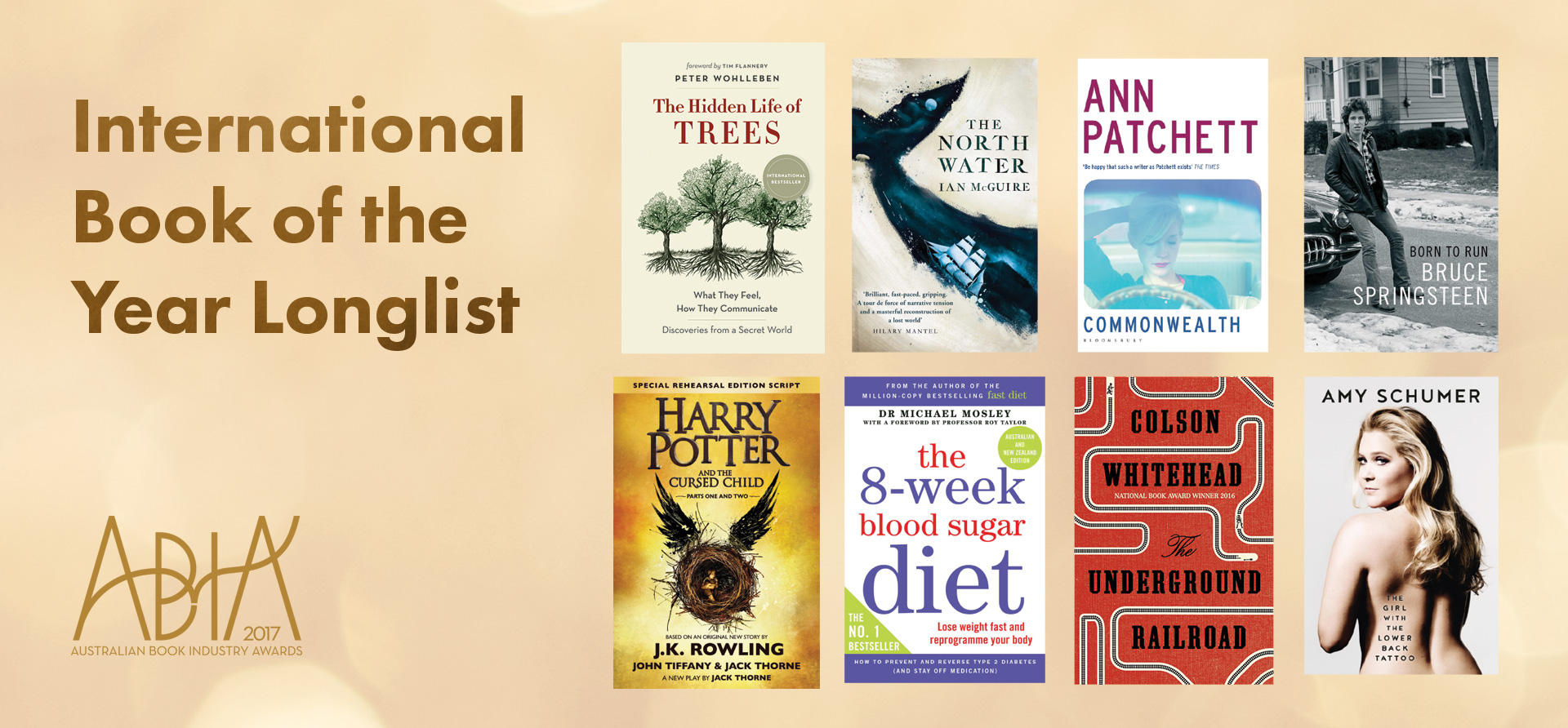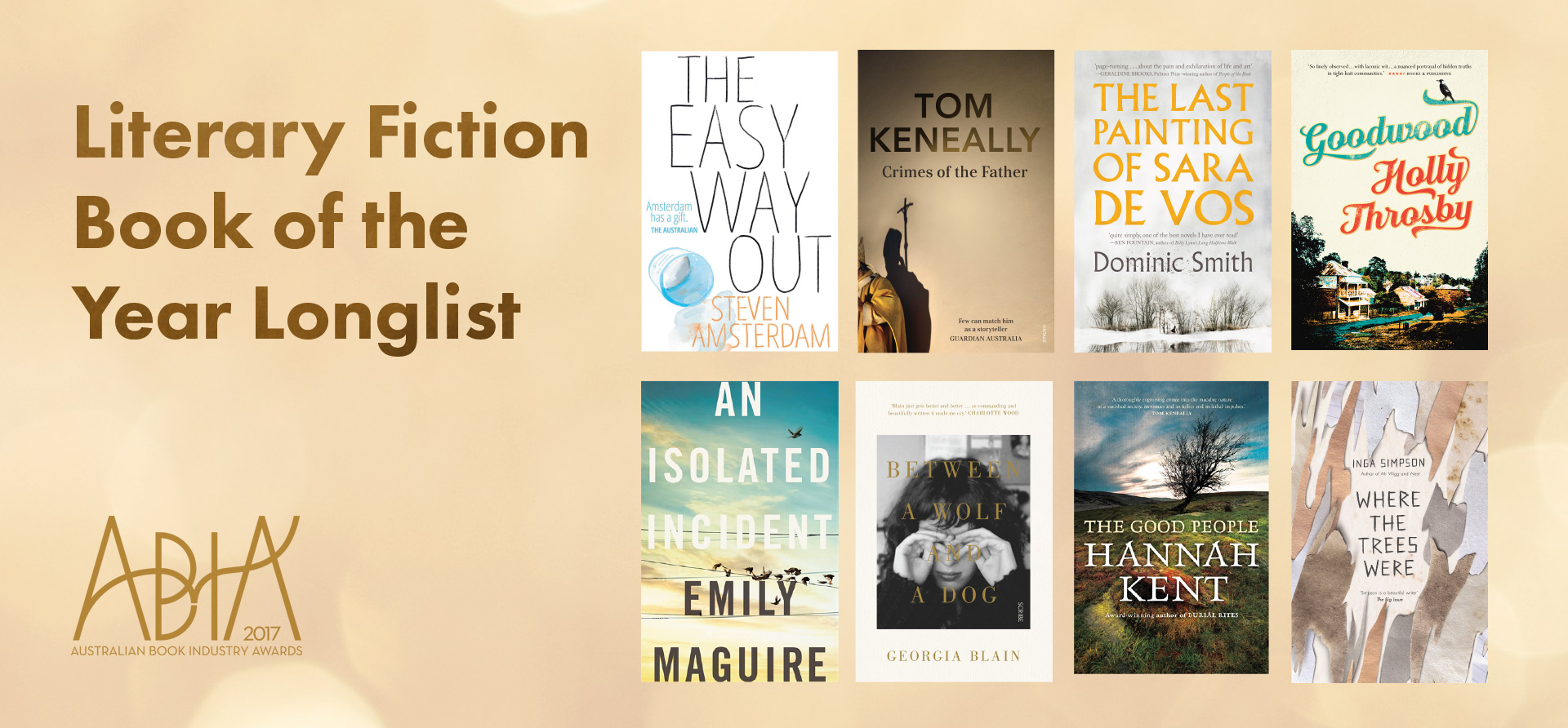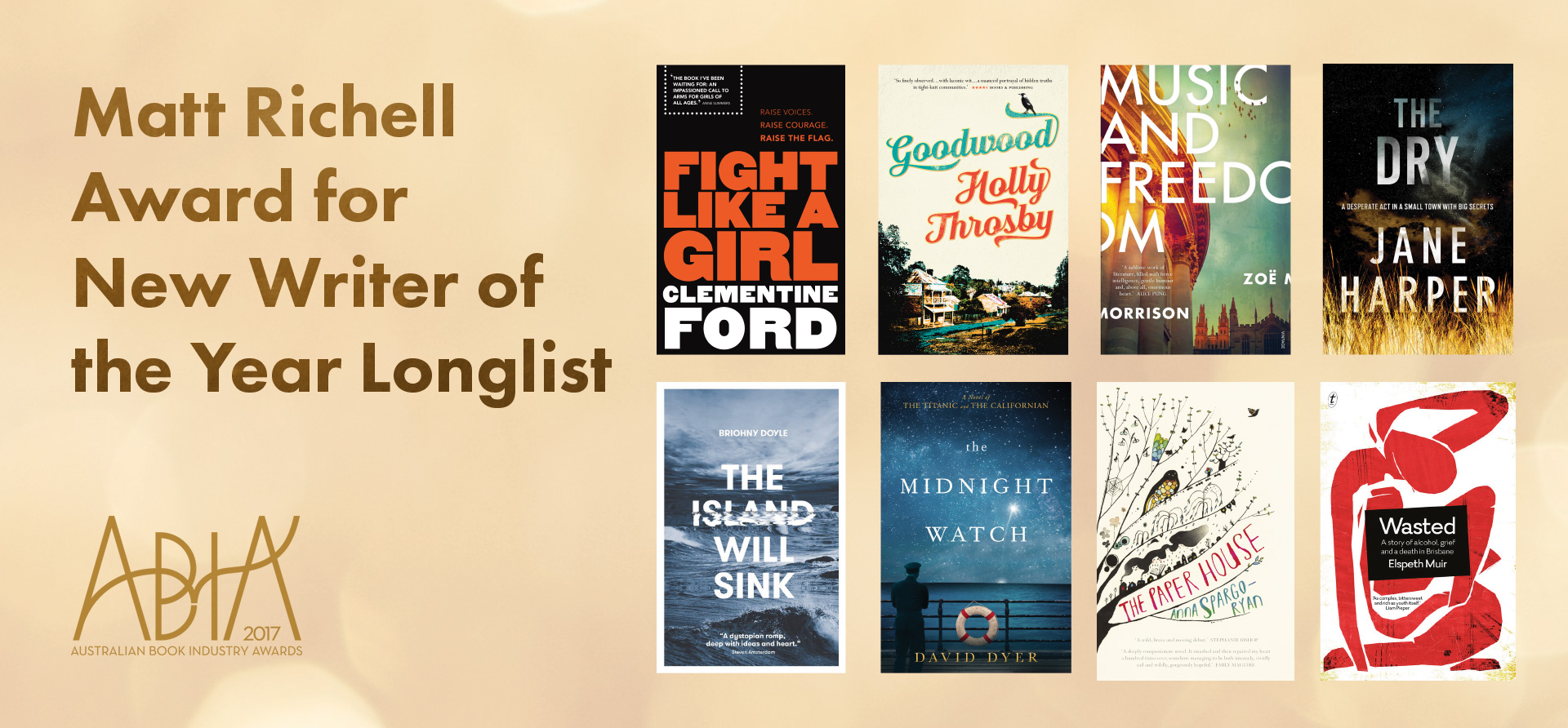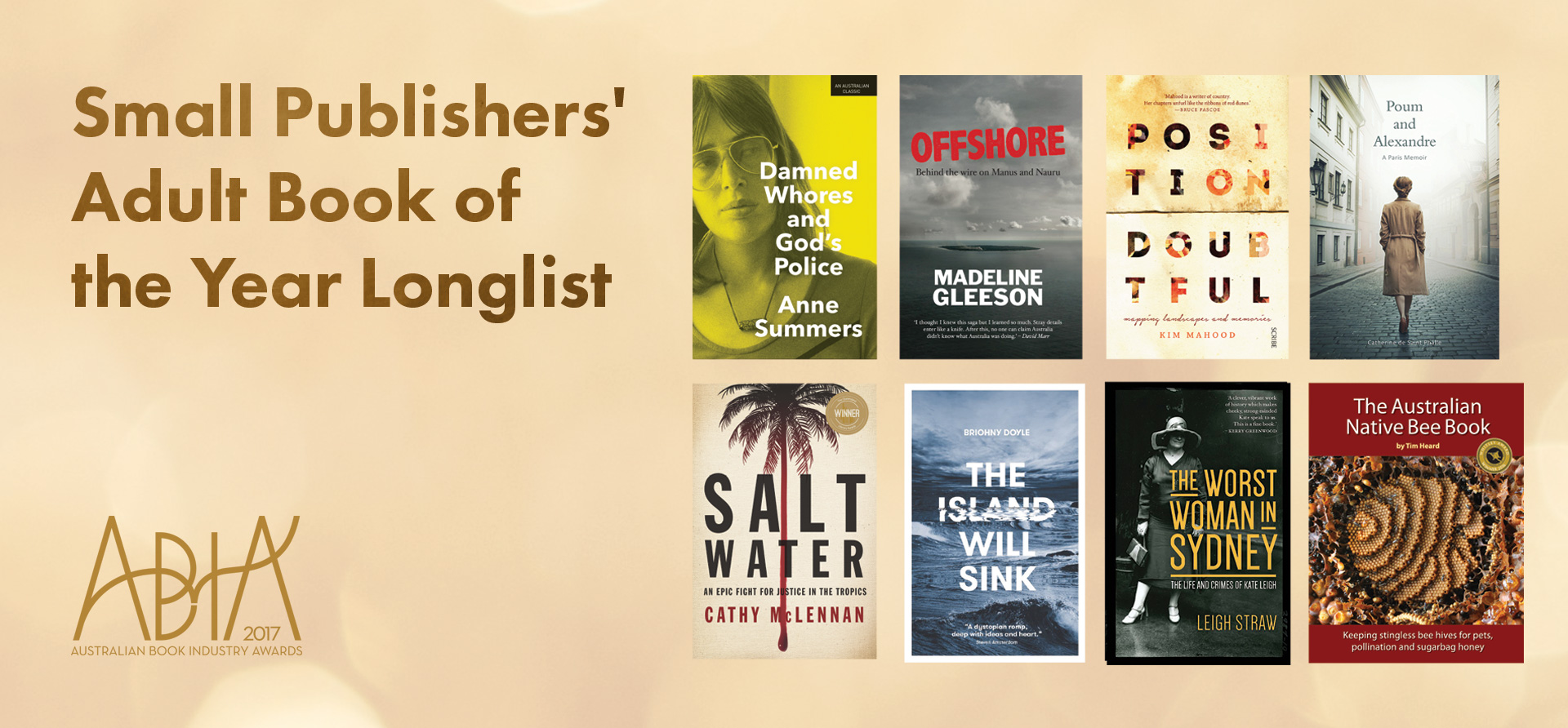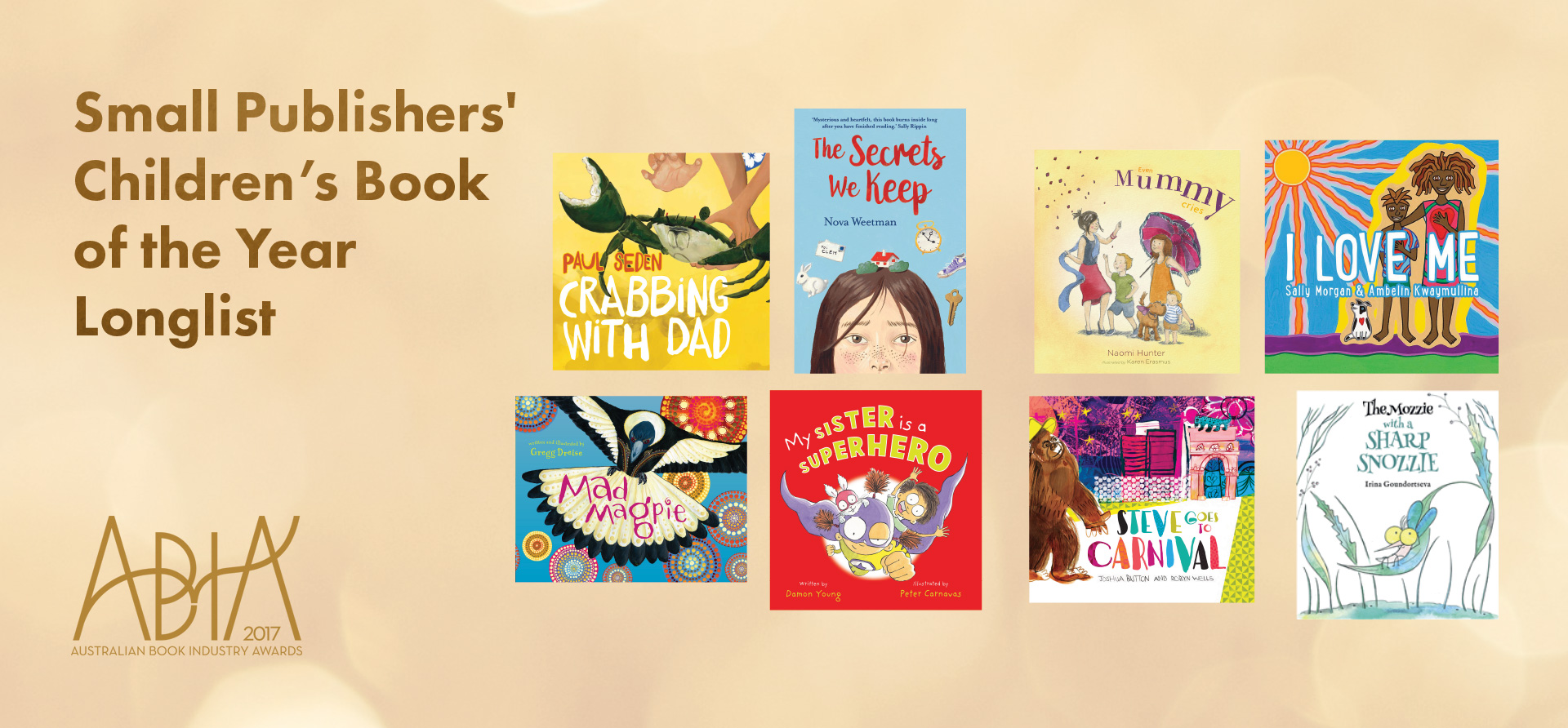 About the Contributor
Anastasia Hadjidemetri is the former editor of The Booktopian and star of Booktopia's weekly YouTube show, Booked with Anastasia. A big reader and lover of books, Anastasia relishes the opportunity to bring you all the latest news from the world of books.