Me Before You's leading lady returns in 2018.

Lou Clarke, the unforgettable leading character from Jojo Moyes' Me Before You and After You, returns in the third novel.
The as-yet-untitled novel will be published in summer 2018. So far all Jojo has revealed is that 'Lou heads to New York and finds herself torn between her old life and her new.'
Jojo Moyes says: 'I always knew that once I committed to write the sequel to Me Before You I would also write a third book; I saw it quite clearly as a trilogy. Revisiting Lou has been a joy, as I push her into a completely new country, a brand new world, and a house full of secrets. With her usual blend of humour and emotion she has to ask herself some pretty fundamental questions – not least which side of the Atlantic does she really belong? I hope readers enjoy this new adventure as much as I've enjoyed writing it.'
Jojo Moyes has sold 29 million copies of her novels around the world.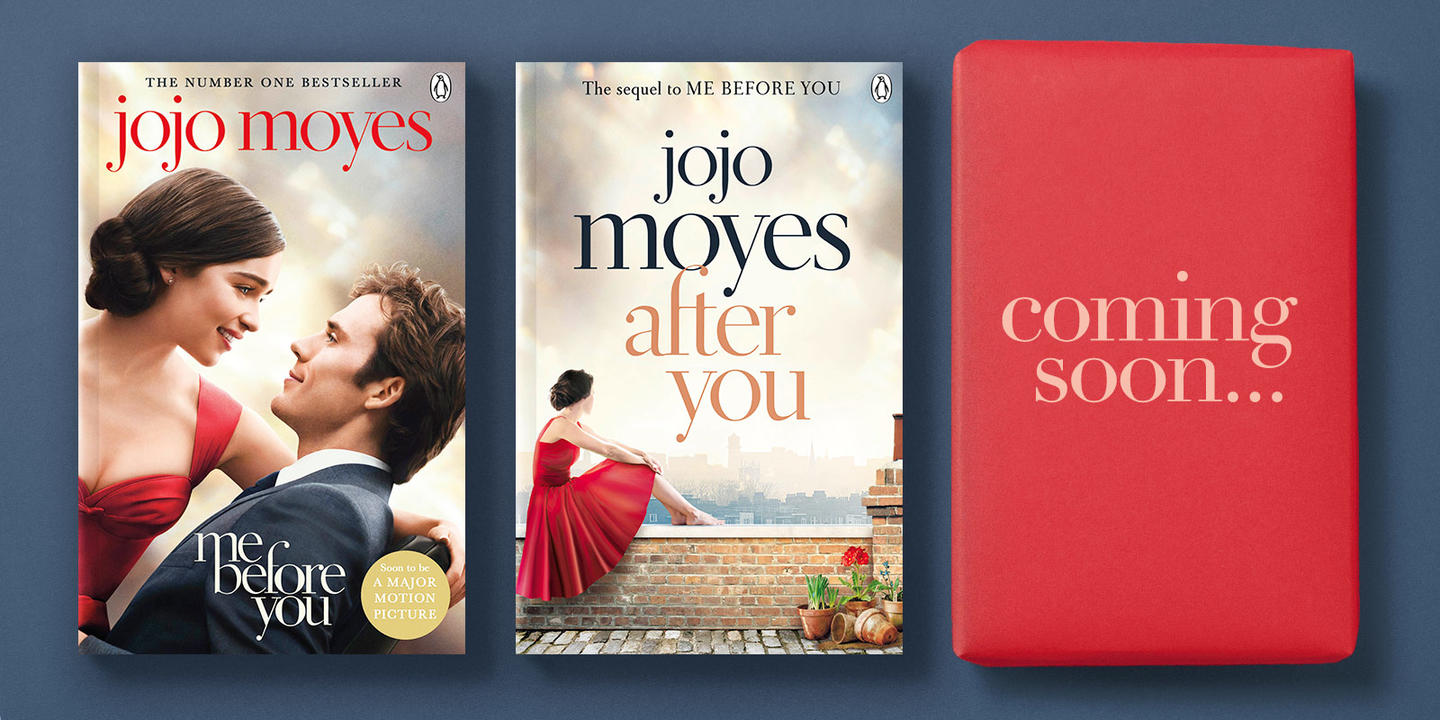 The third illustrated Harry Potter book to be released in October.
The illustrated edition of Harry Potter and the Prisoner of Azkaban (hardback) will be released on 3rd October this year.
Illustrator Jim Kay has once again illustrated this third edition in the series, following on from the illustrated editions of Harry Potter and the Philosopher's Stone and Harry Potter and the Chamber of Secrets.
This third hardback edition will include ribbon marker, head and tail bands, illustrated endpapers and over 115 colour images. It will be published in more than 21 languages.
Pottermore has exclusively revealed artwork from the book, check it out here.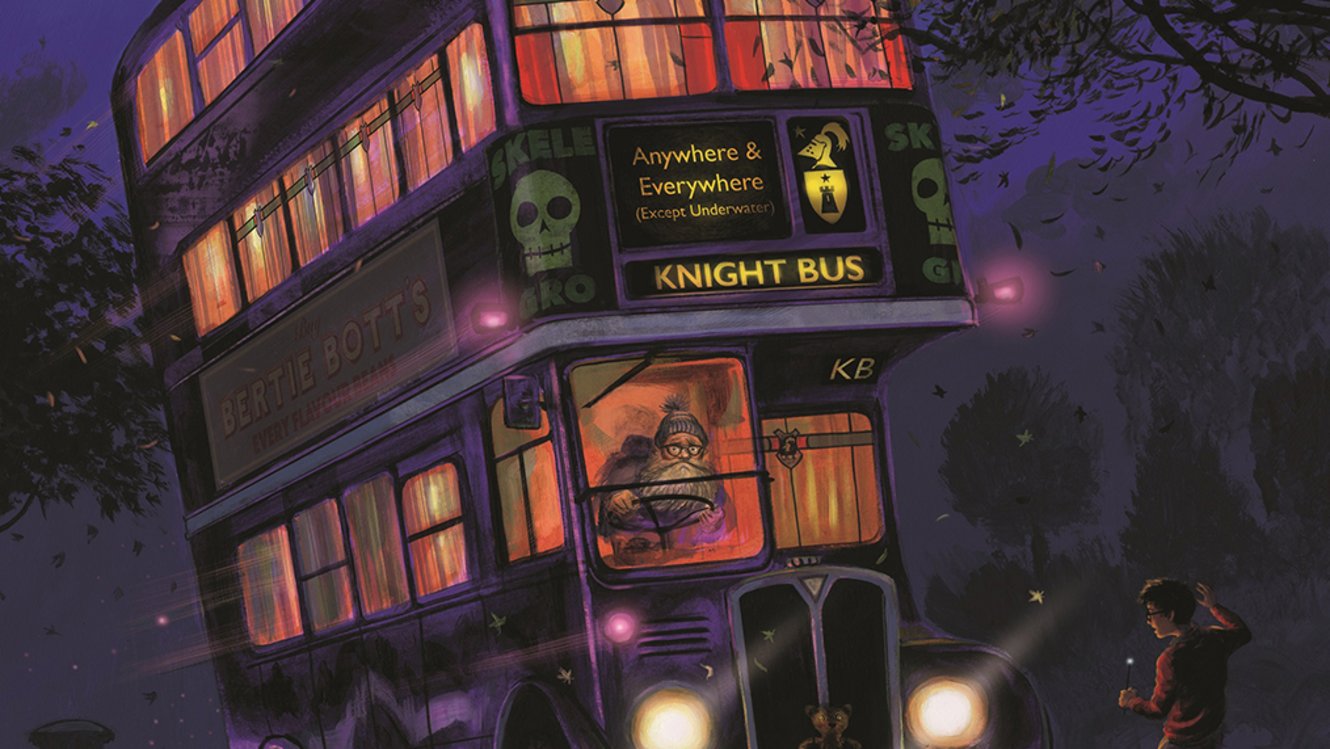 John le Carré's A Legacy of Spies will be published in September 2017, his first novel in over twenty-five years to feature George Smiley.
Peter Guillam, staunch colleague and disciple of George Smiley of the British Secret Service, otherwise known as the Circus, is living out his old age on the family farmstead on the south coast of Brittany when a letter from his old Service summons him to London.  The reason? His Cold War past has come back to claim him.
Intelligence operations that were once the toast of secret London, and involved such characters as Alec Leamas, Jim Prideaux, George Smiley and Peter Guillam himself, are to be scrutinised under disturbing criteria by a generation with no memory of the Cold War and no patience with its justifications.
Interweaving past with present so that each may tell its own intense story, John le Carré has spun a single plot as ingenious and thrilling as the two predecessors on which it looks back: The Spy Who Came in from the Cold and Tinker Tailor Soldier Spy... Learn more.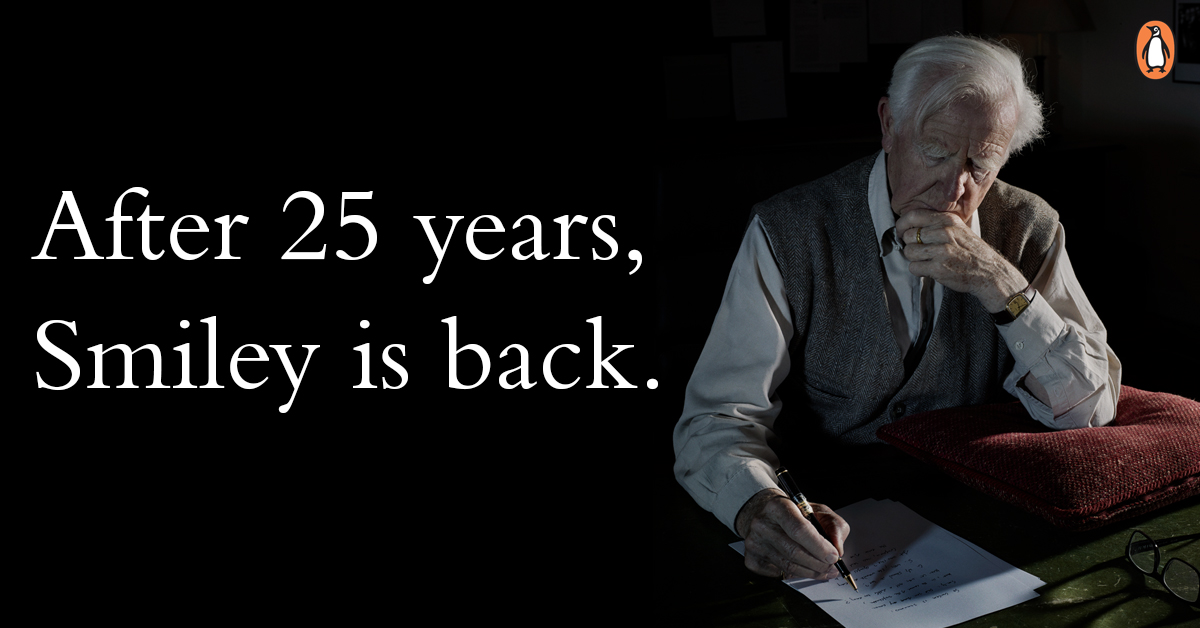 Memoirs and meditations on life and death dominate the 2017 Stella Prize Shortlist.
On International Women's Day, the 2017 Stella Prize Shortlisted authors were announced – for a Prize that acknowledges and celebrates the female literary talent Australia has to offer.
The shortlisted authors include Georgia Blain, Emily Maguire, Cory Taylor, Heather Rose, Maxine Beneba Clarke, and Catherine de Saint Phalle.
This year, for the very first time, the shortlisted prize money has been increased from $2000 to $3000 for each shortlistee, thanks to the support of the Ivy H Thomas and Arthur A Thomas Trust managed by Equity Trustees.
The winner and recipient of the $50,000 prize money will be announced on 18 April 2017… Learn more.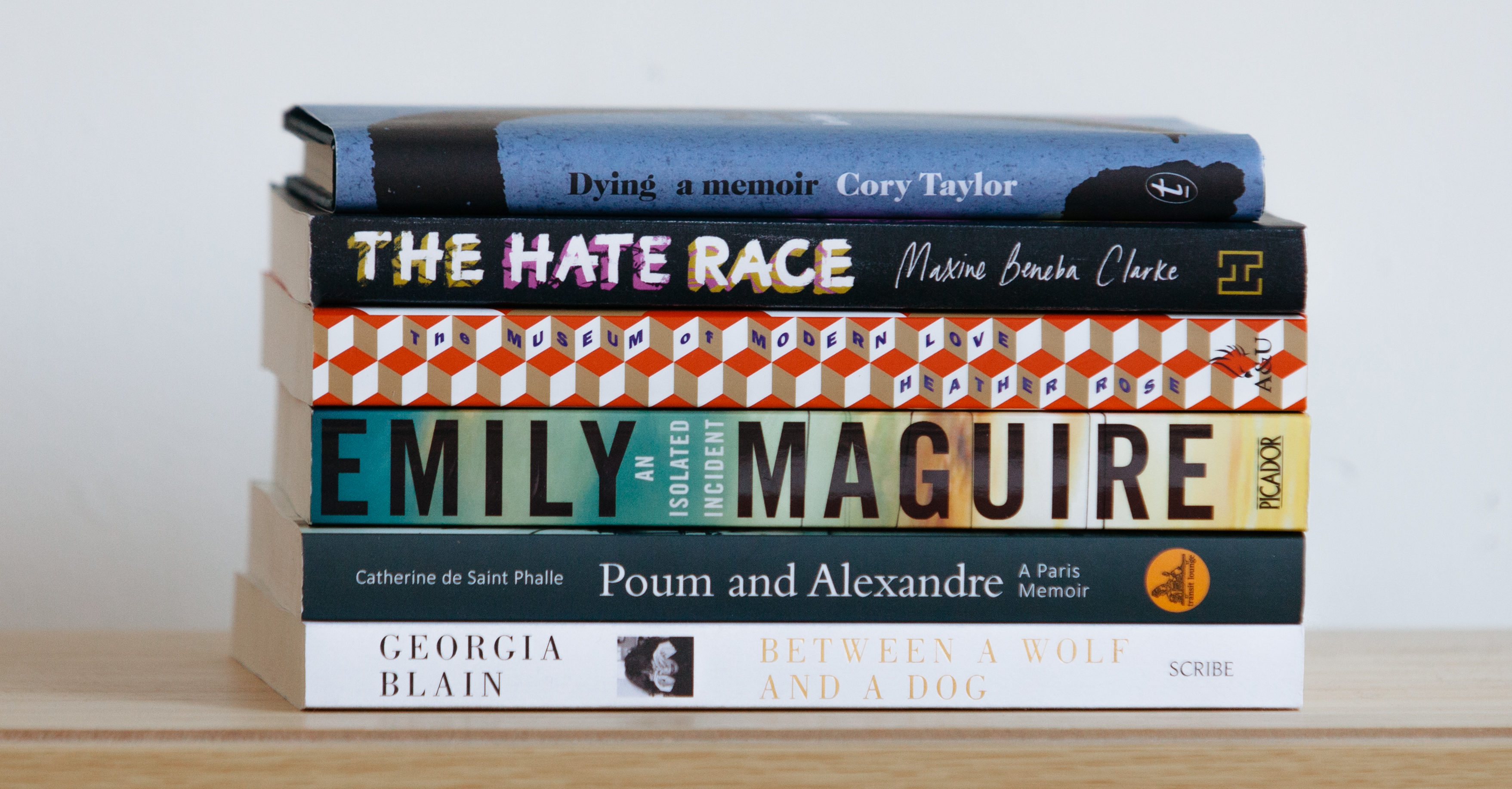 2017 Baileys Women's Prize for Fiction longlist announced.

The 2017 Baileys Prize for Fiction Longlist has been announced, the UK's most prestigious annual book award for fiction written by women.
Founded in 1996, the Prize was set up to celebrate excellence, originality and accessibility in writing by women throughout the world.
"The judges had an unusually large number of books of extraordinary quality to choose from this year, and so I can't say that it was an easy process to come up with a list as short as sixteen," commented Tessa Ross, Chair of Judges. "However, we're all thrilled by where we've ended up and truly excited by the quality and range of talent on this year's longlist. It's a great showcase for the very best contemporary women's fiction – we hope that it will inspire readers everywhere."
This year's judges now have the unenviable task of whittling these sixteen titles down to just six shortlisted titles before finally choosing the winner which will be revealed at an awards ceremony hosted in the Clore Ballroom at the Royal Festival Hall on 7 June 2017.
Discover the longlisted authors here.
About the Contributor
Anastasia Hadjidemetri is the former editor of The Booktopian and star of Booktopia's weekly YouTube show, Booked with Anastasia. A big reader and lover of books, Anastasia relishes the opportunity to bring you all the latest news from the world of books.