The 2017 Baileys Prize for Fiction Longlist has been announced, which is the UK's most prestigious annual book award for fiction written by women.
Founded in 1996, the Prize was set up to celebrate excellence, originality and accessibility in writing by women throughout the world.
---
2017 Baileys Women's Prize for Fiction Longlist

---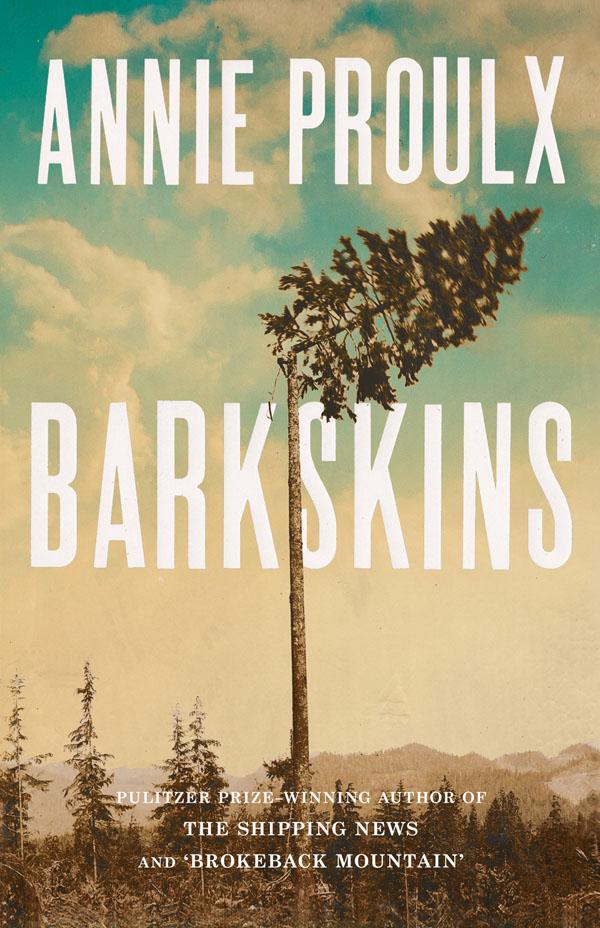 Barksins
by Annie Proulx

Review by Caroline Baum: At its most powerful fiction can take you into an unfamiliar world, and make you care about the people who live in it. As Proulx did so memorably in The Shipping News . Her latest work is monumental, as imposing and daunting as the giant redwoods of California. I mention those towering trees because it is they, or rather forests, that are her subject here. And if that sounds unexciting, think again.
Think of a magnificent, majestic project that only Annie Proulx would have the dogged lunacy to attempt. The span of her ambition here is breathtaking: nothing short of global, Barkskins is like a great big giant of a tree, its branches spanning three centuries and several continents instead of focusing tightly on a small community as she did in The Shipping News.
Like any vigorous forest, her pages teem with life. Her characters are always visceral, plain of looks and of speech. Proulx fills in her vast canvas with the tiniest detail as she weaves a dramatic history of the great depletion of the world's oldest forests by loggers, beginning in the seventeenth century. While the men are doing the business of chopping things down, the women are the keepers of secret knowledge, of healing and recipes.
The people in these pages are tough, wily, violent, and greedy. Proulx knows them better than you know your family. She is also humorous in that uniquely deadpan droll way of hers – at one point when one of her early traders boasts of working hard, sleeping hard and eating moose nose, I could not help but think of Monty Python's The Lumberjack Song's 'I cut down trees, I eat my lunch,' and well, you can look up the rest if you don't know it.
This is a magnum opus in every sense, epic in size, scope and size of cast but richly rewarding for those with the commitment to devote to it. Time is a central character in the novel, and so it is fitting that Proulx should demand it of her readers with such a commanding grasp of how the past has produced the decimated present. An immersive experience like no other… Learn more.
---
---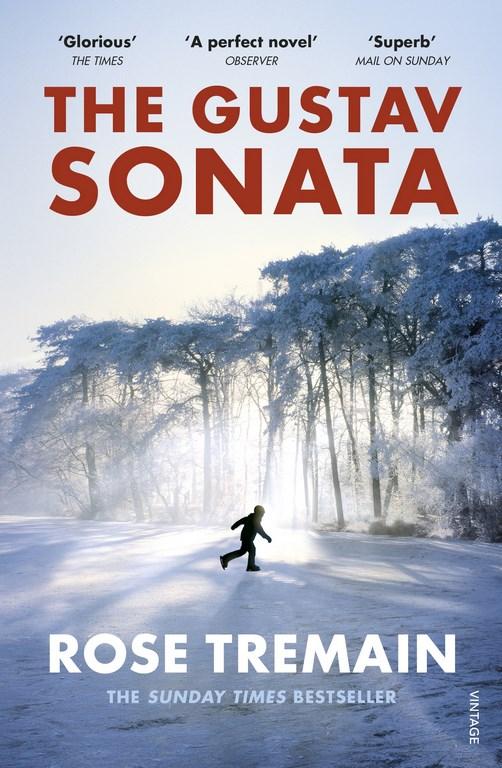 The Gustav Sonata
by Rose Tremain
What is the difference between friendship and love?
Gustav grows up in a small town in Switzerland, where the horrors of the Second World War seem a distant echo. But Gustav's father has mysteriously died, and his adored mother Emilie is strangely cold and indifferent to him. Gustav's life is a lonely one until he meets Anton. An intense lifelong friendship develops but Anton fails to understand how deeply and irrevocably his life and Gustav's are entwined until it is almost too late… Learn more.
---
---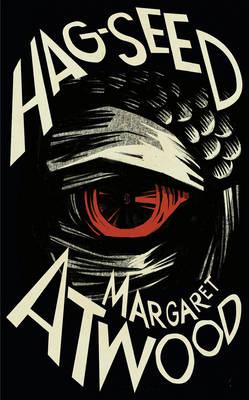 Hag-Seed
by Margaret Atwood
'It's got a thunderstorm in it. And revenge. Definitely revenge.'
Felix is at the top of his game as Artistic Director of the Makeshiweg Theatre Festival. His productions have amazed and confounded. Now he's staging a Tempest like no other: not only will it boost his reputation, it will heal emotional wounds.
Or that was the plan. Instead, after an act of unforeseen treachery, Felix is living in exile in a backwoods hovel, haunted by memories of his beloved lost daughter, Miranda. And also brewing revenge.
After twelve years, revenge finally arrives in the shape of a theatre course at a nearby prison. Here, Felix and his inmate actors will put on his Tempest and snare the traitors who… Learn  more.
---
---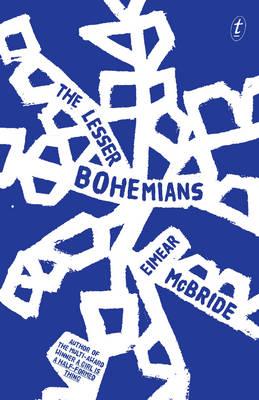 The Lesser Bohemians
by Eimear McBride

An eighteen-year-old girl, recently arrived in London from Ireland, is enrolled in drama school. Innocent, nervous, the youngest in her class, she is eager to make an impression, to do well. She meets a man-older, a well-regarded actor in his own right-and falls for him. But he's haunted by more than a few demons-and their tumultuous relationship might be the undoing of them both.
Set across the bedsits and squats of mid-nineties north London, The Lesser Bohemians is a story of love and innocence, joy and discovery, the grip of the past and the struggle to be new again… Learn more.
---
---