I quit my job and felt like a failed feminist.
My job defined me, until it couldn't anymore.
By Lauren Sams
Once upon a time, I got the job of my dreams.
You know, the shiny, important job you dream of getting from the very first day you start uni, or full-time work, or whatever it is? Yep. I got that job.
It was the first time I'd gone back to full-time work after having my daughter. I'd worked part-time, and written a book in the two-and-a-half years since she was born, so hey, how hard could working five days a week be? I had a most excellent husband, a supportive family and excellent childcare. I had a healthy child who didn't have any challenges, physical or otherwise, so I assumed we would be fine.
I was wrong. Like, really, really wrong.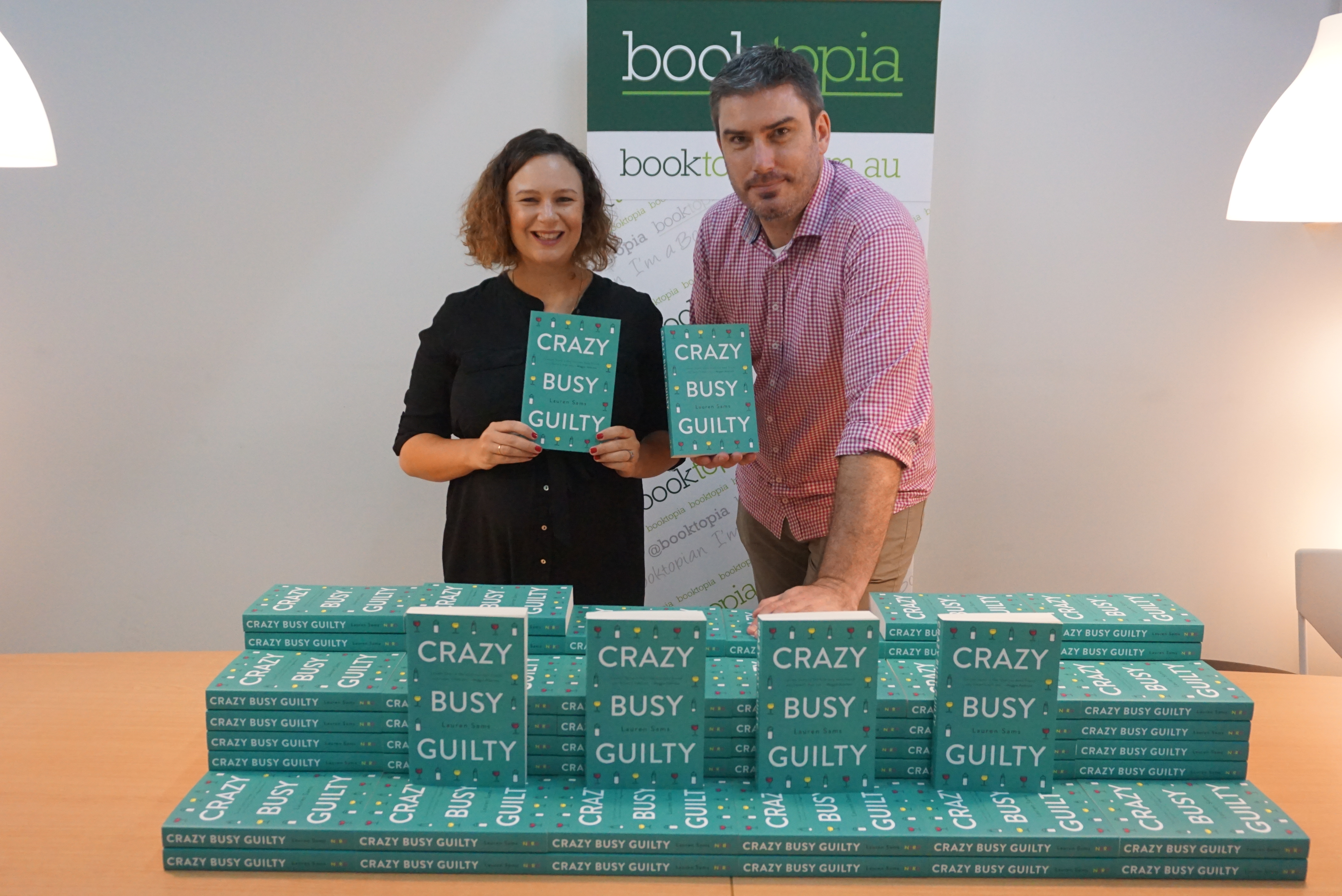 Like so many online dating profiles, my job was perfect on paper, but not in real life. I reported to demagogues who were inflexible and demanding, to say the very least. The onus was on hours spent at work, not the quality of the work itself. I found myself going completely AWOL – both to the people in my life and to myself. As the months passed, I wasn't sure who I was anymore, what I really cared about. The job drained everything from me, like a teenager squeezing the last of a goon bag into his mouth, or Dr Pimplepopper emptying a pore of its oily blackhead plug.
For the first few months, the adrenaline of all of that seemed fine and fun, but after a while, I couldn't shake the feeling that it was not for me. I became addicted to my phone. I was expected to be on-call at all hours of the day and night, just in case. I checked email and Instagram constantly, afraid of missing anything and feeling guilty that I was at home with my child and not in the office. Which is just such a crazy thing to feel, don't you think? I would wake up in the middle of the night – something this sleep-loving lady never, ever does – with endless to-do lists marching through my mind. I went to events that were sparkly and expensive and full of lovely people. I would stand there, glass of champagne in my hand, wondering how quickly I could leave to go home and see my kid.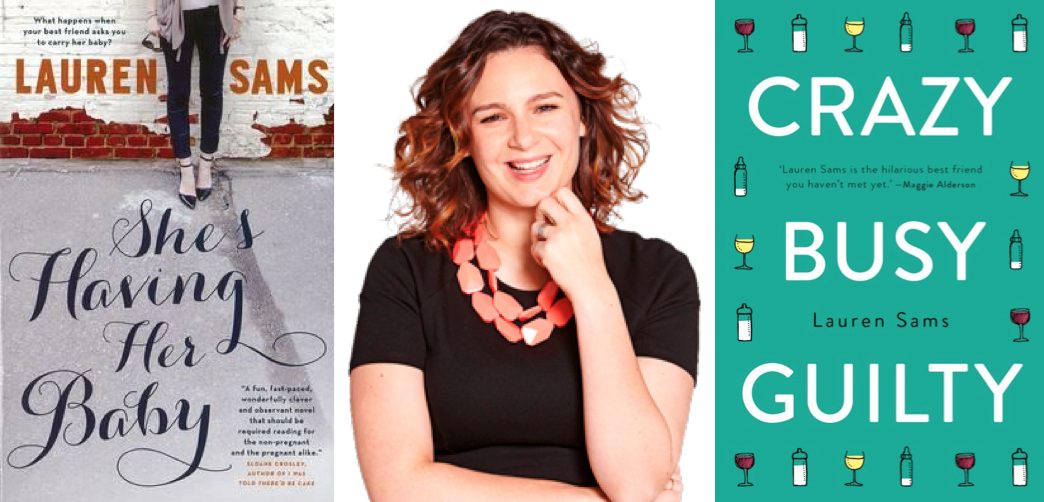 I felt so, so guilty for not being with my child, who I missed in a way I hadn't really fathomed before. I couldn't enjoy the time we did spend together, because I felt so bad about all the time we didn't. It was not good. I was sad. Miserable, really. And I knew that eventually, something would have to give.
So eventually I tried to address some of these things with my boss. She told me that I didn't have a job, I had a "lifestyle". I quit. And I have never felt more relieved (with the possible exception of the last ten seconds of childbirth) than in that moment. It felt like being really hot and sticky and uncomfortable… and then having a blissfully cool shower.
I checked email and Instagram constantly, afraid of missing anything and feeling guilty that I was at home with my child and not in the office. Which is just such a crazy thing to feel, don't you think?
But all too quickly, the relief turned to a feeling of failure. This was my dream job, wasn't it? Wasn't I meant to be able to handle this? I felt like a failed feminist. Wasn't quitting the easy way out? Wasn't I, as a feminist, meant to be able to handle my job and my child? Wasn't I meant to love working? Wasn't I meant to lean in, and have a seat at the table? My career, up until that point, had very much defined me. I was a writer. I worked for magazines. I interviewed people and told interesting stories and wrote books. By quitting work, I felt adrift and undefined: who was I?
It took me a good few months to realise that, like a bad break-up, the problem was not me, it was the job. I grew up, like many women my age, being told that I could do anything and be anything. I did all the "right things." I studied hard. I worked hard at every job I've ever had. I followed Sheryl Sandberg's advice for making progress in the workplace and chose a real partner, a man who supported my dreams and helped me achieve them. I backed myself. And yet, I wasn't the problem. My job was. My job was not compatible with the qualities I held dear, and I know I'm not the only one. The whole "mumpreneur" thing – mums starting businesses from their homes so that they can quit full-time work – is borne of this frustration and difficulty. We might be told that we can do anything, but until our employers catch up with this idea, we can't. Not really. Not happily. Not without feeling like we're failing at something.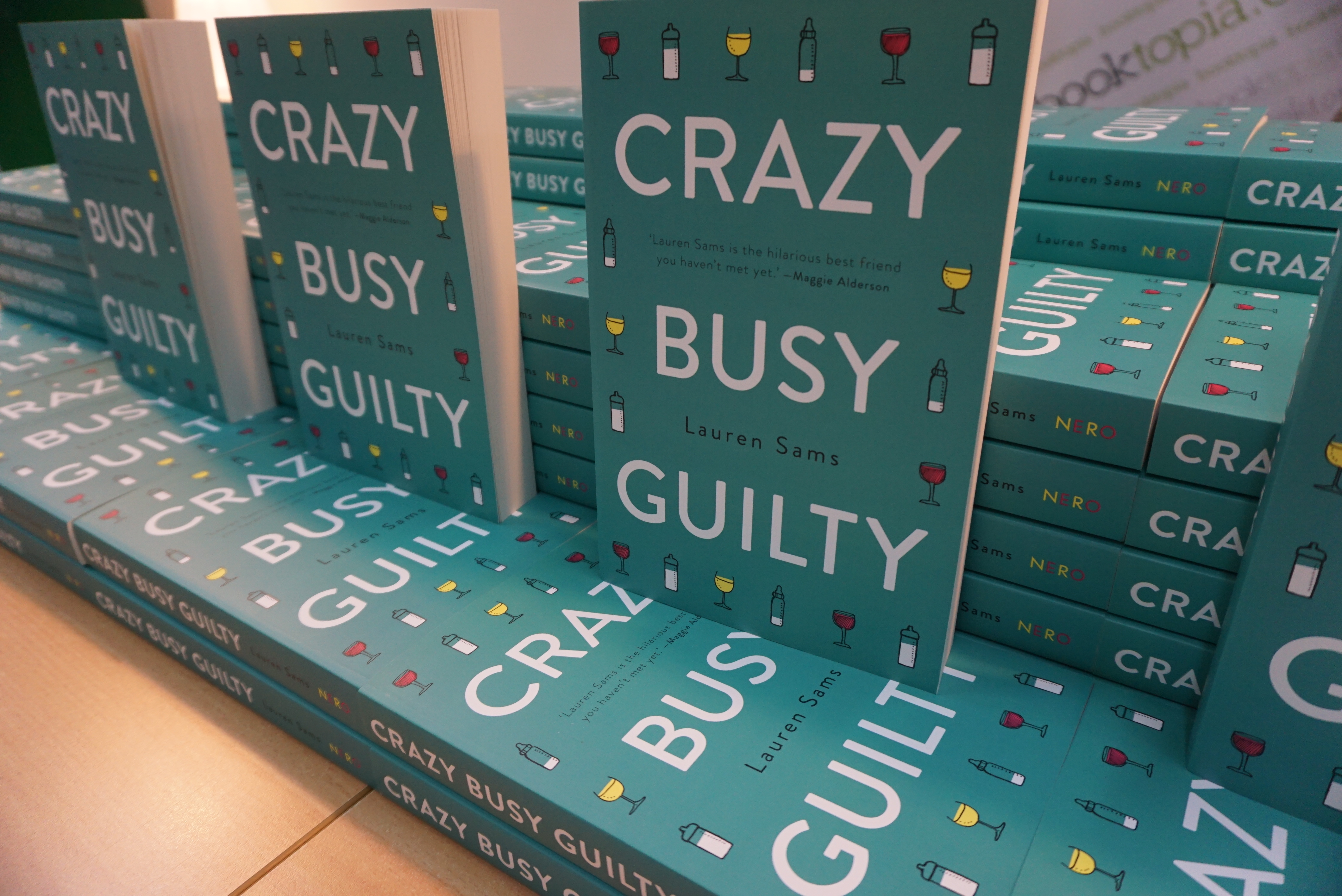 The experience became, in part, the motivation behind my new book, Crazy Busy Guilty, which centres on Georgie, a young mum like myself who finds herself torn between the career she's worked so hard for, and the baby she loves more than anything. Like me, Georgie has a boss who thinks that "work-life balance" is a lovely phrase for the company HR handbook… and not much more than that. In between trying to keep everyone in her life happy – including her mother, who thinks it's ludicrous that any woman would go back to work after having a child and promptly hands Georgie a cheque for $5000 to try to get her to stay home with her baby – she loses her sense of self. She's trying to be so much, to so many people, that she completely loses sight of what she really wants.
When I was researching the book, I spoke to many of my friends who are mothers and who work outside the home. Not one of them told me that they found it easy to do both, regardless of how supportive their husbands or families or employers were, how much they earned, how often they worked, their access to childcare. Every one of them told me that they felt they were missing out on something, somewhere, a lot of the time – whether it was the office Christmas party, because they were at their kid's school concert, or their kid's flute recital, because they were away for work.
This was my dream job, wasn't it? Wasn't I meant to be able to handle this? I felt like a failed feminist. Wasn't quitting the easy way out?
We're among the first generations of women who've truly had a choice about staying at home with our children and heading back to work, but often the choice is a hollow one. Yes, we can go back to work, but at what cost – to ourselves, to our careers, to our jobs? Until every employer realises that it's perfectly acceptable – and not perfectly audacious – to have a job and a family, women will still bear the brunt of feeling crazy, busy and guilty. And that's not good enough.
Lauren Sams is the author of Crazy Busy Guilty, out now.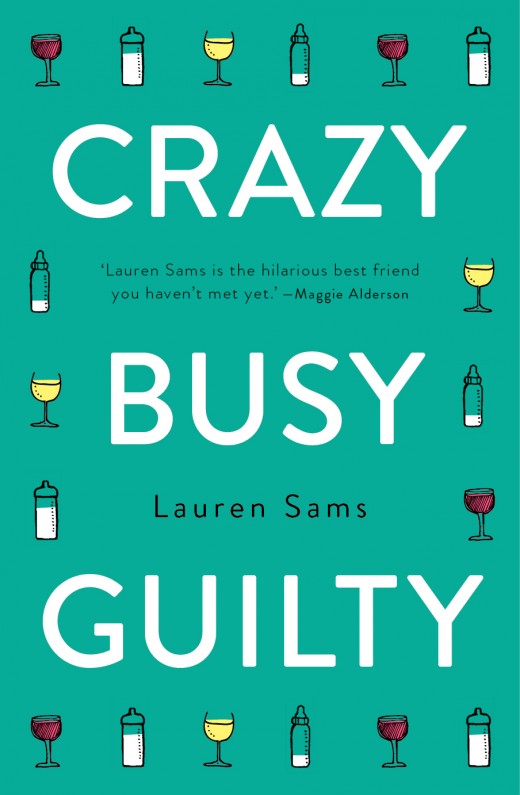 Crazy, Busy, Guilty
'There's life Before Baby and life After Baby. Any idiot knows that. I knew that. Except I didn't now what life After Baby would really be like...'
Georgie Henderson is having a bad year. As a new – working – mum, she strives to be Sheryl Sandberg at work and Martha Stewart at home. But she's discovering that in the twenty-first century being a Good Working Mum means answering emails at midnight while you purée vegetables and line up play dates and French lessons for your four-month-old daughter.
Georgie's ex, Jase, gets 100 per cent of the credit for 5 per cent of the work, and her best friend, Nina, is on a 'self-discovery' journey that involves a 25-year-old bartender and a plan to become...
About the Contributor