To celebrate Mardi Gras, we have put together a collection of ten books by and about prominent LGBTQI Australians. Below you'll find both fiction and non-fiction titles.
---
3 books by prominent LGBTQI Australians: FICTION

---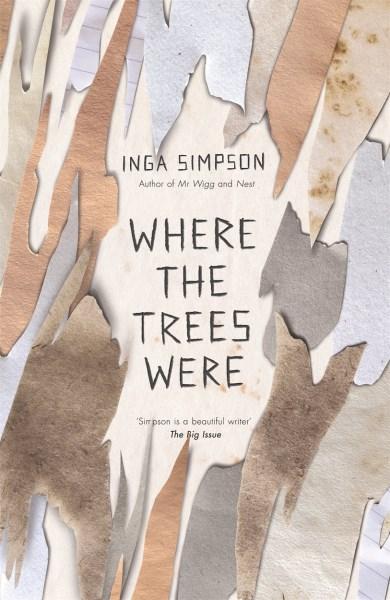 Where The Trees Were
by Inga Simpson

'All in?' Kieran pulled me up, and the others followed. We gathered around the bigger tree. No one asked Matty – he just reached up and put his right hand on the trunk with ours.
Kieran cleared his throat. 'We swear, on these trees, to always be friends. To protect each other – and this place.'
Finding those carved trees forged a bond between Jay and her four childhood friends and opened their eyes to a wider world. But their attempt to protect the grove ends in disaster, and that one day on the river changes their lives forever.
Seventeen years later, Jay finally has her chance to make amends. But at what cost? Not every wrong can be put right, but sometimes looking the other way is no longer an option. Learn more about Where The Trees Were.
---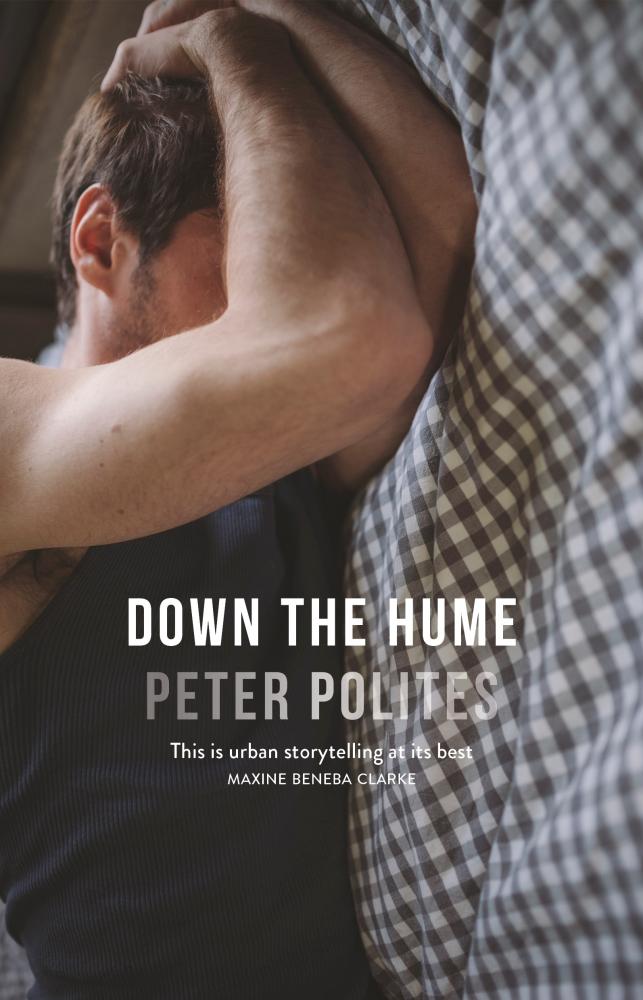 Down The Hume
by Peter Polites

Review by Ilse Scheepers: We follow Bux, a young gay man of Greek descent, who is in a tempestuous relationship with a man he calls Nice Arms Pete. Bux is tightly wound and deeply bruised, with the sense that he doesn't belong in any of the many worlds he moves through – the Greek community, the gay community, or the nursing home where he works. This makes love hard. And loving Nice Arms Pete makes it harder.
Bux smothers this pressure with a combination of stolen prescription medication and increasingly paranoid attempts to find out where Nice Arms Pete goes when he isn't at home. Who is in that shiny car that drops Pete off at home? Why is he so secretive? Bux is full of yearning, and full of thwarted potential, all mixed together in a taut combination of anger and shame.
Polites has written a staccato rat-a-tat novel that throws you into the seared concrete and oppressive heat of Western Sydney, and won't let you go. Down the Hume is a worthy successor to Christos Tsiolkas' Loaded, and a compelling portrait of a part of Sydney that is often disregarded by the well off and well to do, who cluster around the city's glittering harbour. Learn more about Down The Hume.
---
Families can detonate. Some families are torn apart forever by one small act, one solitary mistake. In my family it was a series of small explosions; consistent, passionate, pathetic. Cruel words, crude threats… We spurred each other on till we reached a crescendo of pain and we retired exhaused to our rooms, in tears or in fury.
Ari is nineteen, unemployed and a poofter who doesn't want to be gay. He is looking for something – anything – to take him away from his aimless existence in suburban Melbourne. He doesn't believe in anyone or anything, except the power of music. All he wants to do is dance, take drugs, have sex and change the world.
For Ari, all the orthodoxies of family, sex, politics and work have collapsed. Caught… Learn more about Loaded.
---
7 books by prominent LGBTQI Australians: NON-FICTION

---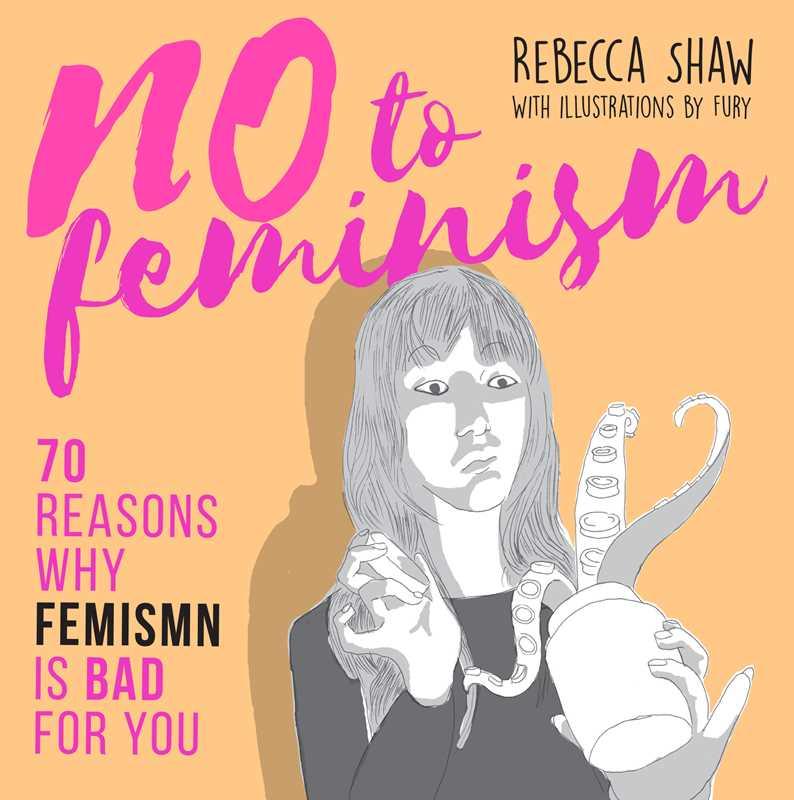 No To Feminism
by Rebecca Shaw

When the #womenagainstfeminism movement lurched onto the internet, the sudden surge in women declaring that they 'don't need feminism because…' was a low blow to all those fighting for the rights of women around the world.
But amusingly, three years on it appears that the movement's greatest legacy has been Woman Against Feminism, a parody Twitter account that shows up the bizarre and illogical arguments of so many who blindly attack feminists. Learn more about No To Feminism.
---
John Purcell's review: Pretend you have never heard the name Magda Szubanski. I know it's difficult. You're probably already picturing her as Sharon Strzelecki in Kath and Kim, or as Esme Hoggett in Babe, or as Pixie-Anne Wheatley or Chenille from Fast Forward.
But do try. Reckoning isn't a celebrity memoir. Magda's story is rich, beautifully told and moving. The daughter of Polish and Scottish migrants, it's a thoroughly Australian story. Like Raimond Gaita's Romulus, My Father, Madga's memoir centres on her relationship with her father. The thing is, the man who was Magda's father, the man who mowed the lawn, joined the local tennis club, wore shorts and long socks, wasn't your regular suburbanite.
He was an assassin.
You know, the usual story. Learn more about Reckoning.
---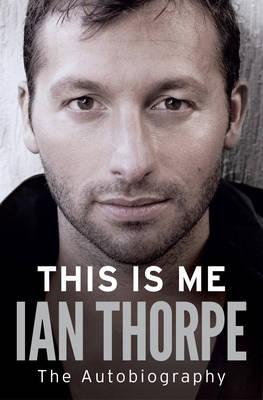 This Is Me: The Autobiography
by Ian Thorpe

Ian Thorpe's achievements in the water are nothing short of phenomenal. He has won a record-holding 11 World Championship titles and ten Commonwealth Games gold medals. He has broken 22 world records and won five gold, three silver and one bronze Olympic medals.
Having been under the spotlight since he was a young teenager, he retired from competitive swimming in 2006, but after five years he mounted a comeback for London 2012, and intense media attention followed.
Thorpe is one of the world's most famous sportsmen, but it is the way he has managed his success and his commitment to helping others that has earned him respect and admiration internationally. This is a man who has had highs and lows… Learn more about This Is Me.
---
This book reflects on the simple things, the moments that are meaningful, and the big questions that have concerned Bob Brown. It is a powerful book as well as a meditation on the great and the small.
Inspirational, compassionate, outraged, Bob Brown's stories are rich with metaphor, entertaining and full of warmth. A great promoter of activism he is keen for all to experience life as richly as he has. Although he has seen much of the world through the prism of politics he still believes that there is reason to believe that the changes he has pursued can be made and will be for the better. His stories reveal a complex man with a quick wit and a joy for life. Learn more about Optimism.
---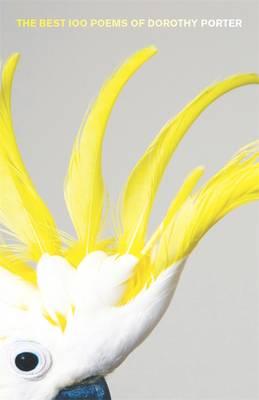 Best 100 Poems of Dorothy Parker

Dorothy Porter was one of Australia's true originals, renowned for her passionate, punchy poetry and verse novels. This collection, the best of her life's work as selected by her partner Andrea Goldsmith, presents the many facets of Porter, from her break-out verse novel The Monkey's Mask to her posthumous collection, The Bee Hut.
Whether stretching the fabric of ancient mythology, discovering the beauty of the natural world or inking an intimate message on the heart, Porter's verse is endlessly captivating. This is an essential volume for longtime admirers and newcomers alike.
'It's hard not to be uplifted by this writing and this woman.' The Courier-Mail  Learn more about Best 100 Poems of Dorothy Parker.

---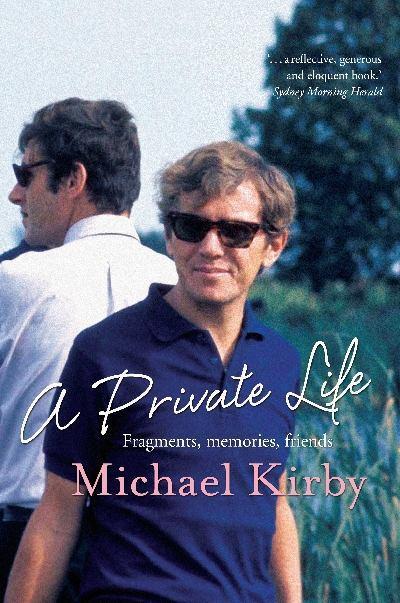 A Private Life
by Michael Kirby

A collection of reminiscences that reaveal the private Michael Kirby. Speaking in his own voice, he opens up as never before in a beautifully written, reflective and generous memoir – one that Michael Kirby's many admirers have been waiting for.
Michael Kirby is one of Australia's most admired public figures. At a time of spin and obfuscation, he speaks out passionately and straightforwardly on the issues that are important to him. Even those who disagree with him have been moved by the courage required of him to come out as a high-profile gay man, which at times has caused him to be subjected to the most outrageous assaults on his character. Learn more about A Private Life.
---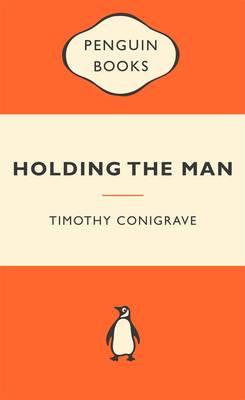 Holding The Man
by Timothy Conigrave
The mid-seventies: at an all-boys Catholic school in Melbourne, Timothy Conigrave falls wildly and sweetly in love with the captain of the football team.
So begins a relationship that weathers disapproval, separation and, ultimately death. With honesty and insight Holding the Man explores the highs and lows of any partnership, and the strength of heart both men have to find when they test positive to HIV.
This is a book as refreshing and uplifting as it is moving; a funny and sad and celebratory account of growing up gay. Learn more about Holding The Man.
About the Contributor
Anastasia Hadjidemetri is the former editor of The Booktopian and star of Booktopia's weekly YouTube show, Booked with Anastasia. A big reader and lover of books, Anastasia relishes the opportunity to bring you all the latest news from the world of books.