Jasper Jones, referred to as Australia's To Kill a Mockingbird, is a bestselling and iconic Australian novel by Craig Silvey.
Here at Booktopia, we were thrilled when we heard it was making its way to the big screen, so much so that we wanted to share our excitement with you.
To celebrate the film's release, Booktopia has partnered with Madman Entertainment to offer you a little something special. With your purchase of this edition of Jasper Jones, you'll automatically receive a double pass to see the film, released March 2! Stock is limited, so order now to avoid disappointment.
Please note: this offer is not available to NZ customers. While stocks last. Offer available from February 20th, 2017. Limit one double pass per order.
The Film:
Adapted from Craig Silvey's bestselling Australian novel and featuring a stellar cast including Toni Collette, Hugo Weaving, Levi Miller, Angourie Rice, Dan Wyllie and Aaron McGrath, Jasper Jones is the story of Charlie Bucktin, a bookish boy of 14 living in a small town in Western Australia.
In the dead of night during the scorching summer of 1969, Charlie is startled when he is woken by local mixed-race outcast Jasper Jones outside his window. Jasper leads him deep into the forest and shows him something that will change his life forever, setting them both on a dangerous journey to solve a mystery that will consume the entire community.
In an isolated town where secrecy, gossip and tragedy overwhelm the landscape, Charlie faces family breakdown, finds his first love, and discovers what it means be truly courageous.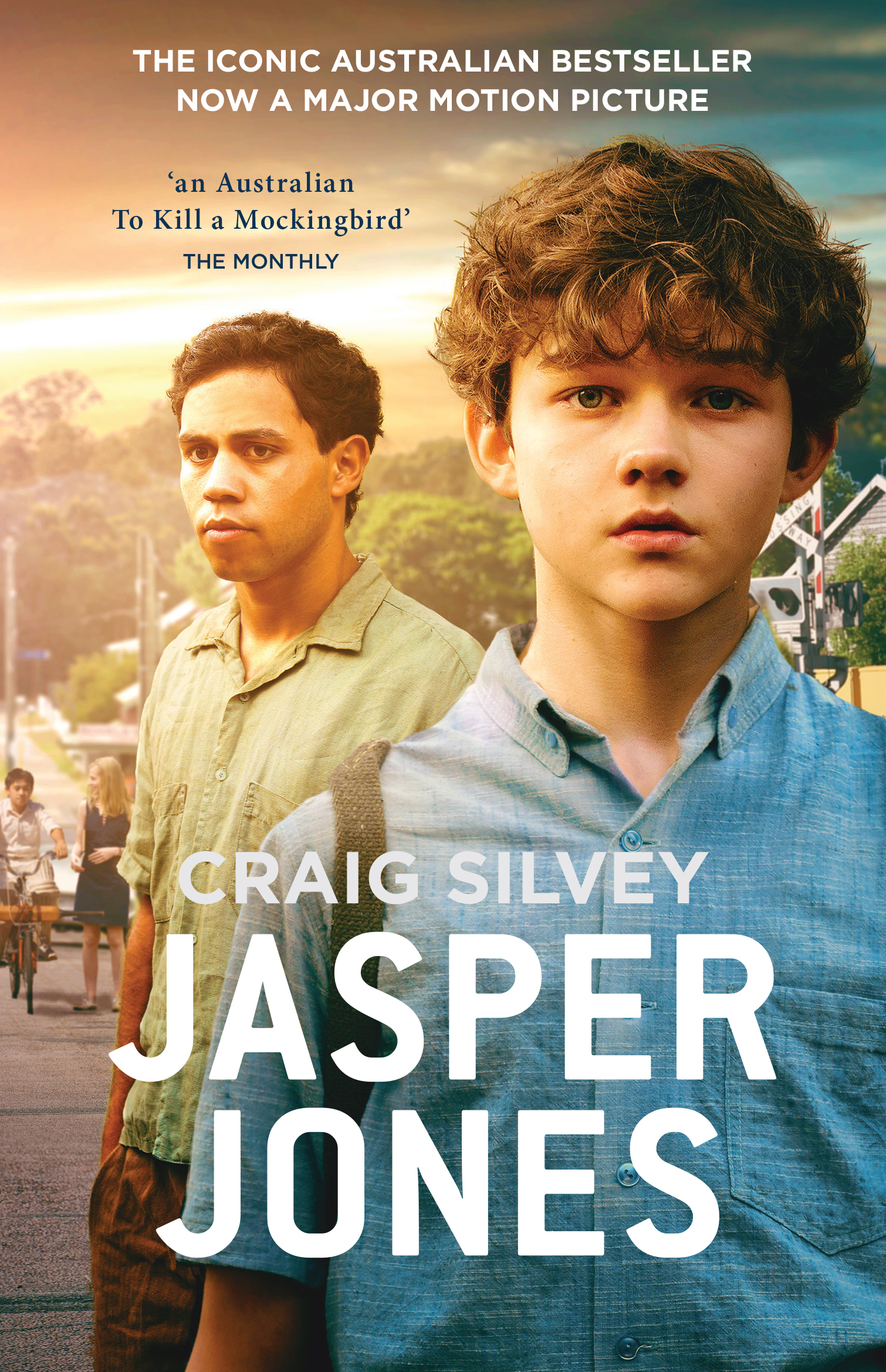 Jasper Jones
Full of unforgettable characters, a page-turning pace and outrageously good dialogue, this is a glorious novel - thoughtful, funny, heartbreaking and wise - about outsiders and secrets, and what it really means to be a hero.
Late on a hot summer night in the tail end of 1965, Charlie Bucktin, a precocious and bookish boy of thirteen, is startled by an urgent knock on the window of his sleep-out. His visitor is Jasper Jones, an outcast in the regional mining town of Corrigan. Rebellious, mixed-race and solitary, Jasper is a distant figure of danger and intrigue for Charlie. So when Jasper begs for his help, Charlie ...
About the Contributor