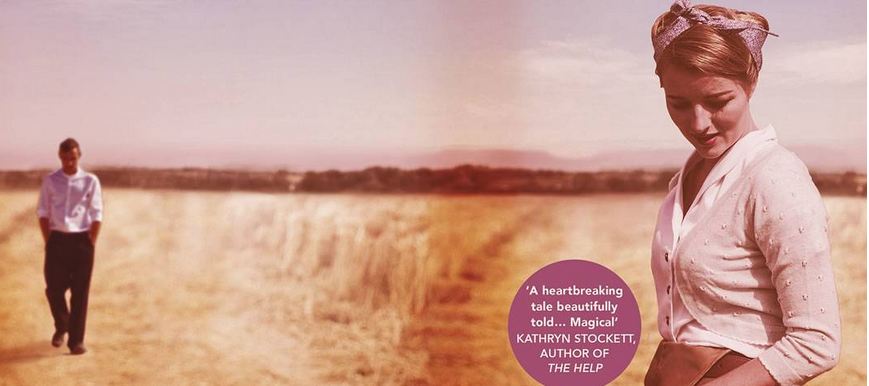 Joy Rhoades grew up in a small town in Queensland, Australia. She studied law and literature at the University of Queensland. Her work as a lawyer took her first to Sydney and then all over the world – to London, Hong Kong, Singapore, Tokyo and New York. She currently lives in London with her husband and two young children.
She now answers the Booktopia Book Guru's Ten Terrifying Questions.
1. To begin with why don't you tell us a little bit about yourself – where were you born? Raised? Schooled?
I feel more and more a bush kid, ironically, as I get older! I was born in Roma, western Queensland, and raised there. I went away to school when I was almost 14, to Brisbane, about 500 km to the east. I had itchy feet for the longest time and I've lived all over since: Sydney, London, Asia, and New York. Lots of places feel like home, but London (where I live now) for me is pretty special.
2. What did you want to be when you were twelve, eighteen and thirty? And why?
It was always about words and writing. I wanted to be a reporter for National Geographic when I was 12, then a lawyer, when I was 18. By the time I was 30, I knew I wanted to write fiction. But it wasn't until I gave up my day job to look after my kids, that I had the time to really write.
3. What strongly held belief did you have at eighteen that you do not have now?
I was pretty clueless at 18, mad as a cut snake, as they say where I grew up. What I do know now is that resilience and kindness are pretty good to have in your backpack, wherever you're going. Even if you lose your backpack.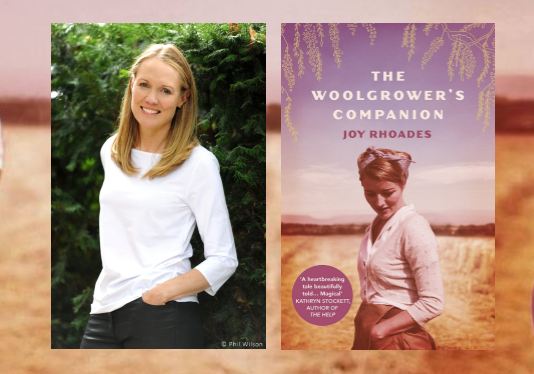 4. What were three big events – in the family circle or on the world stage or in your reading life, for example – you can now say, had a great effect on you and influenced you in your career path?
I've always read a lot, and am an omnivorous reader. It's always been about story. Great Expectations was pretty pivotal to me as young reader. Winesburg, Ohio was important, especially as I'm from a small town. And I love anything by John Grisham. But I love any authentic, compelling story.
5. Considering the innumerable electronic media avenues open to you – blogs, online newspapers, TV, radio, etc – why have you chosen to write a book?
It was sort of the reverse in that I never considered anything else. Books were it. Are it. They're a magical thing for me.
6. Please tell us about your latest book…
The Woolgrower's Companion is my first novel, so I'm thrilled for it to have found its home at Penguin. It's the story of a young woman's fight to save her family's sheep property, set against the backdrop of the end of WWII in northern New South Wales. It's essentially about the power of hope.
The idea for The Woolgrower's Companion came to me out of the times and experiences of my grandmother on my father's side. She spent much of her life on her family's sheep property in rural New South Wales, including throughout the Second World War, when Italian prisoners of war were assigned there.

Her recollections of life on the land, the impact of the War and drought on the district, the circumstances of the Aboriginal people, and the strict social codes in place during her girlhood, evoked a sometimes wonderful, sometimes terrible place, which I wanted to capture on the page. Apart from obvious historical events, though, The Woolgrower's Companion is fiction.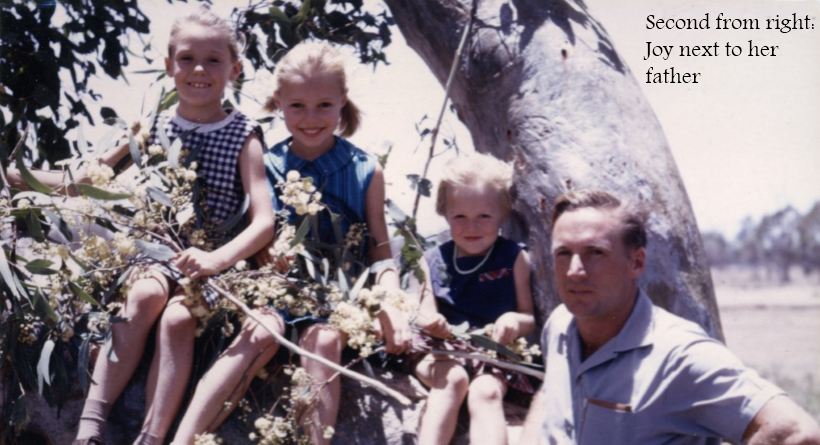 7. If your work could change one thing in this world – what would it be?
My goodness. That's a toughie. I think I'd like more people to feel that they can effect change in their own lives.
8. Whom do you most admire and why?
The Obamas. For the example they set.
9. Many people set themselves very ambitious goals. What are yours?
To write books, lots of books, that grab readers, engage them and move them.
10. What advice do you give aspiring writers?
I'm really only starting out. But what I try to do is carry a notebook, and jot down every spark that comes my way. I try to read a lot. I try to write a bit every day if I can, wherever I can. Laughing is good too.
Thank you for playing, Joy!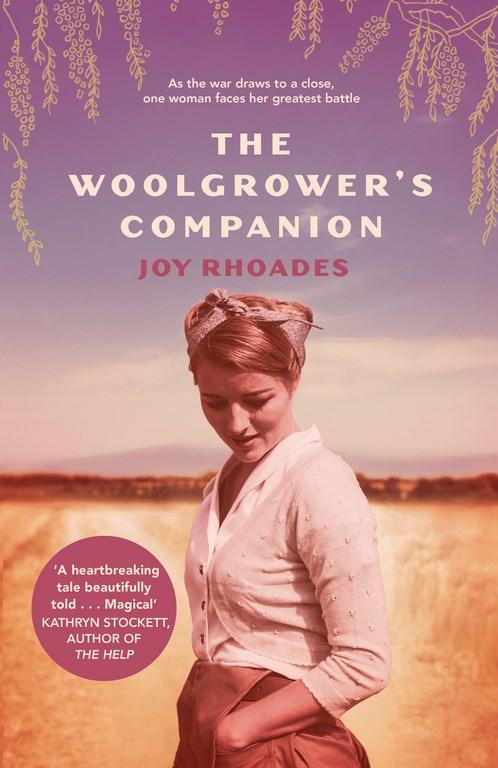 The Woolgrower's Companion
As the war draws to a close, one woman faces her greatest battle...
Australia 1945. Until now Kate Dowd has led a sheltered life on Amiens, her family's sprawling sheep station in northern New South Wales. The horrors of war have for the most part left her untouched. But with her father succumbing to wounds he's borne since the Great War, the management of the farm is increasingly falling on Kate's shoulders.
With only the sheep-rearing book The Woolgrower's Companion to guide her, Kate rises to the challenge. However the arrival of two Italian POW labourers unsettles not only the other workers, but Kate...
About the Contributor
Anastasia Hadjidemetri is the former editor of The Booktopian and star of Booktopia's weekly YouTube show, Booked with Anastasia. A big reader and lover of books, Anastasia relishes the opportunity to bring you all the latest news from the world of books.