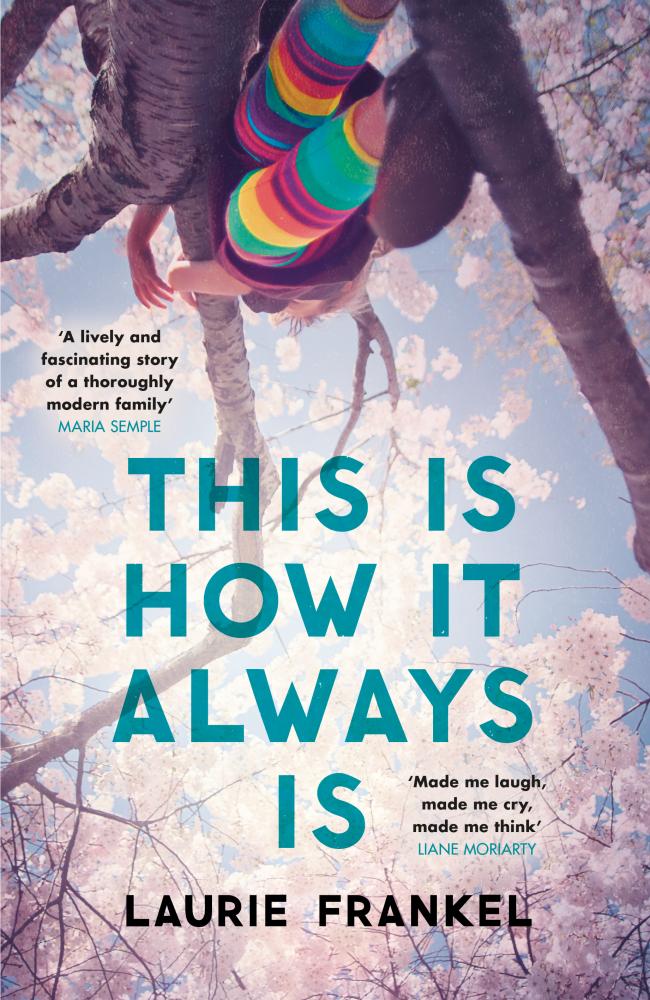 Review by Emily Winter
Of all the books I have ever read, this one caught me off guard the most. I loved it so much!
For those unaware, This Is How It Always Is is the story of a family with a secret – their fifth child, Claude, is transgender. It is at this revelation that the book begins to unfold. It's beautifully written and does not shy away from the real conversations and struggles parents like Rosie and Penn must deal with; struggles such as making decisions with far-reaching consequences for not just their child, but their entire family.
It's a love story, but not in the romantic sense. Rather, it's a celebration of love in its many facets. I laughed, I cried, and most of all, I found myself nodding in agreement when I wasn't crying. The characters are complex yet relatable, and Rosie and Penn are realistic. Honestly… #parentinggoals.
There is nothing deceiving about this book in its portrayal of childhood for many in the LGBT community. It's light-hearted at times and even whimsical, but doesn't shy away from the occasionally ugly underbelly of humanity, even in a modern society. It also leaves you with a different perspective of the world. Read this with an open heart and mind, and you will be repaid a thousand times over with lessons of unconditional love and the importance of being true to oneself.
Laurie Frankel, all the credit you receive for this is more than truly deserved. Bravo on this piece of brilliance.
Review by Ilse Scheepers
Claude is the youngest son in a family that is already blessed with four boys. He is a bright, kind, thoughtful five year old – and he also wants to grow up to be Poppy.
Frankel herself has a young daughter who began life as a boy, and there is no mistaking the voice of a parent who loves their child deeply and unconditionally, but who also fears for their future in a world where they may not always encounter such kindness and acceptance.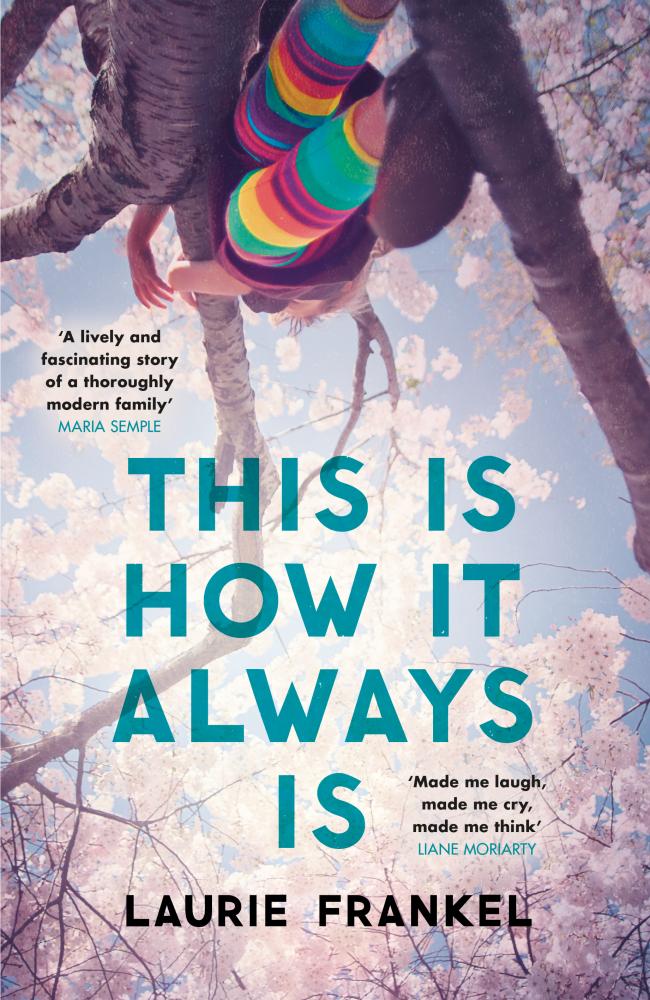 This Is How It Always Is
All happy families are alike. But happy can be complicated...
Laurie Frankel's THIS IS HOW IT ALWAYS IS is a warm, touching and bittersweet novel about a family that's just like any other - until it's not. For readers of WE ARE ALL COMPLETELY BESIDE OURSELVES and THE UNLIKELY PILGRIMAGE OF HAROLD FRY.
Rosie and Penn always wanted a daughter. Four sons later, they decide to try one last time - and their beautiful little boy Claude is born. Life continues happily for this big, loving family until the day when Claude says that, when he grows up, he wants to be a girl...
About the Contributor