Madeleine St John's popular novel The Women in Black has been turned into a whirling, toe-tapping, swanky home-grown musical!
The musical, titled Ladies in Black, is directed by the internationally-acclaimed Simon Phillips, whose work has included Priscilla Queen of the Desert: The Musical, Love Never Dies, and First Wives Club. Music and lyrics are by Tim Finn from Split Enz and Crowded House.
To celebrate this charming new Australian musical, if you order this edition of The Women in Black before 5 February, you could WIN 1 of 2 double passes to see the musical!
Up for grabs is a double pass to see this amazing show in Brisbane, and a double pass to see it in Melbourne. This competition is not open to our New Zealand customers. Flights and accommodation are not included. Terms and Conditions apply.
The Musical:
Sydney, 1959: a city at the crossroads between the stuffy repression of the 1950s and the glorious liberation of the 1960s.
Bright-eyed, bookish school leaver Lisa steps through the doors of the city's most prestigious department store, F.G. Goodes. A world of unknown possibilities opens up as she befriends the colourful denizens of the Ladies Cocktail Frocks Department – including her new mentor, the exotic Magda, mysterious mistress of Model Gowns…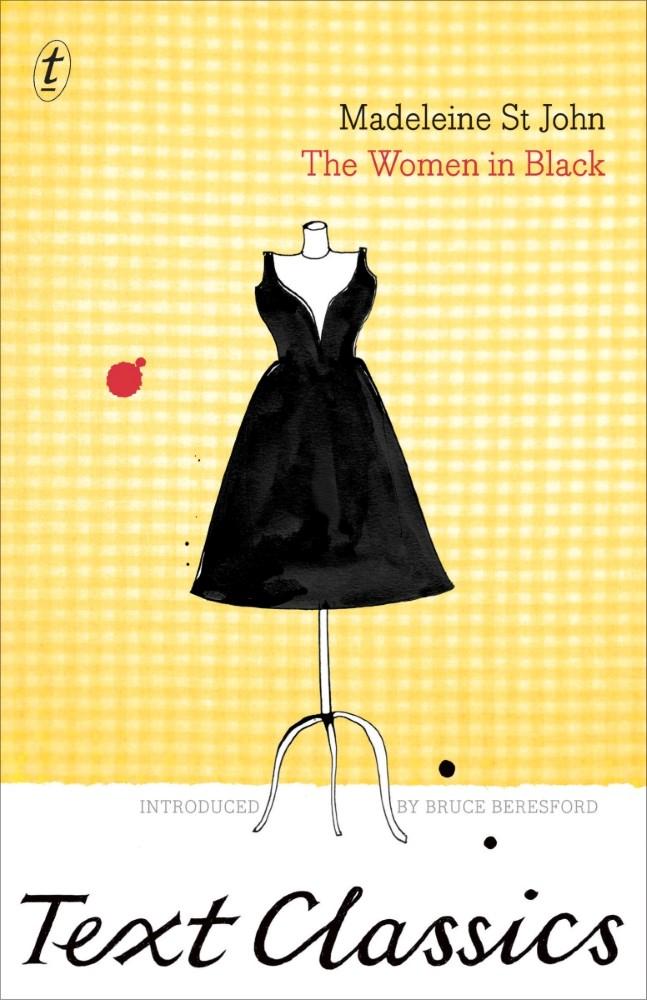 The Women in Black
At the very end of the Ladies' Frocks Departments, past Cocktail Frocks, there was something very special, something quite, quite wonderful; but it wasn't for everybody: that was the point. Because there, at the very end, there was a lovely arch, on which was written in curly letters Model Gowns.
In the famous F.G. Goode department store, Lisa is the new Sales Assistant (Temporary) in Ladies' Cocktail Frocks. She is about to meet Magda, the glamorous Continental refugee and guardian of the rose-pink cave of Model Gowns....
About the Contributor