Here at Booktopia we've done the hard work for you. We're read countless books this year, flicked over thousands of pages, and forgone sleep, all in search of the very best books published this year.
Below you'll find the crime, speculative fiction and romance books we haven't stopped talking about. The books we can't stop re-reading, can't stop bragging about. Buy, borrow or steal yourself a copy. Either way, these stories need to be read and shared.
---
Crime: Winner
---
Luke Hadler turns a gun on his wife and child, then himself. The farming community of Kiewarra is facing life and death choices daily. If one of their own broke under the strain, well…
When Federal Police investigator Aaron Falk returns to Kiewarra for the funerals, he is loath to confront the people who rejected him twenty years earlier. But when his investigative skills are called on, the facts of the Hadler case start to make him doubt this murder-suicide charge.
And as Falk probes deeper into the killings, old wounds start bleeding into fresh ones. For Falk and his childhood friend Luke shared a secret… A secret Falk thought long-buried… A secret which Luke's death starts to bring to the surface…Learn more.
---
Crime: The Shortlist
---
The Shortlist: End of Watch by Stephen King, Maestra by L.S. Hilton, Night School by Lee Child, Tell the Truth, Shame the Devil by Melina Marchetta, Out of Bounds by Val McDermid, and The Wrong Side of Goodbye by Michael Connelly.
---
Speculative Fiction: Winner
---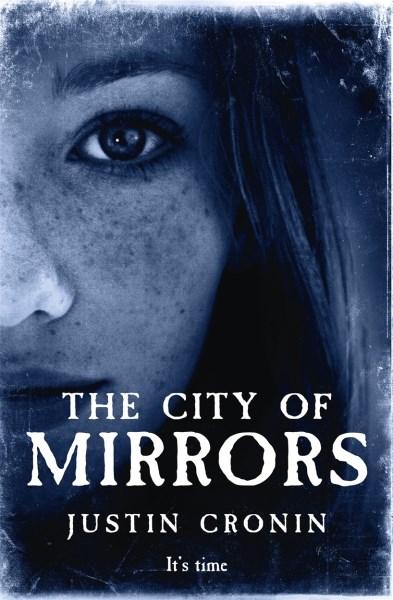 The City of Mirrors
The Passage Series: Book 3
by Justin Cronin

Prompted by a voice that lives in her blood, the fearsome warrior known as Alicia of Blades is drawn towards to one of the great cities of The Time Before. The ruined city of New York. Ruined but not empty. For this is the final refuge of Zero, the first and last of The Twelve. The one who must be destroyed if mankind is to have a future.
What she finds is not what she's expecting. A journey into the past. To find out how it all began. And an opponent at once deadlier and more human than she could ever have imagined… Learn more.
---
Speculative Fiction: The Shortlist
---
The Shortlist: Den of Wolves by Juliet Marillier, Vigil by Angela Slatter, A Gathering of Shadows by V.E. Schwab, Seveneves by Neal Stephenson, Emperor of the Eight Islands by Lian Heran, and Sharp Ends by Joe Abercrombie.
---
Romance: Winner
---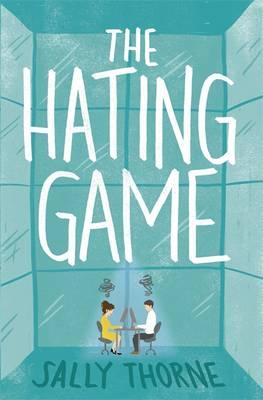 The Hating Game
by Sally Thorne

Debut author Sally Thorne bursts on the scene with a hilarious and sexy workplace comedy all about that thin, fine line between hate and love.
Lucy Hutton has always been certain that the nice girl can get the corner office. She's charming and accommodating and prides herself on being loved by everyone at Bexley & Gamin. Everyone except for coldly efficient, impeccably attired, physically intimidating Joshua Templeman. And the feeling is mutual.
Trapped in a shared office together forty (ok, fifty or sixty) hours a week, they've become entrenched in an addictive, ridiculous never-ending game of one-upmanship. There's the Staring Game. The Mirror Game. The HR Game. Lucy can't let Joshua beat her at anything-especially when a huge new promotion goes up for the taking… Learn more. 
---
Romance: The Shortlist
---
The Shortlist: Dark Promises by Christine Feehan, One with You by Sylvia Day, The Angel's Share by J.R. Ward, Craving by Helen Hardt, Because of Miss Bridgerton by Julia Quinn, and Beautiful by Christina Lauren.