Peter Corris has been writing his best selling Cliff Hardy detective series for thirty years. He's written many other books, including a very successful 'as-told-to' autobiography of Fred Hollows, and a collection of short stories about golf. He now answers the Booktopia Book Guru's Ten Terrifying Questions.
1. To begin with why don't you tell us a little bit about yourself – where were you born? Raised? Schooled?
I was born in Stawell in western Victoria but grew up in Melbourne. I attended Melbourne High School and graduated with a BA from Melbourne University, MA from Monash and PhD from the ANU – all degrees in History. After a brief academic career I became a journalist and have been a full time writer since the early 1980s.
2. What did you want to be when you were twelve, eighteen and thirty? And why?
At 12, being obsessed with the sport, I wanted to be welterweight boxing champion of Australia; at 18, dreading the thought of office work, I wanted to be a school teacher; at 30, having published one academic book and with another at press and having tried my hand at short stories, I wanted to be an historian and also to write fiction.
3. What strongly held belief did you have at eighteen that you do not have now?
None, an atheist and socialist at 18. I remain so today.
4. What were three works of art – book or painting or piece of music, etc – you can now say, had a great effect on you and influenced your own development as a writer?
Not inspired by music or painting. Inspired only by such writers as Somerset Maugham, George Orwell, Ernest Hemingway and Raymond Chandler.
5. Considering the innumerable artistic avenues open to you, why did you choose to write a novel?
An omnivorous reader from a very early age, I was fascinated by stories and began to try to invent and write them when quite young.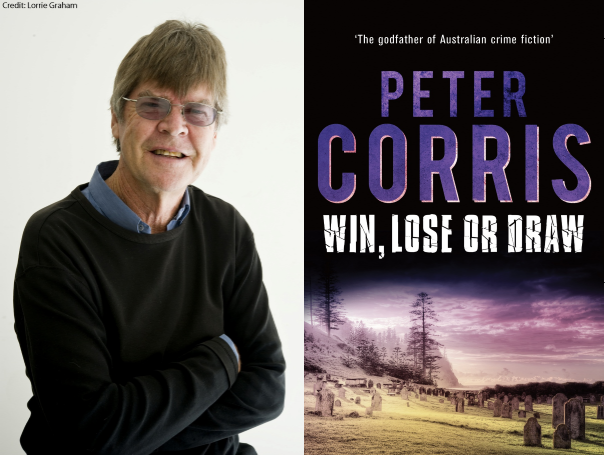 6. Please tell us about your latest novel…
Win, Los or Draw is the 42nd title in my long running series about Sydney Private Detective Cliff Hardy. It will be the final in the Cliff Hardy series and my last book. It ranges from Sydney to Norfolk Island and the Gold Coast and involves drugs, murder corruption and the usual features of a hard-boiled detective novel.
7. What do you hope people take away with them after reading your work?
The experience of an exciting well told story with elements of character, humour and a realistic picture of a complex world viewed from a humanistic standpoint.
8. Whom do you most admire in the realm of writing and why?
See question 4 above. I admire these writers and others for their ability to speak directly to the reader in unpretentious prose and engage the reader's intelligence and imagination.
9. Many artists set themselves very ambitious goals. What are yours?
My goal with the detective novels is primarily to provide entertainment with some of the side effects listed above. In other books, particularly historical novels, I try for a deeper study of character, period and place and the forces that work upon people and societies.
10. What advice do you give aspiring writers?
To imitate the style and manner of the writer you most admire using your own material and to avoid trying to show how clever you are.
Thank you for playing, Peter!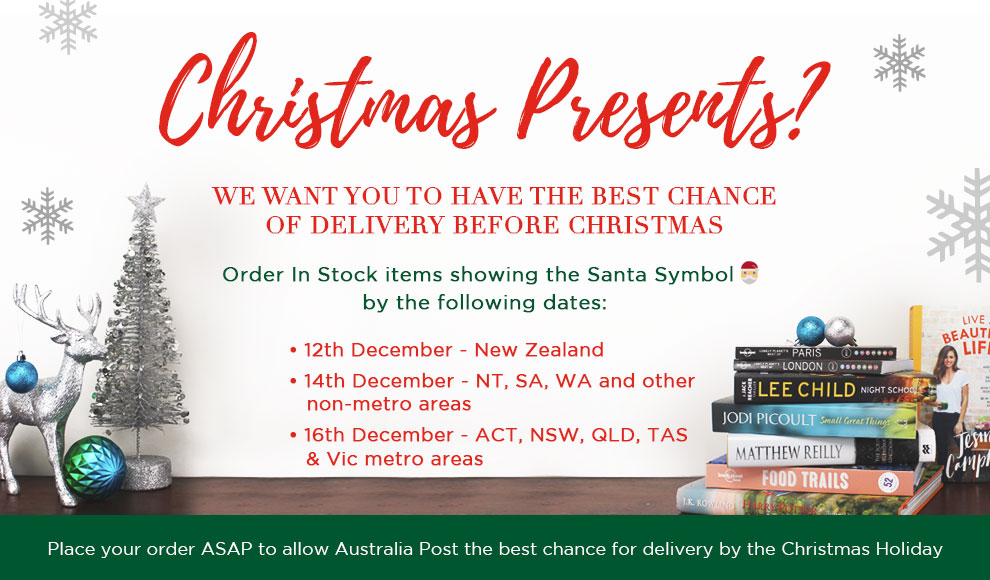 Win, Lose or Draw
Cliff Hardy Series: Book 42
A missing teenager, drugs, yachts, the sex trade and a cold trail that leads from Sydney to Norfolk Island, Byron Bay and Coolangatta. Can Cliff Hardy find out what's really going on?
The police suspect the father, Gerard Fonteyn OA, a wealthy businessman. But he's hired Cliff to find her, given him unlimited expenses and posted a $250,000 reward for information.
Finally there's a break - an unconfirmed sighting of Juliana Fonteyn, alive and well. But as usual, nothing is straightforward. Various other players are in the game - and Cliff doesn't know the rules, or even what the game might be. He's determined to find out, and as the bodies mount up the danger to himself and to Juliana increases...
About the Contributor
Anastasia Hadjidemetri is the former editor of The Booktopian and star of Booktopia's weekly YouTube show, Booked with Anastasia. A big reader and lover of books, Anastasia relishes the opportunity to bring you all the latest news from the world of books.