Booktoberfest – Booktopia's annual celebration of books, author and readers  – ends tonight!
You have but mere hours to order from the Booktoberfest Showcase, a collection of 500 of the hottest Christmas book releases, all at up to 30% off!
Don't forget, if you order any of the books from the Booktoberfest Showcase by midnight tonight (including any of the books below), you'll go into the draw to win a year's supply of books. That's a $50 gift voucher every week – for an entire year! Plus, depending on what books you order, you'll also go into the draw to win 1 of 3 book prize packs valued at up to $1000!
Watch the videos our experts have made for you…
---
John Purcell's Blockbuster Guide

---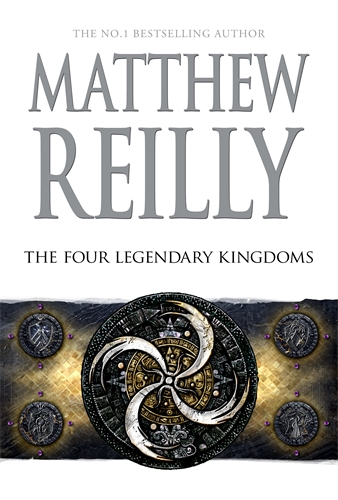 Book of the Month:
The Four Legendary Kingdoms
Jack West Jr. Series: Book 4
by Matthew Reilly
Jack West Jr and his family are living happily on their remote farm…when Jack is brutally kidnapped and he awakes in an underground cell to find a masked attacker with a knife charging at him.
Jack, it seems, has been chosen – along with a dozen other elite soldiers – to compete in a series of deadly challenges designed to fulfil an ancient ritual. With the fate of the Earth at stake, he will have to traverse diabolical mazes, fight cruel… Read more
---
Bronwyn Eley's Travel Guide

---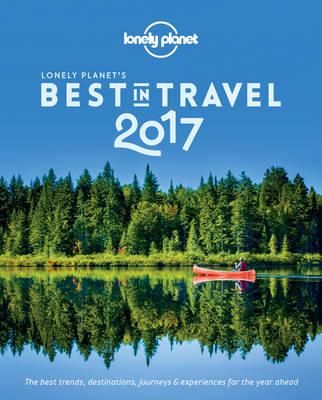 Book of the Month:
Lonely Planet's Best in Travel 2017
Be an in-the-know traveller this year! Find out what destination is in and where's hot in this annual agenda-setting bestseller. Now in it's 12th edition, headline-making Lonely Planet's Best in Travel 2017 ranks the top 10 countries, regions and cities to visit in the year ahead.
Drawing on the knowledge, passion and miles travelled by Lonely Planet's staff, authors and online community, we present a year's worth of travel inspiration to take you out of the ordinary and into some unforgettable experiences… Read more
---
Anastasia Hadjidemetri's Food and Drink Guide

---
Book of the Month:
Basics to Brilliance
by Donna Hay
Donna believes that, just like anything you want to be good at, mastering the basics is how you build confidence. So, in this book, she's sharing all her favourite, tried and true recipes – think the perfect tender steak, golden roast chicken, crispy pork belly, her nan's sponge cake, and of course the fudgiest brownies!
Each basic recipe is followed by clever variations and simple flavour change-ups, so one recipe becomes… Read more.
---
Emily Winter's eBooks Guide

---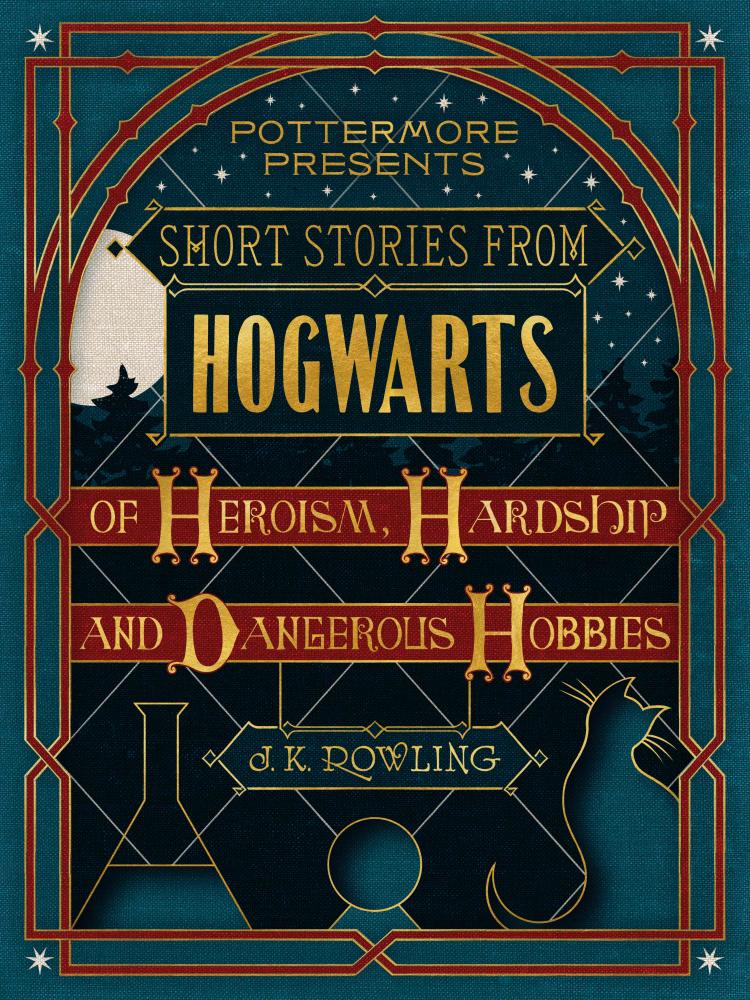 Book of the Month:
Short Stories from Hogwarts of Heroism, Hardship and Dangerous Hobbies
by J.K. Rowling
Pottermore Presents is a collection of J.K. Rowling's writing: short reads originally featured on Pottermore with some exclusive new additions. These eBooks, with writing curated by Pottermore, will take you beyond the Harry Potter stories as J.K. Rowling reveals her inspiration, intricate details of characters' lives and surprises from the wizarding world.
These stories of heroism, hardship and dangerous hobbies profile two of the Harry Potter stories' most courageous… Read more.
---
Ashley Sime's Mind Body Spirit Guide

---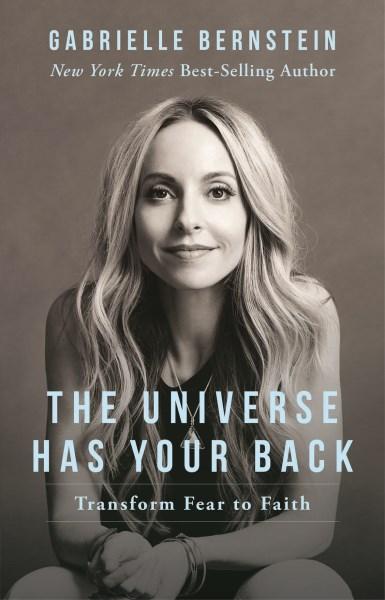 Book of the Month:
The Universe Has Your Back
by Gabrielle Bernstein
In her latest book, The Universe Has Your Back, New York Times best-selling author Gabrielle Bernstein teaches readers how to transform their fear into faith in order to live a divinely guided life.
Each story and lesson in the book guides readers to release the blocks to what they most long for: happiness, security and clear direction. The lessons help readers relinquish the need to control so they can relax into a sense of certainty and freedom. Readers will learn to stop chasing life and truly live… Read more.
---
Olivia Crowley's Sports Guide

---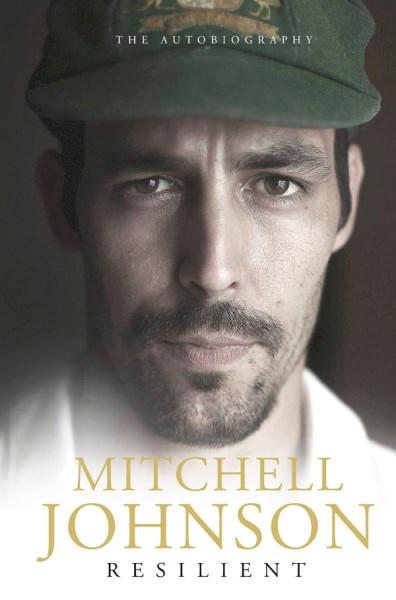 Book of the Month:
Resilient
by Mitchell Johnson
Mitchell Johnson is a once-in-a-generation Australian cricketer; a devastating left-arm fast bowler who became a household name following his epic performance in the 2013-14 Ashes series and the subsequent Test series against South Africa. But behind the cult image and fearsome pace bowling is an unforgettable story of perseverance and persistence.
The story of how a shy 17-year-old champion tennis player was plucked from obscurity and anointed by Dennis Lillee is the stuff of sporting fairytales. Fast tracked into the Australian Under 19 side he made his Test debut in 2007… Read more
---
John Purcell's Buzz Guide

---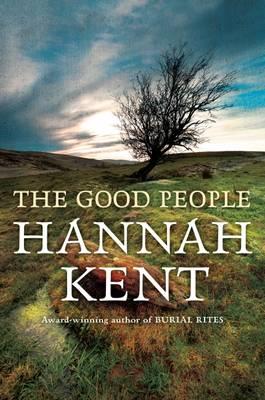 Book of the Month:
The Good People
by Hannah Kent
Nóra Leahy has lost her daughter and her husband in the same year, and is now burdened with the care of her four-year-old grandson, Micheál. The boy cannot walk, or speak, and Nora, mistrustful of the tongues of gossips, has kept the child hidden from those who might see in his deformity evidence of otherworldly interference.
Unable to care for the child alone, Nóra hires a fourteen-year-old servant girl, Mary, who soon hears the whispers in the valley about the blasted creature causing grief to fall upon the widow's house. Alone, hedged in by rumour, Mary and her mistress seek out the only person in the valley… Read more
About the Contributor
Anastasia Hadjidemetri is the former editor of The Booktopian and star of Booktopia's weekly YouTube show, Booked with Anastasia. A big reader and lover of books, Anastasia relishes the opportunity to bring you all the latest news from the world of books.