Two minutes before Melina Marchetta visited Booktopia, I turned to Sarah McDuling, Booktopia's YA and Crime expert and asked in hushed tones, 'Honestly, out of 10, what did you think of Melina's new book?'
She turned to me and with a fervent response she only reserves for books she truly loves, she raved, '100 out of 10. I loved it, truly!'
And so began our afternoon with Melina Marchetta, who came in to chat about her latest novel, Tell the Truth, Shame the Devil, part family saga, part crime fiction, and wholly unputdownable.
Melina is also the author of numerous novels including the beloved Looking for Alibrandi, Saving Francesca, On the Jellicoe Road, The Piper's Son and the Lumatere Chronicles.
Have a listen to our podcast with this award-winning, much-loved Australian author.
fghgfhgfdhgfd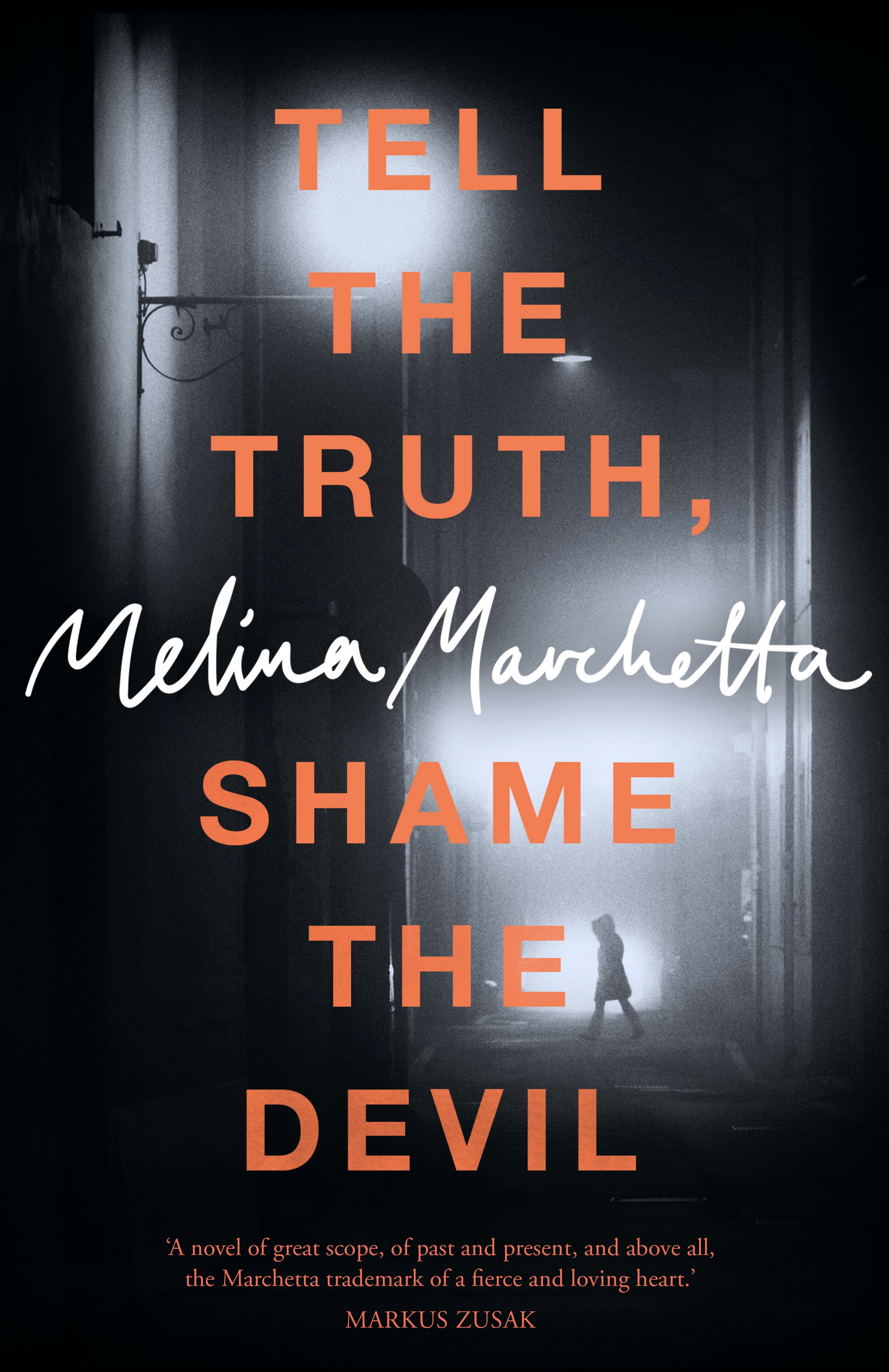 Tell the Truth, Shame the Devil
Chief Inspector Bish Ortly of the London MET, divorced and still grieving the death of his son, has been drowning his anger in a whisky bottle. Something has to give. He's no sooner suspended from the force than a busload of British students on tour in France is hit in a bomb attack. Bish goes immediately to the scene, not in an official capacity, but because his daughter Bee was on that bus. Four people have been killed and another four critically injured.
Bee has mercifully survived, and so too has seventeen-year old Violette LeBrac. Raised in Australia, Violette has a troubled background. Thirteen years previously her grandfather ...
About the Contributor
Anastasia Hadjidemetri is the former editor of The Booktopian and star of Booktopia's weekly YouTube show, Booked with Anastasia. A big reader and lover of books, Anastasia relishes the opportunity to bring you all the latest news from the world of books.