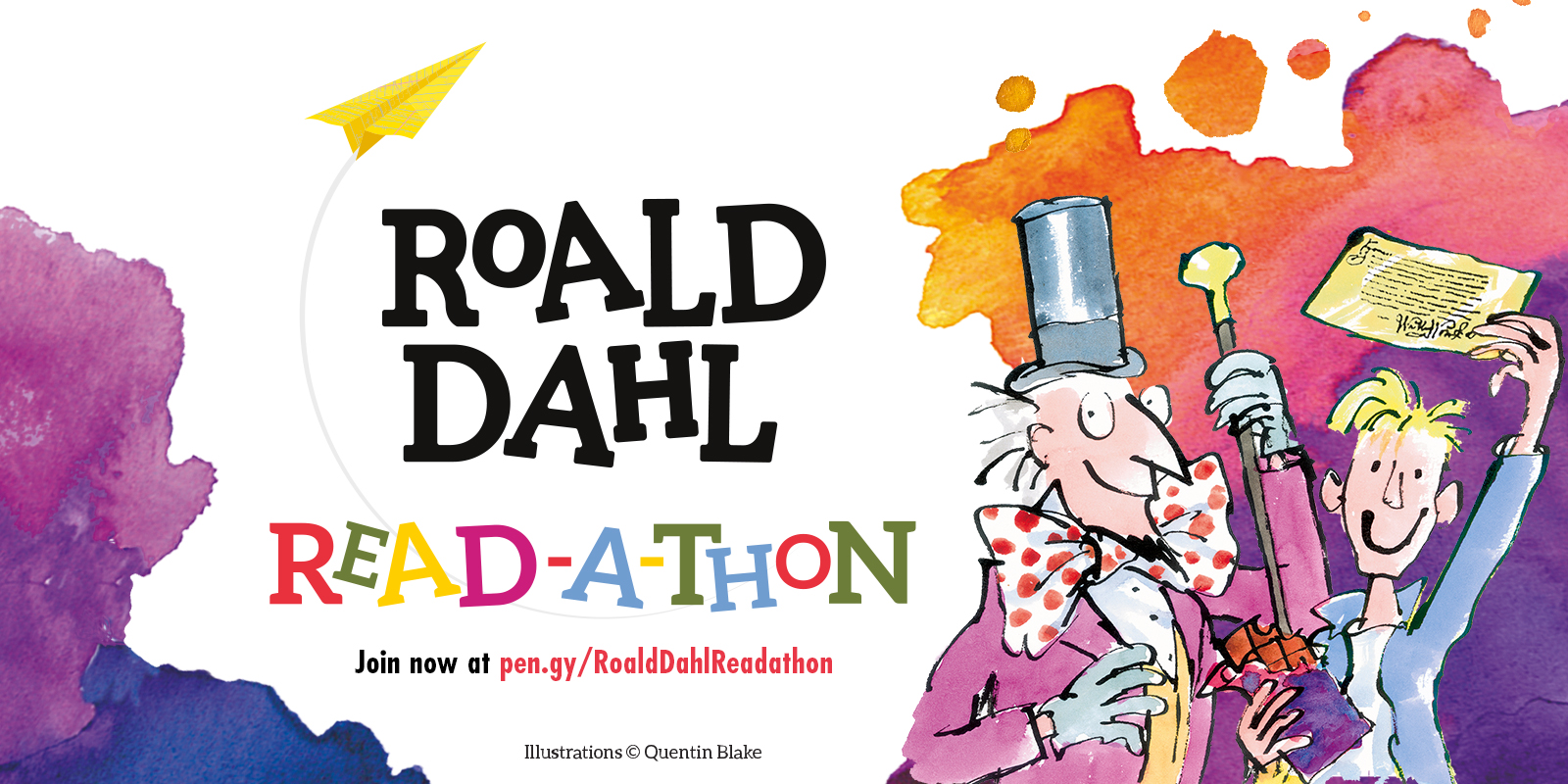 On the 13th September 1916, one of the world's most beloved children's authors was born. Since then, his gloriumptious stories have converted so many people into book lovers.
Roald Dahl fell into writing totally by accident. He spent his early years at boarding school, and immediately afterwards began working for Shell Oil, which allowed him to travel the world. When war broke out, Dahl signed up to the Royal Air Force; in this time he was involved in a bad plane crash. If you haven't read Boy or Going Solo, Dahl's autobiographies, give them a go. His life is sometimes stranger than his fiction.
This year marks 100 years since Roald Dahl's birth, with the book world hosting many wonderful events in the lead-up to Roald Dahl Day on 13th September 2016.
In Australia, children are encouraged to sign up to the Roald Dahl Read-a-thon at Penguin Australia. All they have to do is read at least seven books and complete at least seven quizzes between 1 August – 13 September. By doing so, they'll go into the draw to win a weekend away to see Matilda The Musical on stage in Brisbane! (for 2 adults and 2 children.)
Sign up now for your chance to win!
---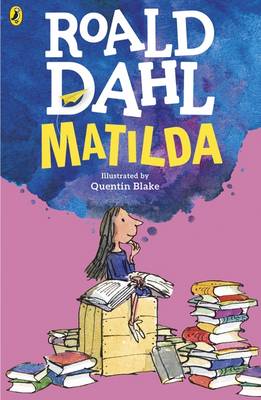 Matilda
by Roald Dahl
Matilda was my absolute favourite fictional character my entire childhood. Like her, I was a big reader – though I was never allowed to leave the library with a whole wagon full of books. Matilda encouraged me to use my brain, and made being smart cool. I spent hours believing that I too had magic mind skills!
---
The BFG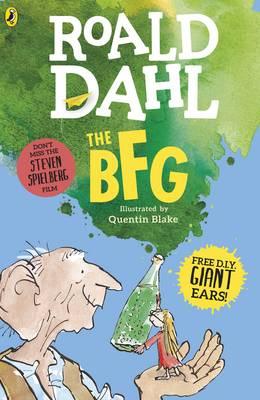 by Roald Dahl
I recently reread this as an adult, and it was just as good (if not better) than my first reading so many years ago. The wonderful language Roald Dahl puts into the mouth of the Big Friendly Giant made me laugh, and started a life-long love of words in all their forms. (All those whoopsy wiffling words can be found in the new Oxford Roald Dahl Dictionary.)
---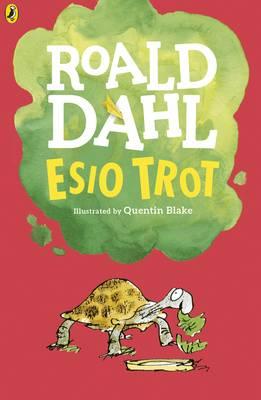 Esio Trot
by Roald Dahl
Mr Hoppy lives all alone in his apartment. He loves Mrs Silver, the lady downstairs. But Mrs Silver doesn't have eyes for anyone except her tortoise, Alfie! With a little bit of word magic, some cabbage leaves, and a huge number of tortoises, the story of Mr Hoppy's attempts to woo Mrs Silver will leave everyone laughing!
---
What's your favourite Roald Dahl book?
Explore all of Roald Dahl's phizz-whizzing books here!
About the Contributor
Emily is an advocate for quiet reading time - all the time. She spends every spare moment with her nose in a book; there are too many books and not enough time for other hobbies!