"Oh, have I found a great book!" Oprah says about The Underground Railroad by Colson Whitehead, her latest pick for Oprah's Book Club.
"This book has kept me up at night, had my heart in my throat, had me almost afraid to turn the next page. It's called The Underground Railroad by Colson Whitehead. Get it, then get another copy for someone you know because you're going to want to talk about this with somebody once you read that last heart-stopping page."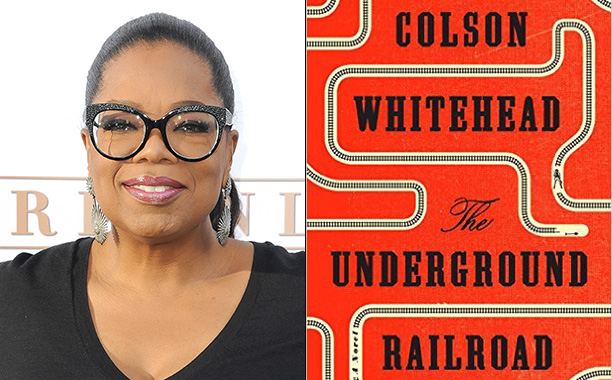 The Underground Railroad follows Cora, an outcast among slaves, who makes the daring (and desperate) decision to escape her harsh circumstances in Georgia, USA. Cora faces unexpected challenges as she seeks out the Underground Railroad. This is a thrilling, heart-wrenching and magnificent tour de force from prize-winning author, Colson Whitehead.
Oprah launched her book club in 2012. Before The Underground Railroad, her book pick was Cynthia Bond's Ruby, a novel about two women from a small Texan town finding their way through life.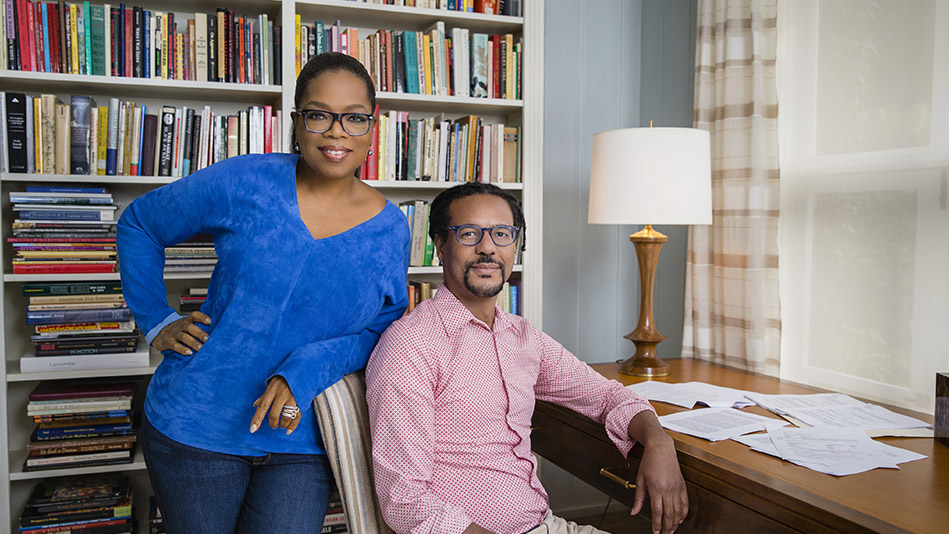 Read Oprah's interview with Colson Whitehead
The Underground Railroad
Cora is a slave on a cotton plantation in Georgia. Life is hellish for all the slaves, but Cora is an outcast even among her fellow Africans, and she is coming into womanhood; even greater pain awaits. Caesar, a recent arrival from Virginia, tells her about the Underground Railroad, and they plot their escape. Matters do not go as planned - Cora kills a young white boy who tries to capture her - but they manage to find a station and head north.
In Whitehead's ingenious conception, the Underground Railroad is not a metaphor - a secret network of tracks and tunnels has been built beneath the Southern soil ...
About the Contributor
Anastasia Hadjidemetri is the former editor of The Booktopian and star of Booktopia's weekly YouTube show, Booked with Anastasia. A big reader and lover of books, Anastasia relishes the opportunity to bring you all the latest news from the world of books.