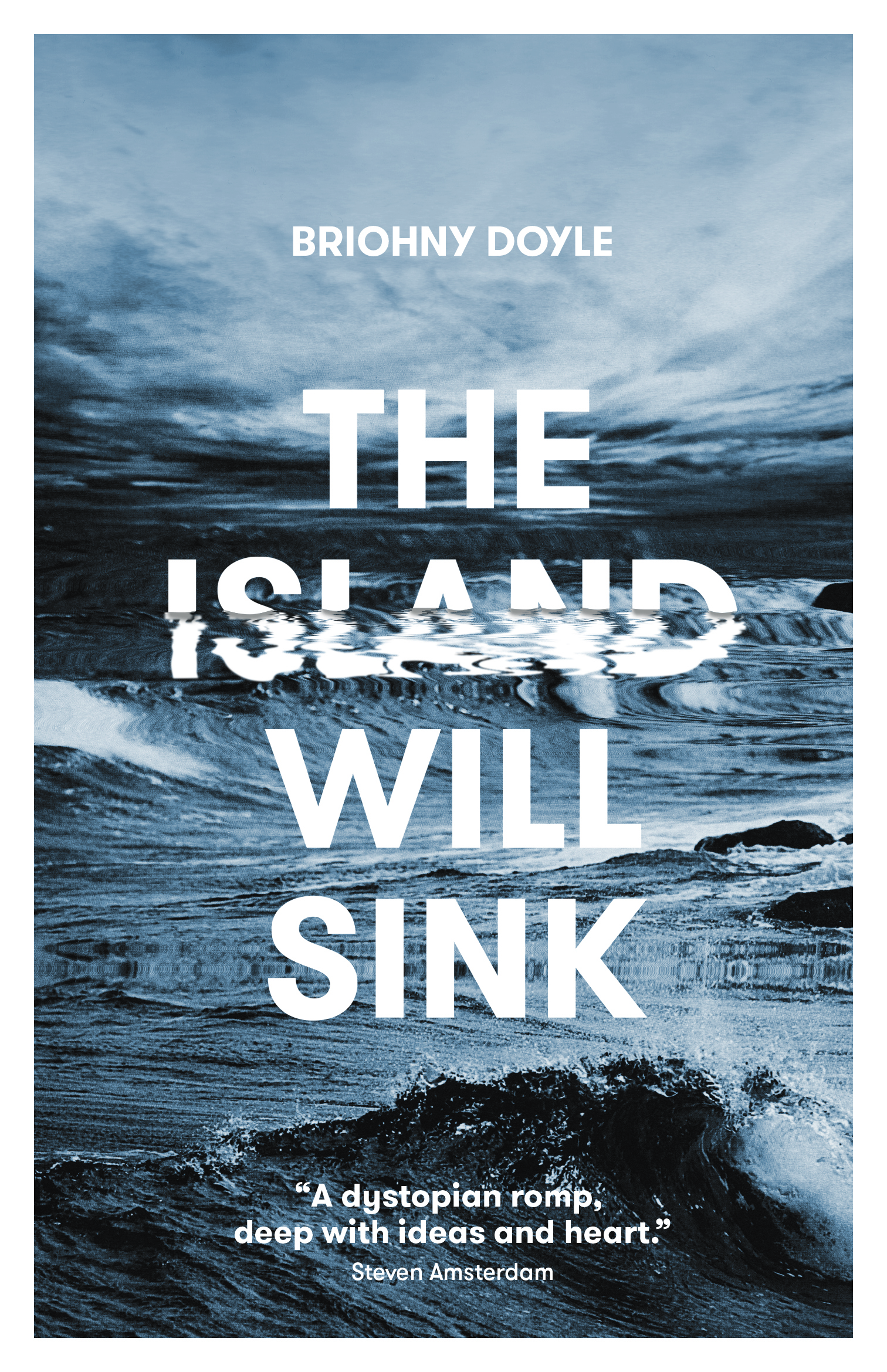 The Booktopia Book Guru asks
Briohny Doyle

author of The Island Will Sink

Ten Terrifying Questions
____________
To begin with why don't you tell us a little bit about yourself – where were you born? Raised? Schooled?
I was born on a pick-your-own raspberry farm in rural Victoria. At twelve I moved to inner city Sydney to attend a performing arts high school. The culture shock was significant.
What did you want to be when you were twelve, eighteen and thirty? And why?
At twelve, I wanted to be an actor. I played a dung beetle in a Year Nine production of The Insect Play and was convinced I was destined for the silver screen. At eighteen, I was really interested in protests and in raves, but I also wanted to write. At thirty, I still wanted to be a writer but I also started teaching literature at universities and found a new passion in this occupation.
What strongly held belief did you have at eighteen that you do not have now?
That shoplifting from major supermarkets will hasten the death of capitalism and help the consequent emergence of the anarchist free state.
What were three works of art – book or painting or piece of music, etc – you can now say, had a great effect on you and influenced your own development as a writer?
The book I have reread most often is Michel Houellebecq's The Possibility of an Island. There's a delicate balance of nihilism and shattered romance in that book that I find particularly seductive, but also, on each reading the world of that book became more resonant. It certainly impacted on what I am trying to do in The Island Will Sink.


A lot of films have really influenced my writing – particularly the strange aesthetics of David Lynch, though I can't pick just one film to exemplify his influence. So instead I will go with Charlie Kaufman's Synecdoche New York, which is so tragic and hilarious as well as being really on-point with its conflation of artistic drive and apocalypse. The protagonist of The Island Will Sink suffers under this conflation.
Another key text for me is Blade Runner. Sometimes when I watch that film I feel like no one needs to make anything else. We are done. We reached the pinnacle. The film says it all.
Considering the innumerable artistic avenues open to you, why did you choose to write a novel?
I love reading novels, but also: you can write them on your own, without expensive materials or professional expertise.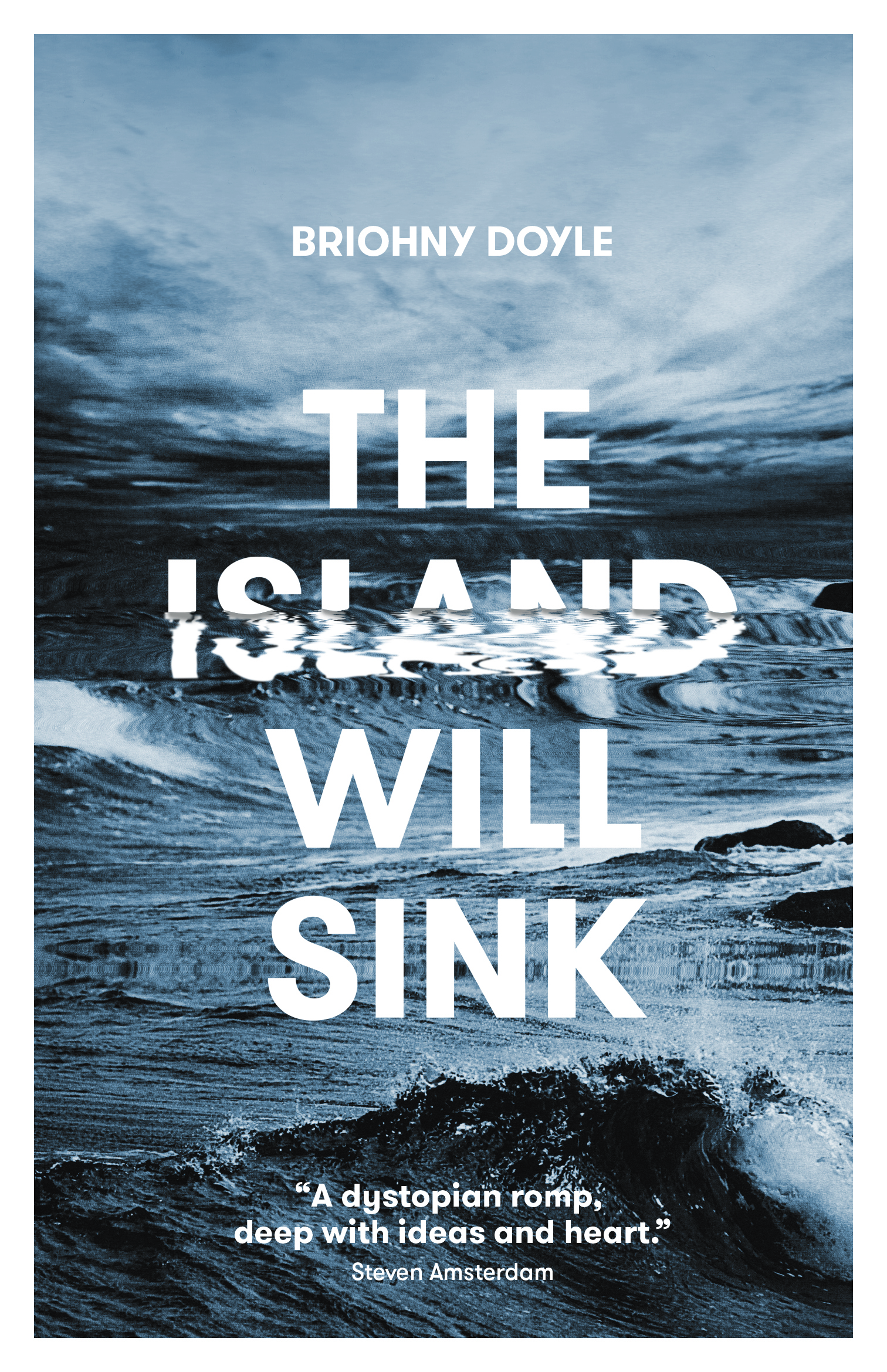 Please tell us about your latest novel…
The Island Will Sink is a dystopian novel set in a very familiar not-to-distant future where everyone is obsessed with catastrophe. The most popular entertainment is immersive movies that allow you to feel like you have lived through the end of the world. The novel follows Max Galleon, a disaster filmmaker suffering from technologically induced amnesia as he struggles to make real connections with the people in his life, and finish his latest epic film. Also an island is sinking into the Pacific and everyone is speculating on whether it indicates the beginning of the end.
The book is essentially about how we might manage to make meaningful lives in a volatile, unequal and media-saturated environment, one where the distinction between the real and unreal is deliberately blurred. And it's kind of a comedy, sort of. A dark comedy.
What do you hope people take away with them after reading your work?
I hope they can see the links between the world of the novel and our own. I've been playing Pokémon Go a little of late, and it's so obvious to me that this is the kind of augmented reality that is developed in The Island Will Sink, especially with Pow Pow the Power Saving Panda. But there are deeper connections to our own world too: as images of catastrophe on far-off landmasses are beamed into our living rooms, how can we connect to the experiences of people living through them, without cannibalising them? What responsibilities do we have toward each oth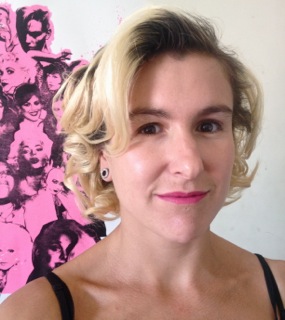 er?
Whom do you most admire in the realm of writing and why?
J.G. Ballard. He is the boss.
Many artists set themselves very ambitious goals. What are yours?
I'd love to write a TV series.
What advice do you give aspiring writers?
Cultivate a discipline, enjoy it, and do not quit.
Thank you for playing, Briohny!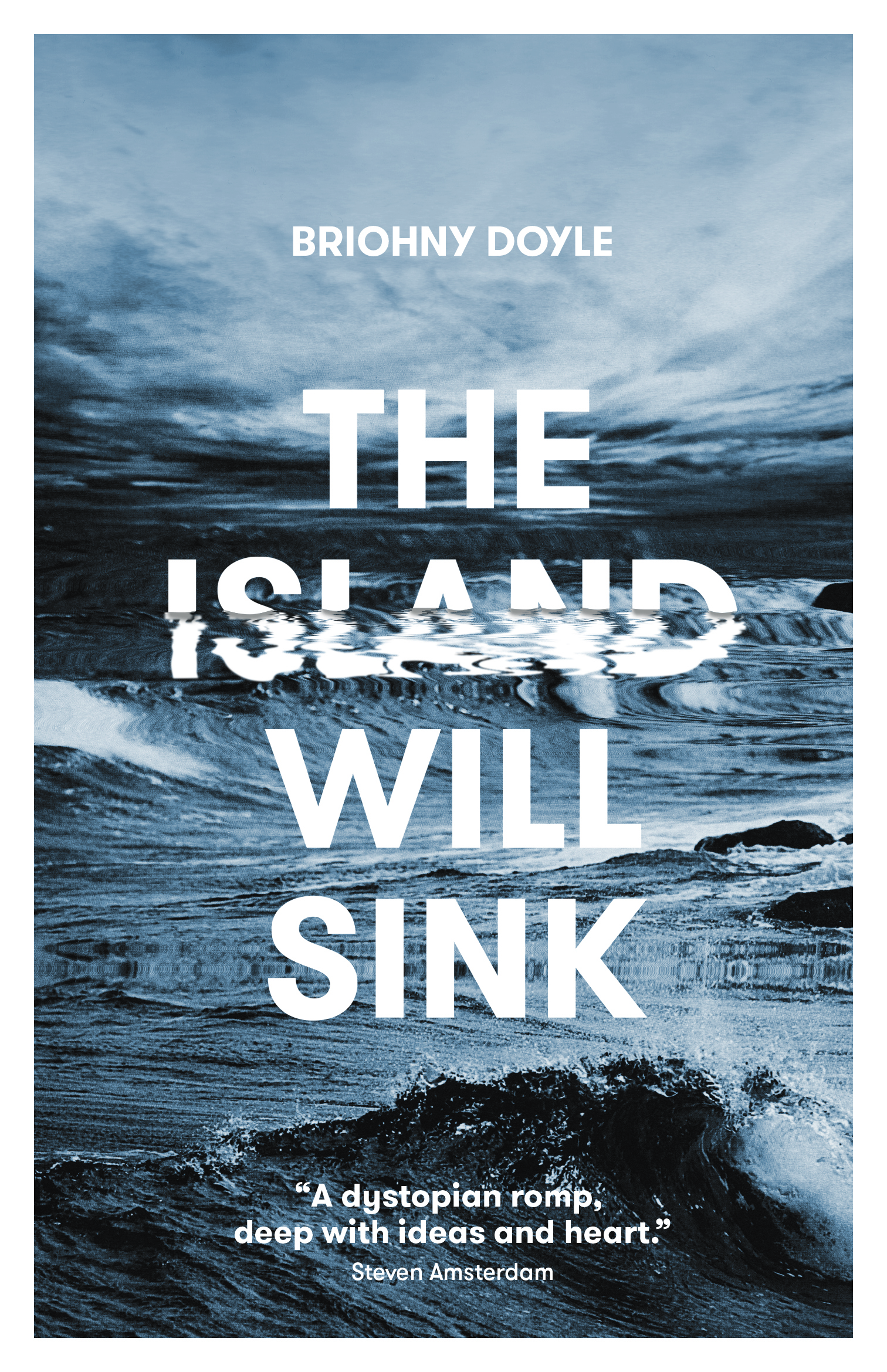 The Island Will Sink
The Island Will Sink is set decades from now - a not-too-distant future which is not so different. The energy crisis has come and gone. Cities have been rethought and redesigned, and Ecolaw is enforced by insidious cartoon Pandas and their armies of viral-marketing children.
Max Galleon is a filmmaker of immersive cinema, a father to two children distressed by the world around, a distant husband, a brother to a comatose mystery man, and falling rapidly in love with a doctor who is not what she seems ...
About the Contributor
Anastasia Hadjidemetri is the former editor of The Booktopian and star of Booktopia's weekly YouTube show, Booked with Anastasia. A big reader and lover of books, Anastasia relishes the opportunity to bring you all the latest news from the world of books.