While us Aussies were sleeping, the latest trailer for Fantastic Beasts and Where to Find Them was released at San Diego Comic-Con.
If you haven't already heard, the film is an all-new wizardly adventure created by J.K. Rowling; a Harry Potter spin-off. Academy Award winner Eddie Redmayne (The Theory of Everything) plays the central role of wizarding world magizoologist Newt Scamander, who searches for the world's most magical creatures and stores them in his suitcase.
The film is based on the book Fantastic Beasts and Where to Find Them, the study guide to magical creatures that is mentioned in Harry Potter and the Philosopher's Stone.
Check out the latest trailer below!
The magical creatures we can expect in Fantastic Beasts and Where to Find Them: 
1. A mysterious creature stopped by, with one bystander calling it 'like a ghost' with 'shining white eyes.' No idea what it could be yet.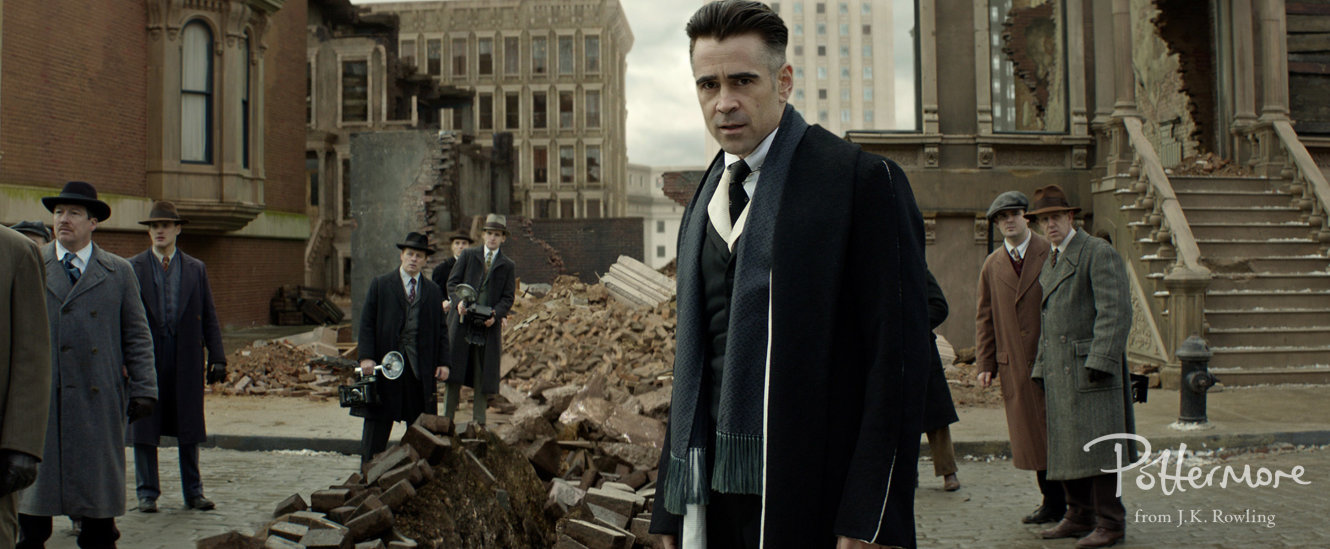 2. House-elves at MACUSA!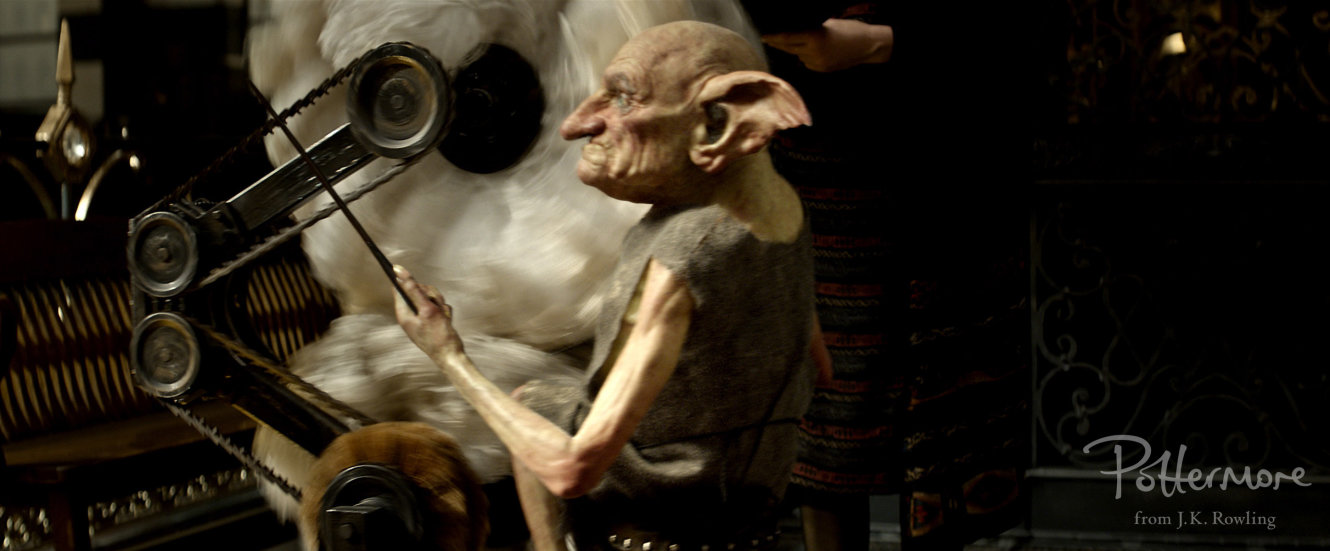 3. It looks like there's something (or someone?) glowing underneath an ice rink. Someone casting Lumos? A rogue Goblet of Fire? A dragon?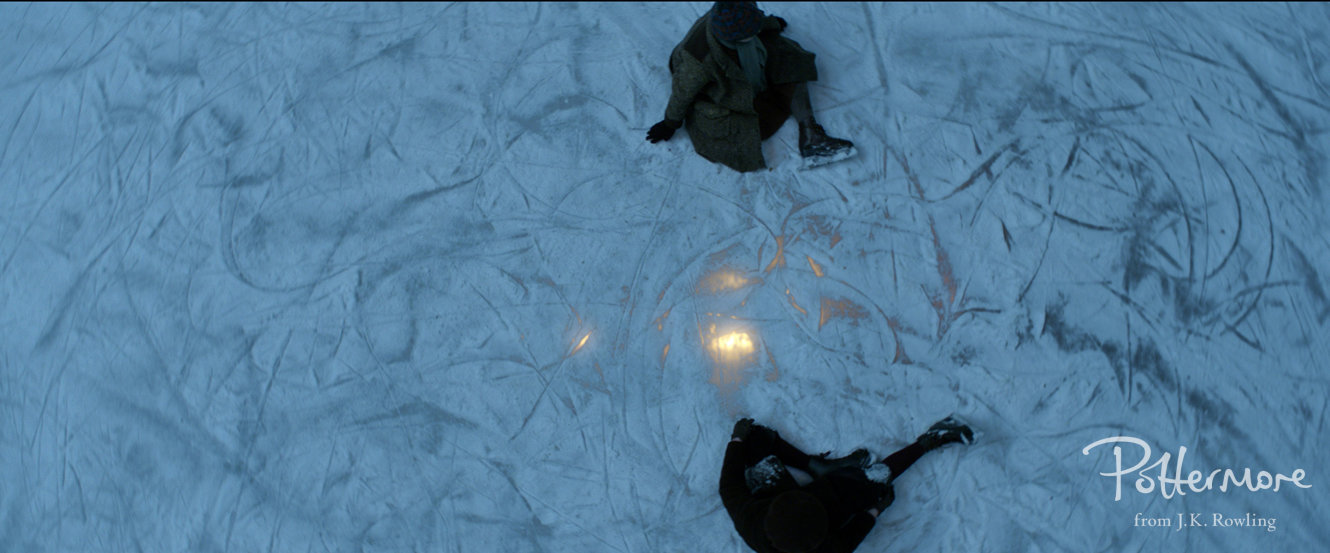 4. A beautiful, pearlescent beast makes its presence felt. Bird-like face, with a seemingly serpentine body. An Occamy?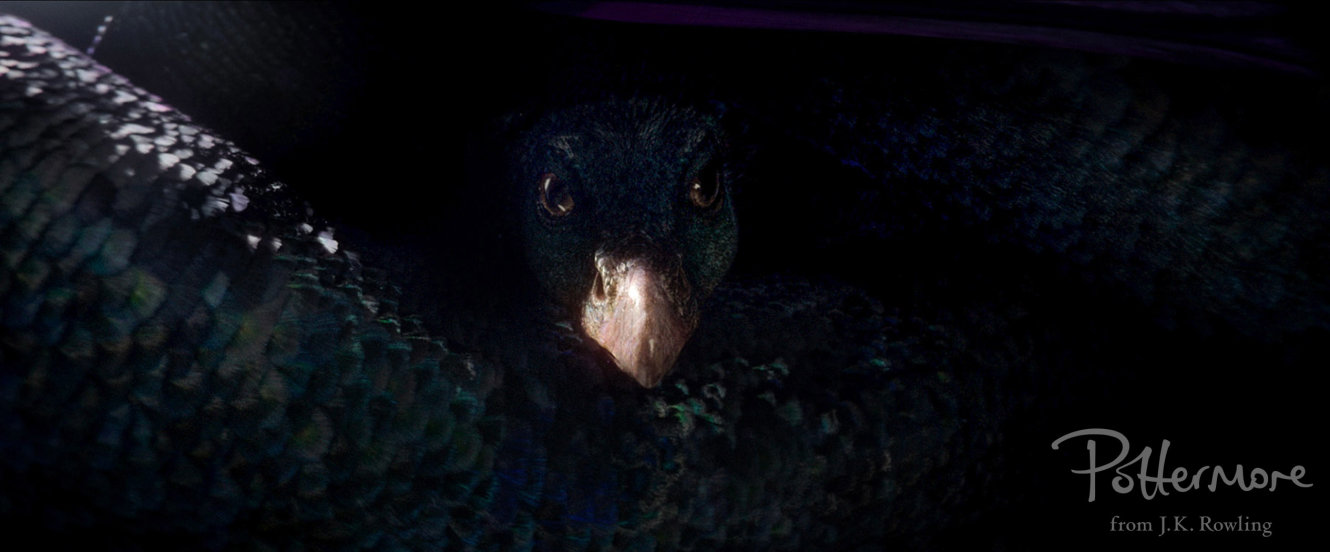 5. This one's a white and fluffy creature with arms and legs like an ape. It looks a lot like a Demiguise, an ape-like beast with silvery fur. This silvery hair is valued for its ability to be spun into Invisibility Cloaks!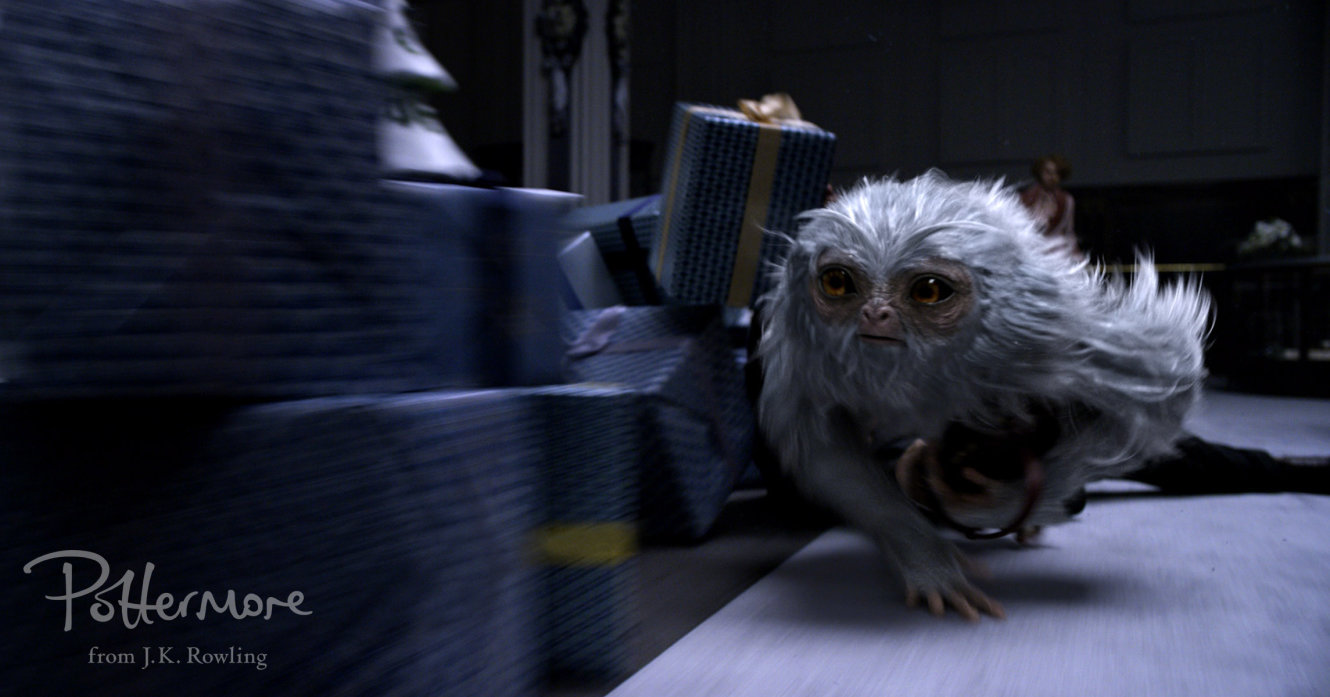 6. We can't escape Goblins. They're back in this film.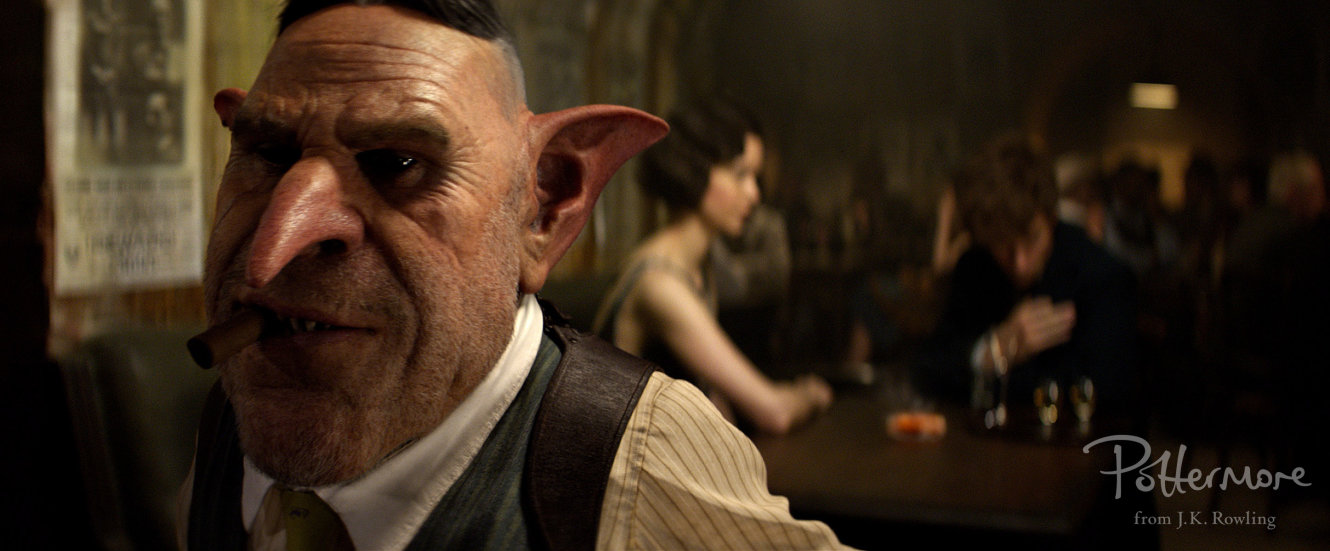 7. A crowd of New Yorkers look up to spot a blue, glistening insect with colourful wings. Could this be a Billywig? Billywigs are particularly useful creatures as their stings can be used in several potions.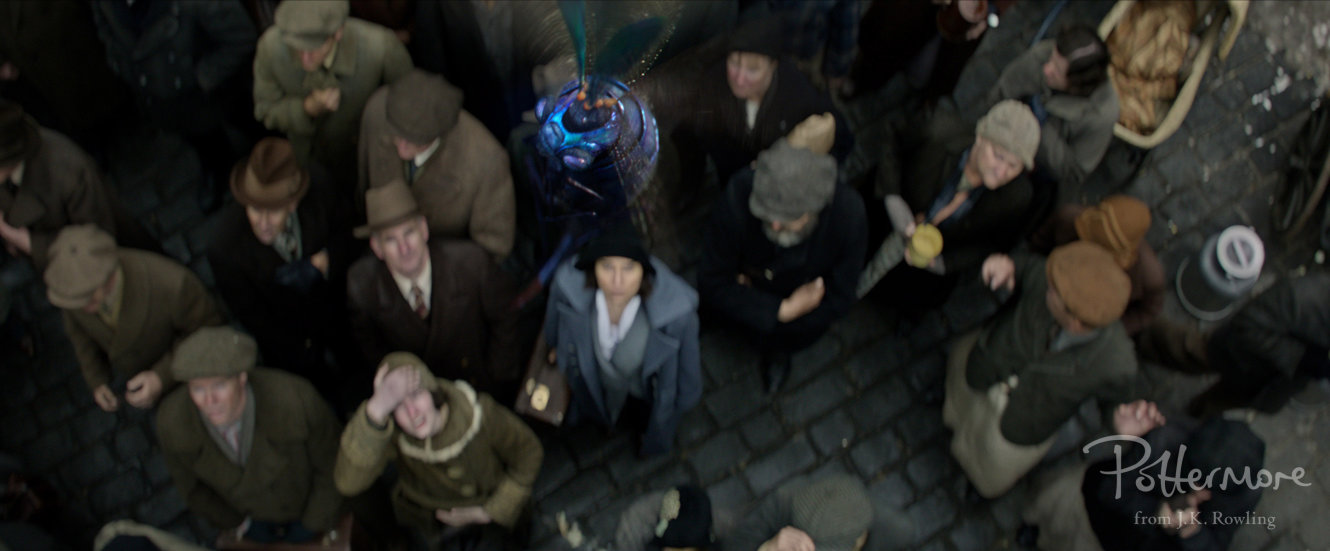 A little peek inside the film …
This slideshow requires JavaScript.
Our thoughts …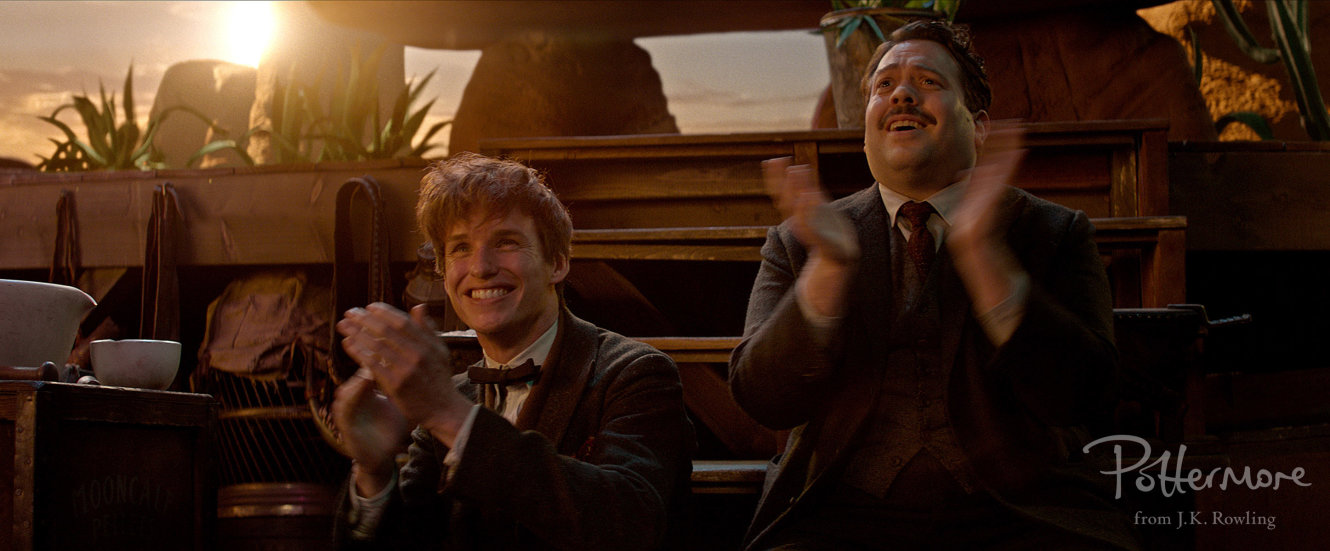 About the Contributor
Anastasia Hadjidemetri is the former editor of The Booktopian and star of Booktopia's weekly YouTube show, Booked with Anastasia. A big reader and lover of books, Anastasia relishes the opportunity to bring you all the latest news from the world of books.