In case you missed it:
All the bookish news of the week …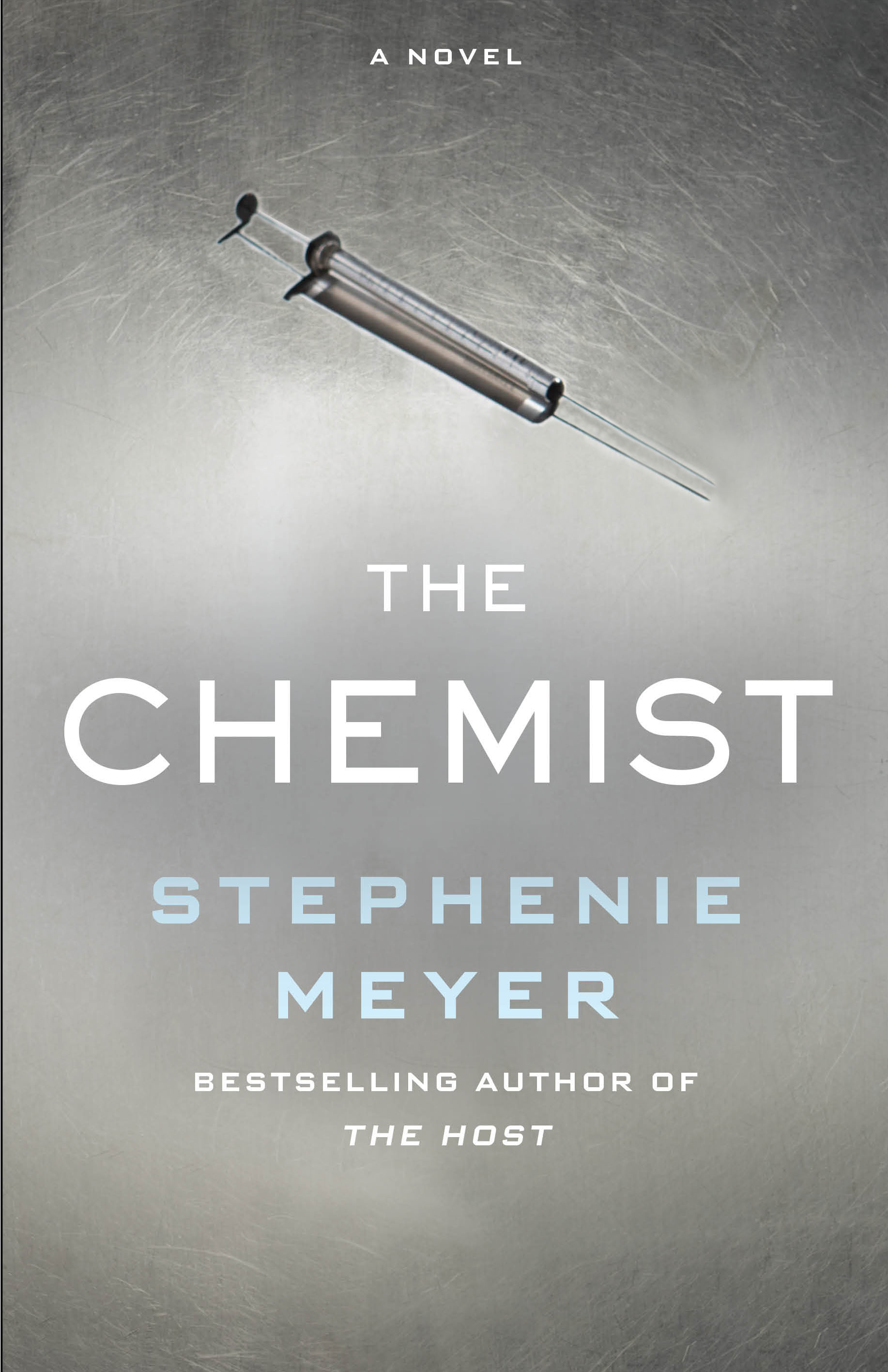 Bestselling author of the Twilight saga, Stephenie Meyer, will release her first thriller, The Chemist, on November 15, 2016.
Don't expect vampires or alien invasions this time round; this is an adult thriller very unlike Twilight or The Host. In this gripping page-turner, expect secret agents, clandestine operations and a fascinating new heroine with a very specialised skill set.
Of the book, Stephenie Meyer said:
"The Chemist is the love child created from the union of my romantic sensibilities and my obsession with Jason Bourne/Aaron Cross. I very much enjoyed spending time with a different kind of action hero, one whose primary weapon isn't a gun or a knife or bulging muscles, but rather her brain." 
Learn more about The Chemist here
---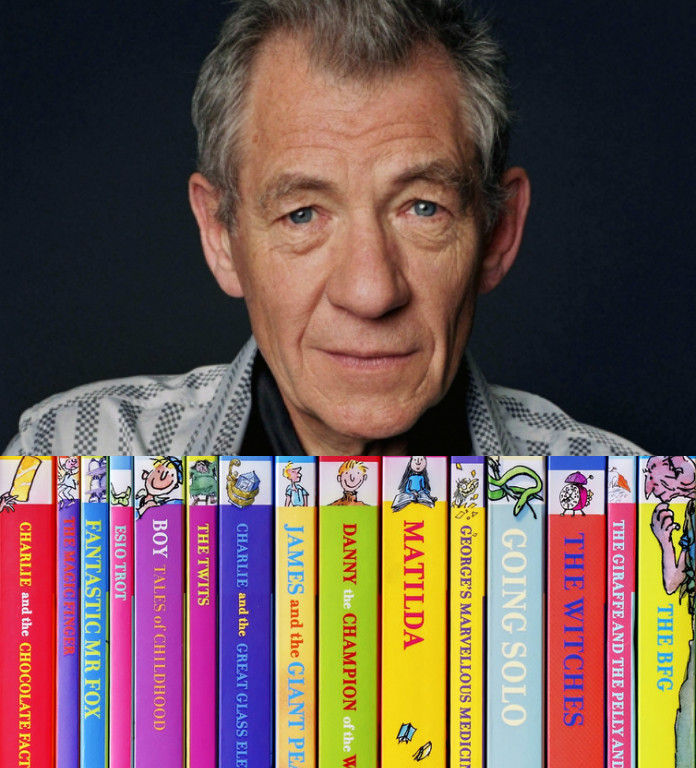 Ian McKellen reads Roald Dahl's letters to young fan. 
September 13, 2016 will mark 100 years since the birth of Roald Dahl, one of the world's greatest storytellers. One of the most spendiferous storytellers; a man who's inspired countless children (and adults) to lose themselves in his fantabulous stories.
This week at a Letters Live event, Ian McKellen read two letters that Roald Dahl had written to a young fan. It was 1967 and a girl named Elizabeth wrote to her favourite author, Roald Dahl, asking for advice as she was having trouble settling into her new school. Dahl replied; now Mckellen reads the letters Elizabeth received. Read More. 
---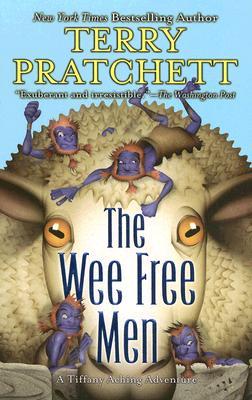 Terry Pratchett's The Wee Free Men will be adapted for the big screen by daughter Rhianna Pratchett.
The Wee Free Men is the first in a series of Discworld novels starring the young witch Tiffany Aching. Armed with only a frying pan and her common sense, the young witch-to-be must defend her home against the monsters of Fairyland. Luckily she has some very unusual help: the local Nac Mac Feegles – aka the Wee Free Men – a clan of fierce, sheep-stealing, sword-wielding, six-inch-high blue men. Together they must face headless horsemen, ferocious grimhounds, terrifying dreams come true, and ultimately the most powerful force of all – the Queen.
This would be the second time the story has been considered for adaptation. In 2006, Sony Pictures acquired the rights for the book; Pratchett hated the script and told SFX magazine that it "had all the hallmarks of something that had been good, and then the studio had got involved." He retrieved the rights in 2009.
Rhianna Pratchett made her name writing video games such as the critically acclaimed reboot of Tomb Raider.
Discover the Discworld books here!
---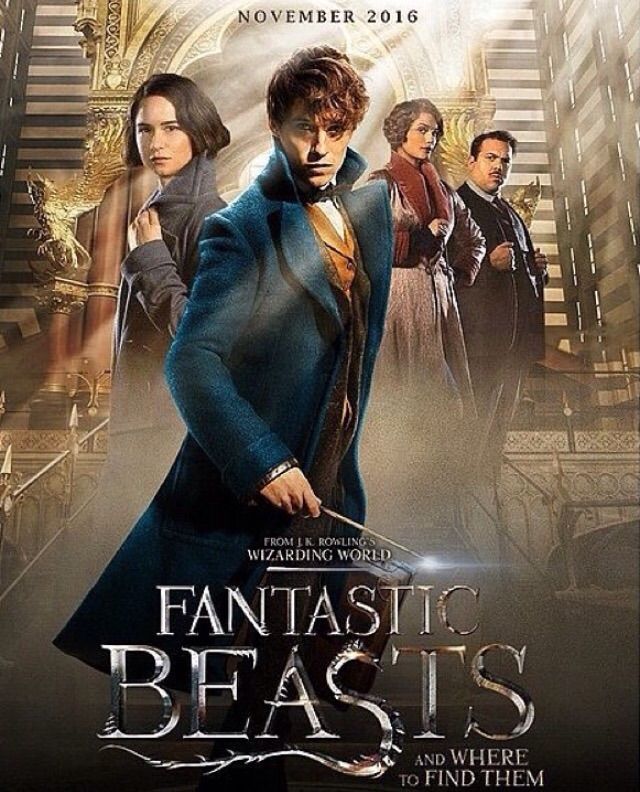 The latest Fantastic Beasts And Where To Find Them trailer has been released at San Diego's Comic-Con. 
Just last night the latest trailer was released, revealing magical creatures never before seen in previous Harry Potter films or books.
If you haven't already heard, the film is an all-new wizardly adventure created by J.K. Rowling; a Harry Potter spin-off. Academy Award winner Eddie Redmayne (The Theory of Everything) plays the central role of wizarding world magizoologist Newt Scamander, who searches for the world's most magical creatures and stores them in his suitcase.
Click here to discover what we learn from the new trailer!
---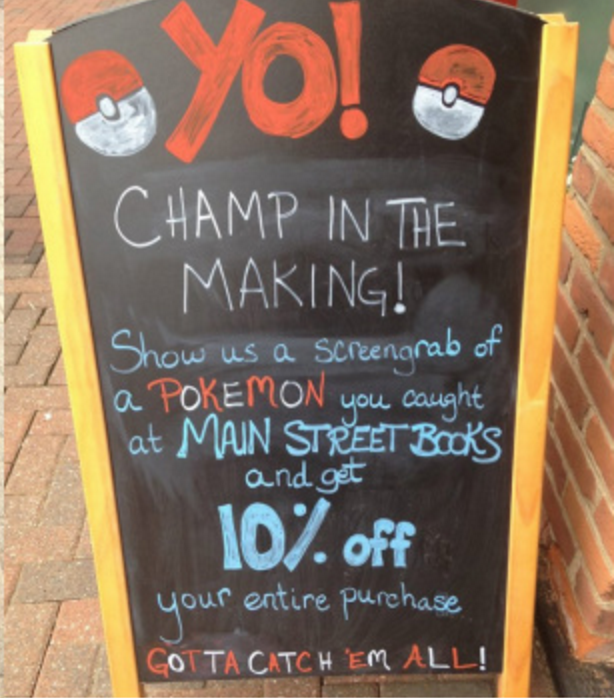 Pokemon Go takes global booksellers by storm.
Booksellers worldwide are noticing that the augmented reality app, Pokemon Go, is increasing foot traffic to their stores and in some cases, driving up sales.
Some booksellers have registered as an official Poké Stop, acting as a lure for gamers as these are locations where wild Pokemon can be caught. John Beresford, manager of Pandemonium Books & Games in Massachusetts, USA said his store has benefited from a lure, mentioning a "slight uptick" in sales.
Other booksellers have noticed an organic increase in people such as at Book Garden in Utah, USA. Tonya Youngbird, bookseller at the store has seen a spike in the number of families and groups to the store, and a resultant increase in sales. "We have lots of people coming in with their kids and getting their Pokéballs," she said. "Once they're in the store, they browse and realise we have a lot [of things] they didn't know we have."
Image: Emily Hall, owner of Main Street Books in Monatana, USA, has put a sign in front of her store advertising her shop as "an unofficial Poké Stop." The store is offering 10% off on purchases made by customers who can show a screenshot of a Pokémon they caught in the store.
---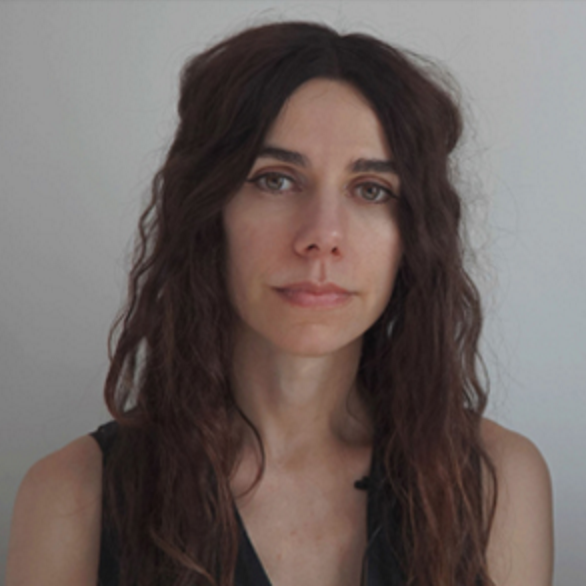 The Melbourne Writers Festival has unveiled its long-awaited program for 2016, set to occur from 26 August to 4 September, 2016.
The writer considered the finest Australian novelist of his generation, Richard Flanagan, will be there, as will Maxine Beneba Clarke, Helen Garner, Bob Carr and Rosie Batty.
International superstars attending include British comedy legend Alexei Sayle, Justin Cronin, bestselling author Lionel Shriver and music icon PJ Harvey, who'll appear in a collaborative visual event with photojournalist Seamus Murphy.
There will be more than 350 events and over a quarter will be free! Check out the events here.
Learn more about the Melbourne Writers Festival
---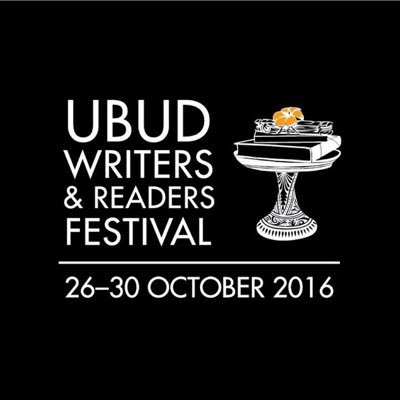 Australian writers Charlotte Wood, Stan Grant and Magda Szubanski to attend the Ubud Writers and Readers Festival in Bali.
This week, festival organisers announced a 'sneak peek' of the authors, artist and advocates set to attend the festival from 26-30 October. Stella Prize-winning Charlotte Wood, journalist Stan Grant and comedian Magda Szubanski will be in attendance, as will celebrated American novelist Hanya Yanagihara.
Learn more about the Ubud Writers & Readers Festival 
About the Contributor
Anastasia Hadjidemetri is the former editor of The Booktopian and star of Booktopia's weekly YouTube show, Booked with Anastasia. A big reader and lover of books, Anastasia relishes the opportunity to bring you all the latest news from the world of books.