Get excited! Out in cinemas July 21st, the film Love & Friendship is a re-imagining of Jane Austen's Lady Susan by director Whit Stillman. Critically acclaimed, this clever re-imagining has also been turned into a book.
Booktopia, along with Transmission Films Australia, are celebrating the film's release by offering Booktopians a free double pass* to see the film when they order the book!
Learn more or order your copy of Love & Friendship here!
Starring Kate Beckinsale, Chloë Sevigny, Xavier Samuel and Stephen Fry, the film Love & Friendship takes place in the opulent drawing rooms of eighteenth-century England. It focuses on the machinations of beautiful widow, Lady Susan Vernon, who, while waiting for social chatter about a personal indiscretion to pass, takes up temporary residence at her in-law's estate. While there, the intelligent, flirtatious, and amusingly egotistical Lady Vernon is determined to be a matchmaker for her daughter Frederica – and herself too, naturally. She enlists the assistance of her old friend Alicia, but two particularly handsome suitors complicate her orchestrations…
*Please note: this offer is not available to NZ customers. Offer available while stocks last and limit one double pass per order.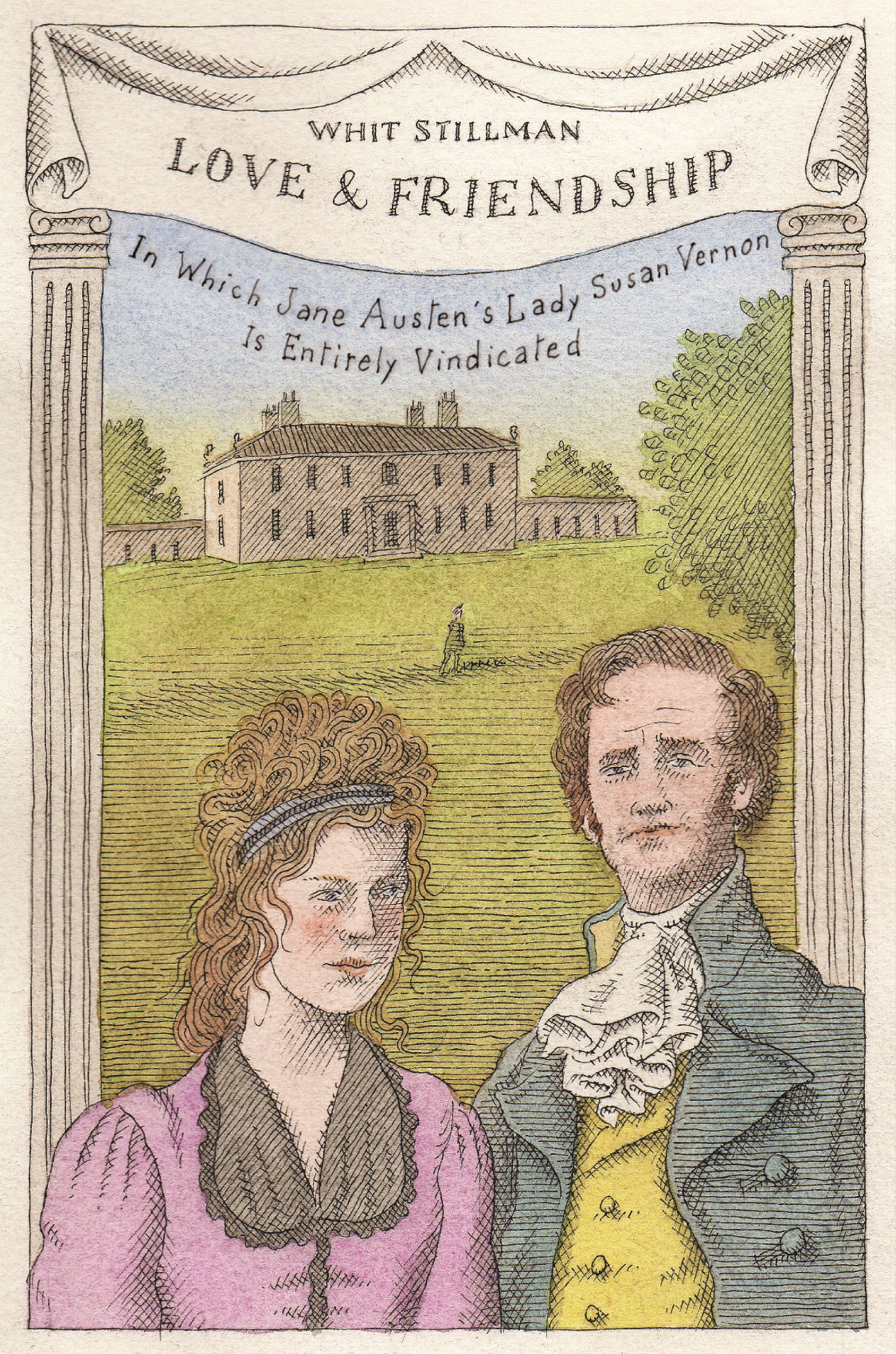 Love & Friendship
Jane Austen's funniest novel is also her least known - until now...
Impossibly beautiful, disarmingly witty, and completely self-absorbed: meet Lady Susan Vernon, both the heart and the thorn of Love & Friendship.
Recently widowed with a daughter who's coming of age as quickly as their funds are dwindling, Lady Susan makes it her mission to find them wealthy husbands - and fast. But when her attempts to secure their futures result only in the wrath of a prominent conquest's wife and the title of 'most accomplished coquette in England', Lady Susan must ...
About the Contributor