Based on the New York Times Bestselling book by Jojo Moyes, Me Before You has been adapted for the screen and is in cinemas June 16th!
This film is not to be missed and if the following book reviews are anything to go by, the same can be said of the book!
"When I finished this novel, I didn't want to review it: I wanted to re-read it…An affair to remember."
Liesl Schillinger, The New York Times Book Review
"An unlikely love story…To be devoured like candy, between tears."
O, The Oprah Magazine
"A compelling novel of life and death decisions and unlikely affections. It's magical and heartbreaking, but doesn't shy away from difficult emotional realities. Waterproof mascara essential."
Marie Claire
"At last, a new Moyes novel – and it's a triumph. Her story of love blossoming in the most unlikely of ways packs such an emotional punch, you'll need a box of tissues."
Elle
"Me Before You is a page-turner that sucks the reader into caring about the fate of the heroine…funny and moving but never predictable. The plot contains a number of surprises and raises thoughtful questions."
USA Today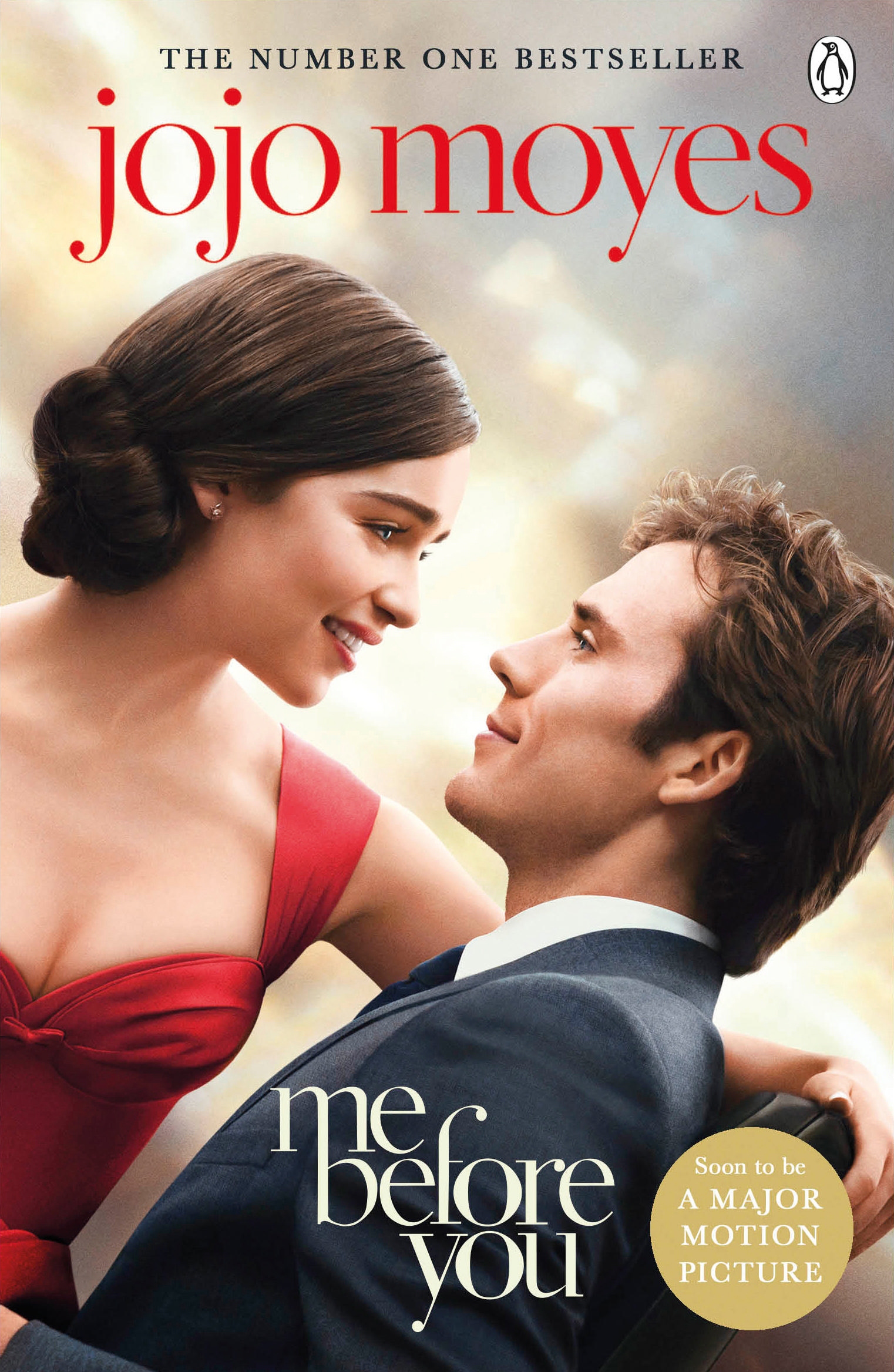 Me Before You
Lou Clark knows lots of things. She knows how many footsteps there are between the bus stop and home. She knows she likes working in The Buttered Bun tea shop and she knows she might not love her boyfriend Patrick.
What Lou doesn't know is she's about to lose her job or that knowing what's coming is what keeps her sane. Will Traynor knows his motorcycle accident took away his desire to live. He knows everything feels very ...
About the Contributor