Fans of Melina Marchetta, rejoice! The cover of her new book, Tell the Truth, Shame the Devil, has just been revealed. And it's a little different…
This book is a departure from her usual children's/teen books. We all fell in love with Looking for Alibrandi, Saving Francesca, The Piper's Son, On the Jellicoe Road, The Gorgon in the Gully and her first fantasy, Finnikin of the Rock; now she's back, however with her first adult book – Tell the Truth, Shame the Devil.
It's part family saga, part crime fiction. I told you it was different.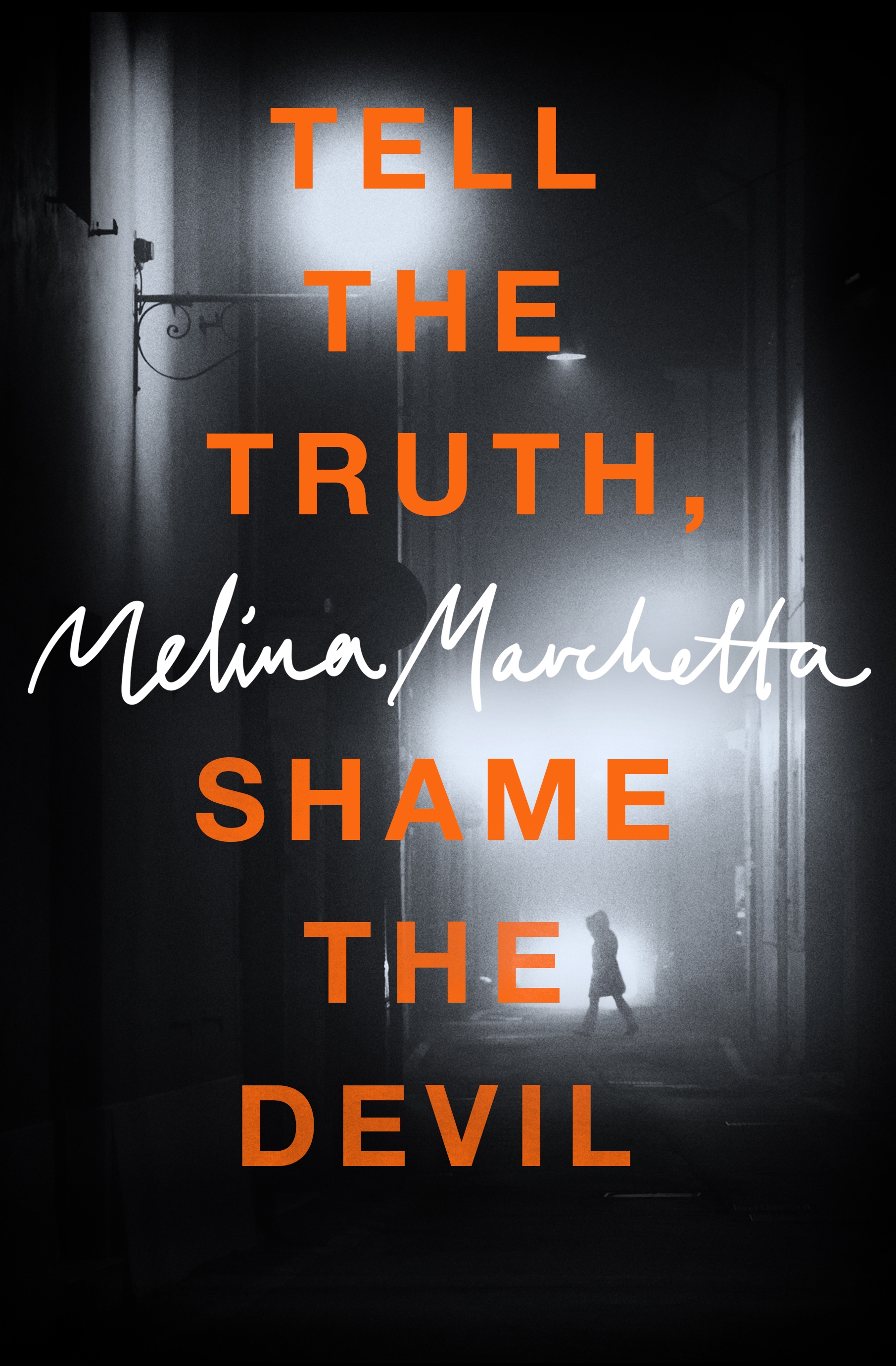 Tell the Truth, Shame the Devil
Chief Inspector Bish Ortley of the London Met, divorced and still grieving the death of his son, has been drowning his anger in Scotch. Something has to give, and he's no sooner suspended from the force than a busload of British students is subject to a deadly bomb attack across the Channel. Bish's daughter is one of those on board.
Also on the bus is Violette LeBrac. Raised in Australia, Violette has a troubled background. Thirteen years ago her grandfather bombed a London supermarket, killing dozens of people. Her mother, Noor, is serving a life sentence in connection with the incident. But before Violette's part in the French tragedy can be established, she disappears.
Bish, who was involved in Noor LeBrac's arrest, is now compelled to question everything that happened back then. And the more he delves into the lives of the family he helped put away, the more he realises that truth wears many colours ...
About the Contributor
Anastasia Hadjidemetri is the former editor of The Booktopian and star of Booktopia's weekly YouTube show, Booked with Anastasia. A big reader and lover of books, Anastasia relishes the opportunity to bring you all the latest news from the world of books.