Rejinder Sidhu reviews Justin Cronin's The City of Mirrors. 
This is one of 2016s most anticipated reads for me. When copies were handed out, there were audible squeals of delight in our office!
The City of Mirrors is the conclusion to Justin Cronin's epic series that began with The Passage and was followed by The Twelve.
The series begins before, during and after an apocalypse. The story, set in North America, commences in a not too distant future. A small band of survivors, whom readers like myself have grown very attached to, combat a race of beings called Virals. Because the series commences in a world which we can recognise and relate to, you simply lose yourself when reading.
On The Passage, Stephen King commented: "Read fifteen pages and you will find yourself captivated; read thirty and you will find yourself taken prisoner and reading late into the night. It has the vividness that only epic works of fantasy and imagination can achieve. What else can I say? This: read this book and the ordinary world disappears."



Learn more about The Passage Trilogy
In The City of Mirrors, all is quiet as The Twelve have been destroyed. Set decades later, communities have begun to rebuild and to believe that they may be finally safe, without a Viral sighting for years. New generations have been born never seeing a Viral. While the older members of the community still remember the horrors of the past, the younger generations are blissfully unaware. Virals have faded into being of myth and legend.
And yet, complacency can be a curse…
The first Viral – Zero, the father of all the Virals – is alive and waiting. Zero's tortured soul is so poisoned that he wants to see all others burn. His hatred and vengeance is directed at Amy, the child from nowhere and Cronin's protagonist.

In some ways it's a biblical read: good versus evil, love versus hate. Cronin even extends on this theme where records of the characters lives are retold in books such as The Book of Sara. Cronin's prose is easy, switching seamlessly between characters.  This is a big book, but you are likely to have reader anxiety as you approach the last 50 pages.  It is hard to review this book without giving away spoilers, so I can't say very much except… you just have to know what happens!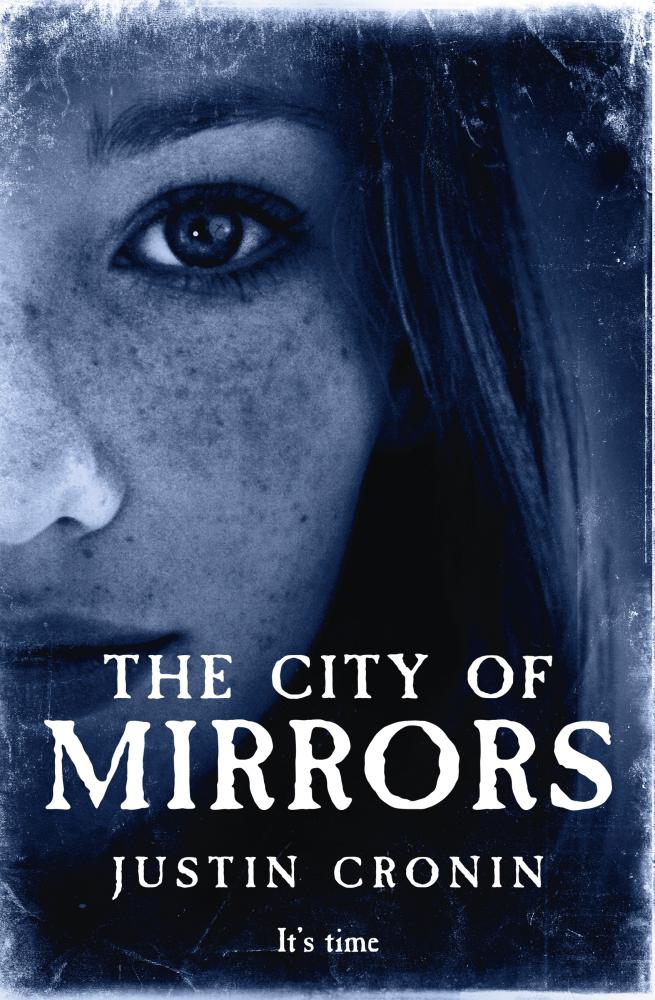 The City of Mirrors
The Passage Trilogy: Book 3
Prompted by a voice that lives in her blood, the fearsome warrior known as Alicia of Blades is drawn towards to one of the great cities of The Time Before. The ruined city of New York. Ruined but not empty. For this is the final refuge of Zero, the first and last of The Twelve. The one who must be destroyed if mankind is to have a future.
What she finds is not what she's expecting. A journey into the past. To find out how it all ...
About the Contributor