"You are my life now" Sarah McDuling whispers somberly to her copy of Throne of Glass after she reads it for the first time. Something not dissimilar to this …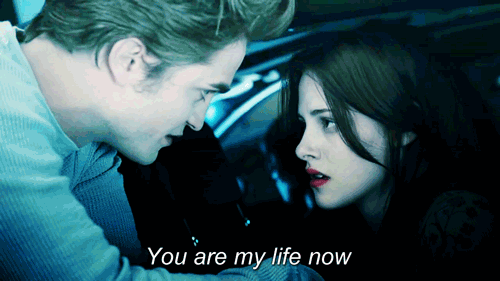 If you don't know Sarah, she's Booktopia's Young Adult Editor and expert on all things … well, YA. So when she speaks highly of a book you listen. And you read that book. In a recent review of A Court of Mist and Fury, book 2 in Sarah J. Maas' A Court of Thorns and Roses series, Sarah wrote:
In case you are somehow unaware of this fact, Sarah J. Maas is a big deal. Her Throne of Glass series is a big deal. And her Court of Thorns and Roses series is also a big deal.

I'm talking big. Like HUGE.

Incredibly popular, and growing more so by the day, Sarah J. Maas knows how to write strong and relatable female protagonists. She also really knows how to tell a cracking story. Her books are so enthralling it's not just hard to put them down – it's unthinkable! Whenever a new Sarah J. Maas book is released, I just know I'm going to end up dropping everything in order to binge read it. I have no other choice.
But that's not why you're here is it? You just want to see the new cover of Empire of Storms don't you? The long-awaited and highly-anticipated fifth book in The Throne of Glass series.
So without further ado, feast your eyes on this …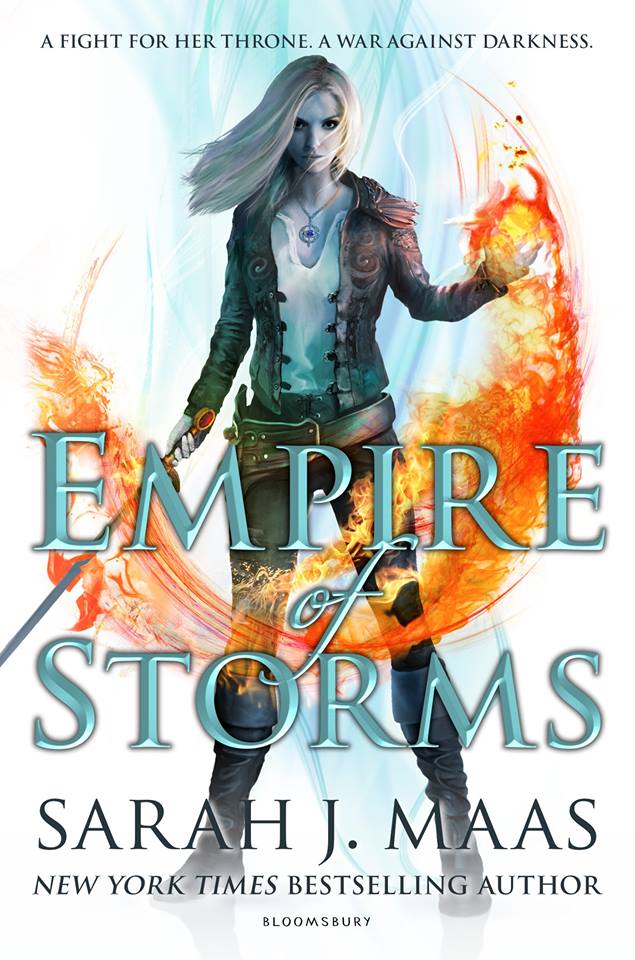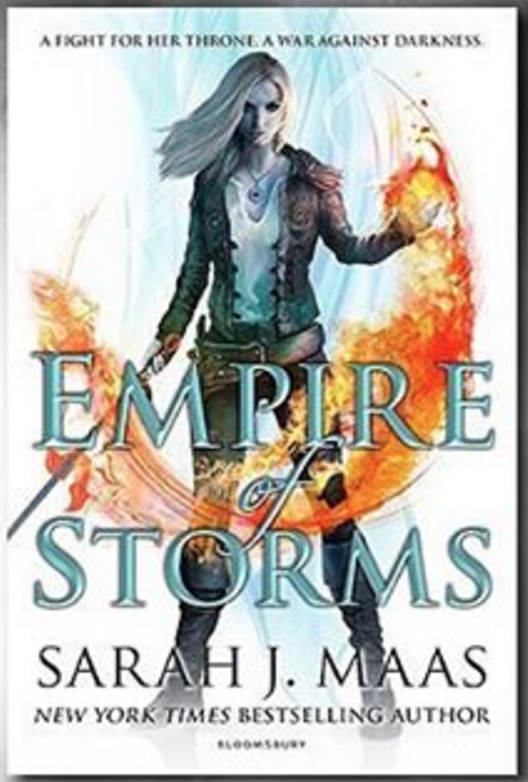 Empire of Storms
Throne of Glass : Book 5
The long path to the throne has just begun for Aelin Galathynius.
As the kingdoms of Erilea fracture around her, enemies must become allies if Aelin is to keep those she loves from falling to the dark forces poised to claim her world. With war looming on all horizons, the only chance for salvation lies in a desperate quest that may mark the end of everything Aelin holds dear.
Will Aelin succeed in keeping her world from splintering, or will it all come crashing down? ...
About the Contributor
Anastasia Hadjidemetri is the former editor of The Booktopian and star of Booktopia's weekly YouTube show, Booked with Anastasia. A big reader and lover of books, Anastasia relishes the opportunity to bring you all the latest news from the world of books.