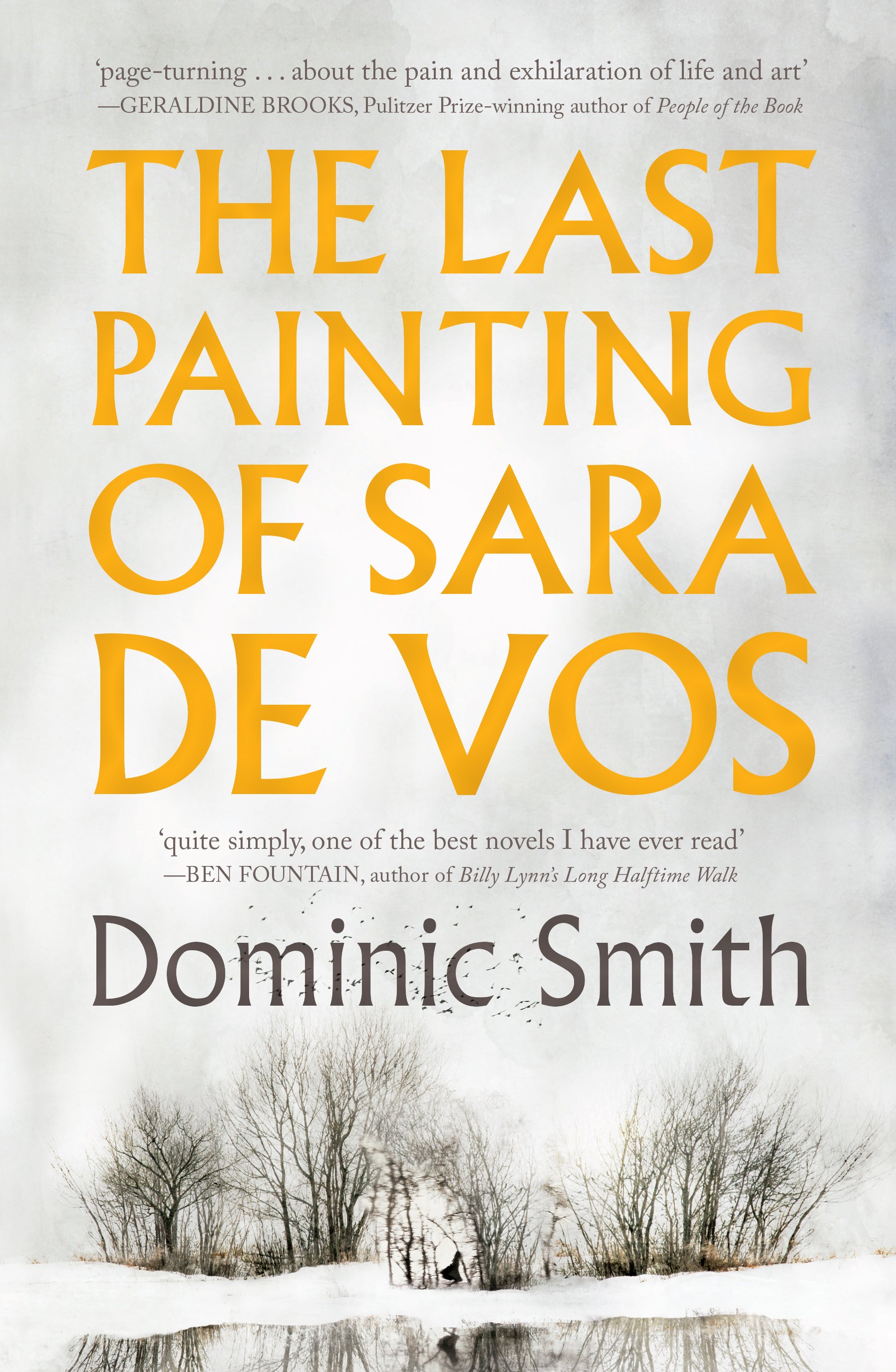 One of the most anticipated Australian books of 2016 hits our shelves today – The Last Painting of Sara De Vos by Dominic Smith! Authors and the press are loving this book, so what's it all about? 
In 1631, Sara de Vos is admitted as a master painter to the Guild of St. Luke in Holland, the first woman to be so honoured. Three hundred years later, only one work attributed to de Vos is known to remain-a haunting winter scene, At the Edge of a Wood, which hangs over the Manhattan bed of a wealthy descendant of the original owner.
An Australian grad student, Ellie Shipley, struggling to stay afloat in New York, agrees to paint a forgery of the landscape, a decision that will haunt her. Because now, half a century later, she's curating an exhibit of female Dutch painters, and both versions threaten to arrive. As the three threads intersect with increasing and exquisite suspense, The Last Painting of Sara de Vos mesmerises while it grapples with the demands of the artistic life, showing how the deceits of the past can forge the present.
What authors are saying: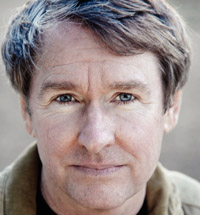 As this story of art, beauty, deception and the harshest kinds of loss ranged over continents and centuries, I was completely transfixed by the sense of unfolding revelation. The Last Painting of Sara de Vos is, quite simply, one of the best novels I have ever read, and as close to perfect as any book I'm likely to encounter in my reading life. One of those rare books I'll return to again and again in the coming years.
– Ben Fountain, bestselling author of Billy Lynn's Long Halftime Walk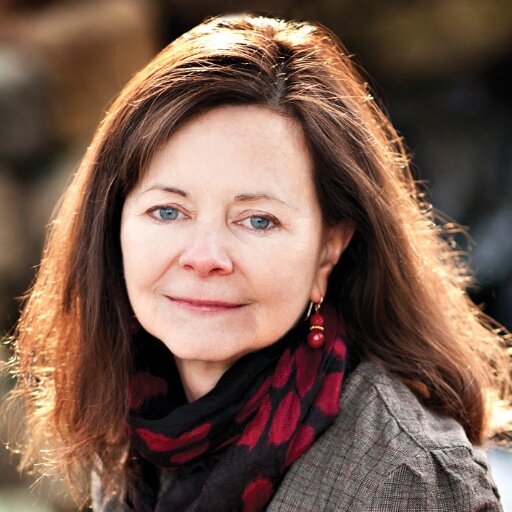 Gliding gracefully from grungy 1950s Brooklyn to the lucent interiors of Golden Age Holland and the sun-splashed streets of contemporary Sydney, the novel links the lives of two troubled, enigmatic, and hugely talented young women, one of them an artist, the other, her forger. A page-turning book with much to say about the pain and exhilaration of art and life.
– Geraldine Brooks, prize winning author of March, The Year of Wonders and The Secret Chord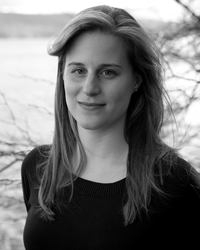 The Last Painting of Sara de Vos is a story told in layers of light. From afar, this novel is so beautiful, the prose so clear and vivid, that it seems effortless; on closer examination, one sees the rich thematic palette Dominic Smith has used. This is a novel of love and longing, of authenticity and ethical shadows, and, most importantly, of art as alchemy, the way that it can turn grief into profound beauty.
– Lauren Groff, bestselling author of Fates and Furies and Arcadia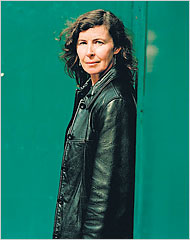 In The Last Painting of Sara de Vos, Dominic Smith moves effortlessly between his seventeenth century artist and those who fall under the spell of her work more than three hundred years later.  Smith is a writer of huge gifts and his descriptions of the painting and of those who fall in love with it, (and with each other) are rendered with wondrous intelligence and keen wit. The result is a novel of surprising beauty and piercing suspense. I couldn't stop turning the pages even while the last thing I wanted was to reach the end.
– Margot Livesey, bestselling author of The Flight of Gemma Hardy
What the press is saying:
Smith can craft an elegant page-turner that carries its erudition effortlessly on an energetic plot. His narratives may be complex, but that quality only enhances their suspense… Apart from the story's firm historical grounding, the narrative has a supple omniscience that glides, Möbius-like, among the centuries without a snag. Smith's 1637 is as convincing a realization as his 1957 or 2000, Amsterdam in its Golden Age no less vivid than millennial Manhattan.
– New York Times Book Review, April 10, 2016
Written in prose so clear that we absorb its images as if by mind meld, The Last Painting is gorgeous storytelling: wry, playful, and utterly alive, with an almost tactile awareness of the emotional contours of the human heart. Vividly detailed, acutely sensitive to stratifications of gender and class, it's fiction that keeps you up at night – first because you're barreling through the book, then because you've slowed your pace to a crawl, savoring the suspense.
– Boston Globe, April 8, 2016
The genius of Smith's book is not just the caper plot but also the interweaving of three alternating timelines and locations to tell a wider, suspenseful story of one painting's rippling impact on three people over multiple centuries and locations. Smith clearly immersed himself in the world of Dutch masters and the subculture of forgers, too. His descriptions are beautifully precise and reveal the vast research required to write so originally in the well-trodden genre of art mystery. He also captures the fascinating mind-set of the forger … Smith's book absorbs you from the start.

– Washington Post, April 5, 2016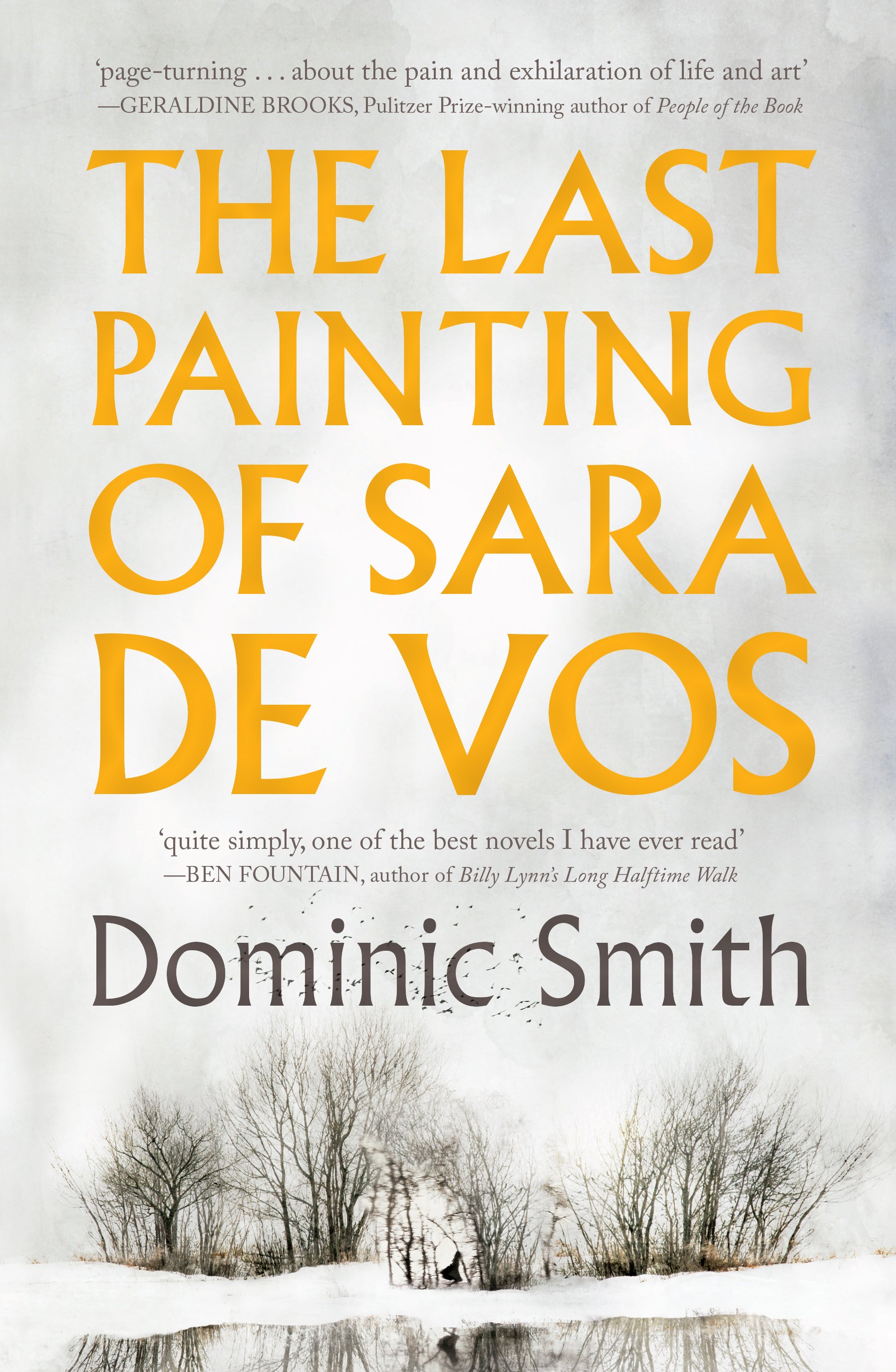 The Last Painting of Sara De Vos
A dazzling and mesmerising story that charts the collision course between a rare landscape by a female Dutch painter of the golden age, an inheritor of the work in 1950s Manhattan, and a celebrated art historian who painted a forgery of it in her youth. A literary novel of breathtaking scope, ambition and achievement.
This is what we long for: the profound pleasure of being swept into vivid new worlds, worlds peopled by characters so intriguing and real that we can't shake them, even long after the reading's done. In this extraordinary novel, The Last Painting of Sara de Vos, US-based Australian writer Dominic Smith brilliantly bridges the historical and the contemporary, tracking a collision course between a rare landscape by a female Dutch painter of the Golden Age, an inheritor of the work in 1950s Manhattan, and a celebrated Australian art historian who painted a forgery of it in her youth ...
About the Contributor
Anastasia Hadjidemetri is the former editor of The Booktopian and star of Booktopia's weekly YouTube show, Booked with Anastasia. A big reader and lover of books, Anastasia relishes the opportunity to bring you all the latest news from the world of books.