Remember Matthew Reilly's Jack West books – Seven Ancient Wonders, The Six Sacred Stones and The Five Greatest Warriors? They were awesome, right!?
Well you'll love this news! Matthew Reilly, the king of action filled, high energy adventure fiction has just announced he has written another Jack West novel!
What's it called?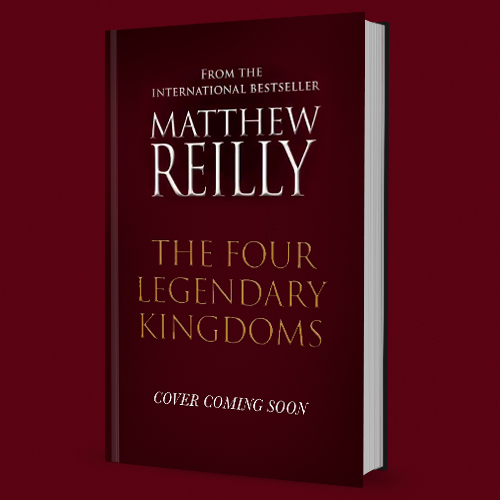 The Four Legendary Kingdoms
Jack West Jr.: Book 4
Jack West Jr is back.
The thrilling new book in the Jack West Jr series will be released October 2016.
About the Contributor