Booktopia is celebrating the release of Disney's Zootopia, out March 17th, with a wild competition.
Get ready… we're giving 50 Booktopians the chance to see Disney's Zootopia in cinemas with a roarsome family pass (admits 4)! To enter, order anything from the Zootopia series. So hop to it, competition closes March 17th!
Please note: New Zealand customers are unable to enter the competition and T&Cs apply.
In the animal city of Zootopia, a fast-talking fox who's trying to make it big goes on the run when he's framed for a crime he didn't commit. Zootopia's top cop, a self-righteous rabbit, is hot on his tail, but when both become targets of a conspiracy, they're forced to team up and discover even natural enemies can become best friends.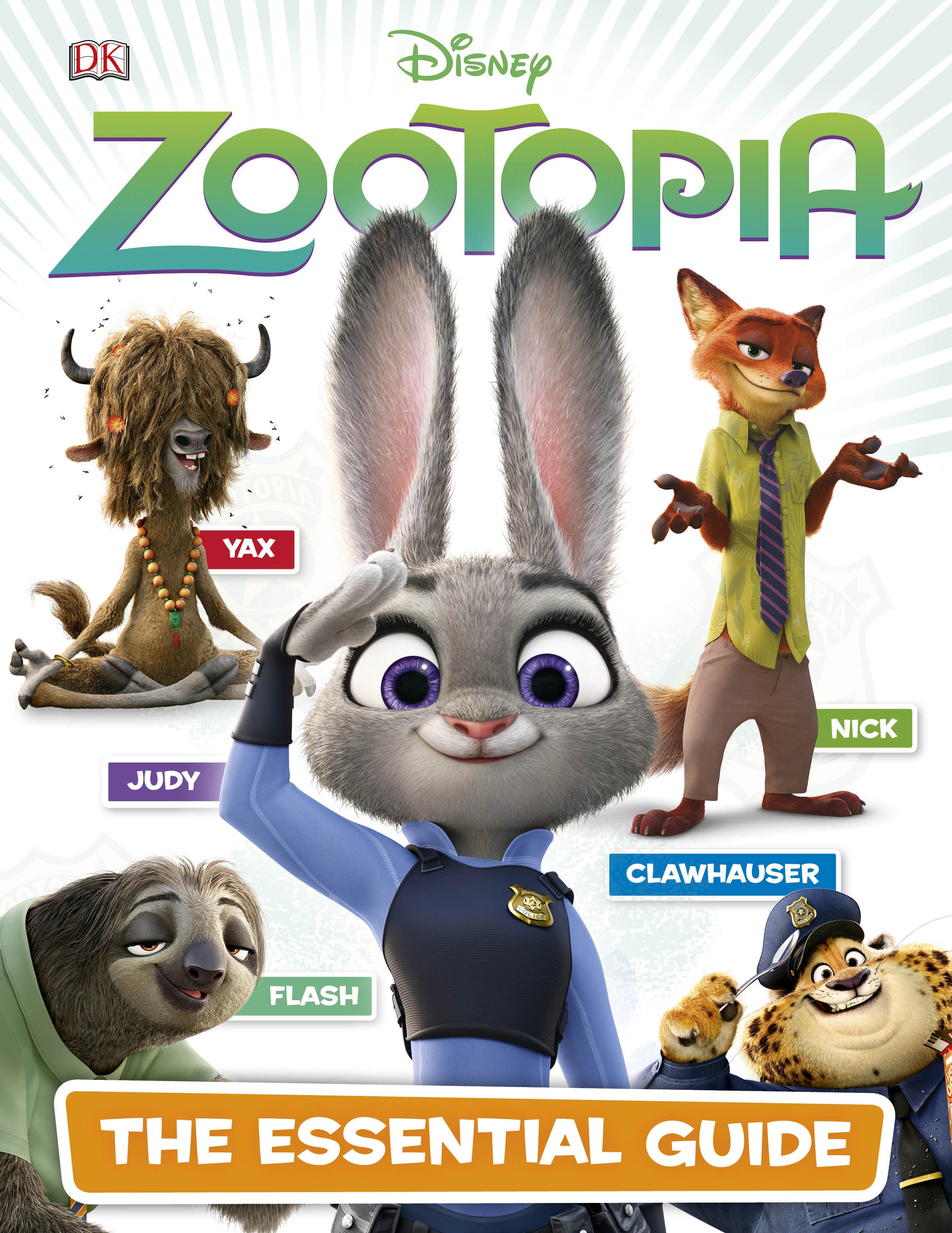 Disney Zootopia
The Essential Guide
Disney Zootopia: The Essential Guide is the perfect introduction to the brand new Disney movie Zootopia, packed with action and comedy!
The modern animal metropolis of Zootopia is a city like no other - a place where no matter what you are, from the biggest elephant to the smallest shrew, you can be anything. When optimistic bunny Judy Hopps arrives in the police force she has to team up with a ...
About the Contributor