You wake up after a long night of reading…
…and try to sneak some pages in before you leave for work…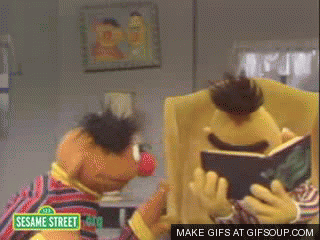 …and on the bus.
You start work full of vigour…
…until the 5 minute mark.
And then it's lunchtime…
…but pretty soon it's time to go back to work…
…where you daydream about the next chapter…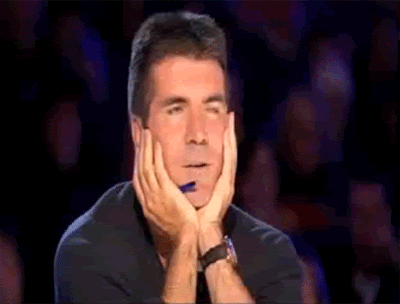 …and then actually dream about the next chapter…
…before a very productive afternoon.
Then 5:30pm arrives…
…and you head home…
…home sweet home…
…where, finally, the best part of your day begins…
…but your favourite character is in trouble…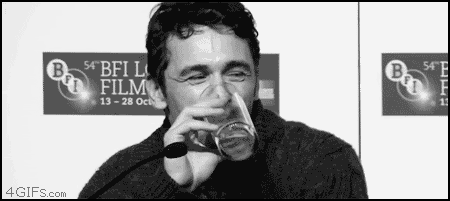 …big trouble…
…and loved ones want to know what's wrong…
…and for a tiny, tiny split second, you wonder if all this is worth it. The ups and downs of being a reader…
…but only for a split second.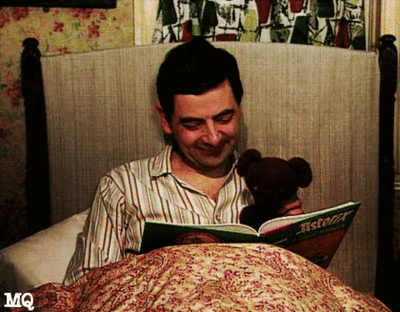 About the Contributor
Andrew Cattanach is a regular contributor to The Booktopia Blog. He has been shortlisted for The Age Short Story Prize and was named a finalist for the 2015 Young Bookseller of the Year Award. He enjoys reading, writing and sleeping, though finds it difficult to do them all at once.
Follow Andrew: Twitter