Getting invited to an advanced screening…
On the way to the cinema…
When the movie is starting…
Five minutes after the movie has started…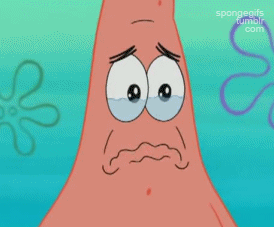 Every time Augustus Waters appears on screen…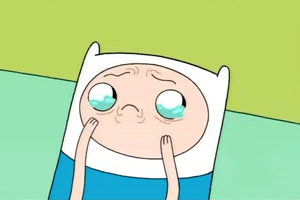 Every time anyone says the word "Okay"…
Isaac's eulogy…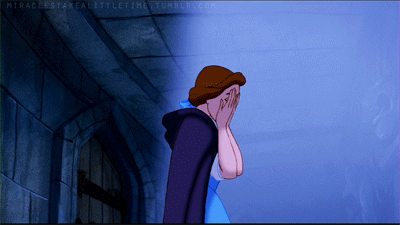 Augustus's letter…
The End…
Grab a copy of The Fault in our Stars here
Sarah McDuling is a contributor to the Booktopia Blog and Editor of the Booktopia Young Adult Buzz.  
Her hobbies include (but are not limited to) sword-fighting, ghost hunting and lion taming.
She is also an enthusiaster fibber.
You can read her other posts here or see her tweet about all things Young Adult-ish at @sarahmcduling.
You can also follow her on tumblr at Young Adult @ Booktopia
About the Contributor
Sarah is the Editor of The Booktopian Blog and Senior Content Producer at Booktopia, where she enjoys unleashing the full capacity of her bookish obsession. She enjoys sword-fighting, time-travel, rare jewel collecting and competitive yodeling. She also leads a very rich fantasy life. An avid reader and book reviewer, Sarah is filled with boundless enthusiasm for the written word! She also has a slight tendency to overuse exclamation points!!!!!
Follow Sarah: Twitter