From 17 – 27 July, Jodi Picoult will be visiting Perth, Brisbane, Auckland, Sydney and Melbourne with her daughter Samantha van Leer to promote their novel Between the Lines.
---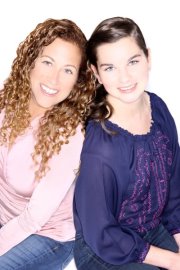 Internationally bestselling author Jodi Picoult and her daughter Samantha van Leer team up to create a story about a girl who crosses the border between reality and fantasy in a perilous search for her own happy ending.
What happens when happily ever after … isn't? Delilah hates school as much as she loves books. In fact, there's one book in particular she can't get enough of. If anyone knew how many times she has read and re-read the sweet little fairy tale she found in the library, especially the popular kids, she'd be sent to social Siberia … forever.
To Delilah, though, this fairy tale is more than just words on the page. Sure, there's a handsome (well, okay, hot) prince, and a castle, and an evil villain, but it feels as if there's something deeper going on. And one day, Delilah finds out there is. Turns out, this Prince Charming is real, and a certain fifteen-year-old loner has caught his eye. But they're from two different worlds, and how can it ever possibly work?
Together with her daughter Samantha van Leer, #1 New York Times bestselling author Jodi Picoult has written a classic fairy tale with a uniquely modern twist. Click here to read and extract…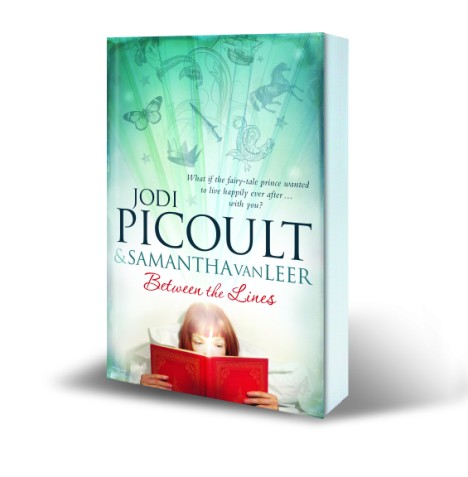 About the Contributor
While still in his twenties, John Purcell opened a second-hand bookshop in Mosman, Sydney, in which he sat for ten years reading, ranting and writing. Since then he has written, under a pseudonym, a series of very successful novels, interviewed hundreds of writers about their work, appeared at writers' festivals, on TV (most bizarrely in comedian Luke McGregor's documentary Luke Warm Sex) and has been featured in prominent newspapers and magazines. ​Now, as the Director of Books at booktopia.com.au, Australia's largest online bookseller, he supports Australian writing in all its forms. He lives in Sydney with his wife, two children, three dogs, five cats, unnumbered gold fish and his overlarge book collection. His novel, The Girl on the Page, will be published by HarperCollins Australia in October, 2018.