Newest MasterChef sensation, and Country Women's Association cake champion's secrets shared!
One of life's simple pleasures is the lingering aroma of a freshly baked cake, especially one you have made yourself. Cooks everywhere are rediscovering the satisfaction that comes from old-fashioned baking at home. And in this delectable world of cakes, scones, sponges and puddings, one home cook stands out from all the rest-Merle Parrish.
Merle is the latest MasterChef sensation, winning the judges' admiration for her impeccable technique and near-perfect cakes. She has been competing from the age of 7 in state cookery competitions, and became a judge herself in 1988 when she completed her Country Women's Association Judges' Certificate. At 78 she shows no sign of relinquishing her crown.
Now she shares some of her prize-winning recipes in this irresistible book: her famous Peach Blossom Cake, her divine Chocolate Cake, her scones, tarts, slices, biscuits and sponges. With a little flour, butter, eggs and sugar, Merle creates unforgettable kitchen alchemy. Find out for yourself how to whip up some magic.
Merle lives in Cudal, near Orange in NSW, and continues to compete in shows. She recently won the inaugural Donna Latter Memorial Trophy for Supreme Chocolate Cake.
CLICK HERE TO ORDER MERLE'S WONDERFUL BOOK FROM BOOKTOPIA
About the Author
Merle Parrish is the 78-year-old newest sensation to come out of MasterChef. A supreme cake baker for more than 70 years, Merle has won just about every prize there is to win in the competitive baking world. Merle lives in Cudal, near Orange, in northern NSW, where she still competes regularly in CWA competitions. She recently won the inaugural Donna Latter Memorial Trophy for her Supreme Chocolate Cake.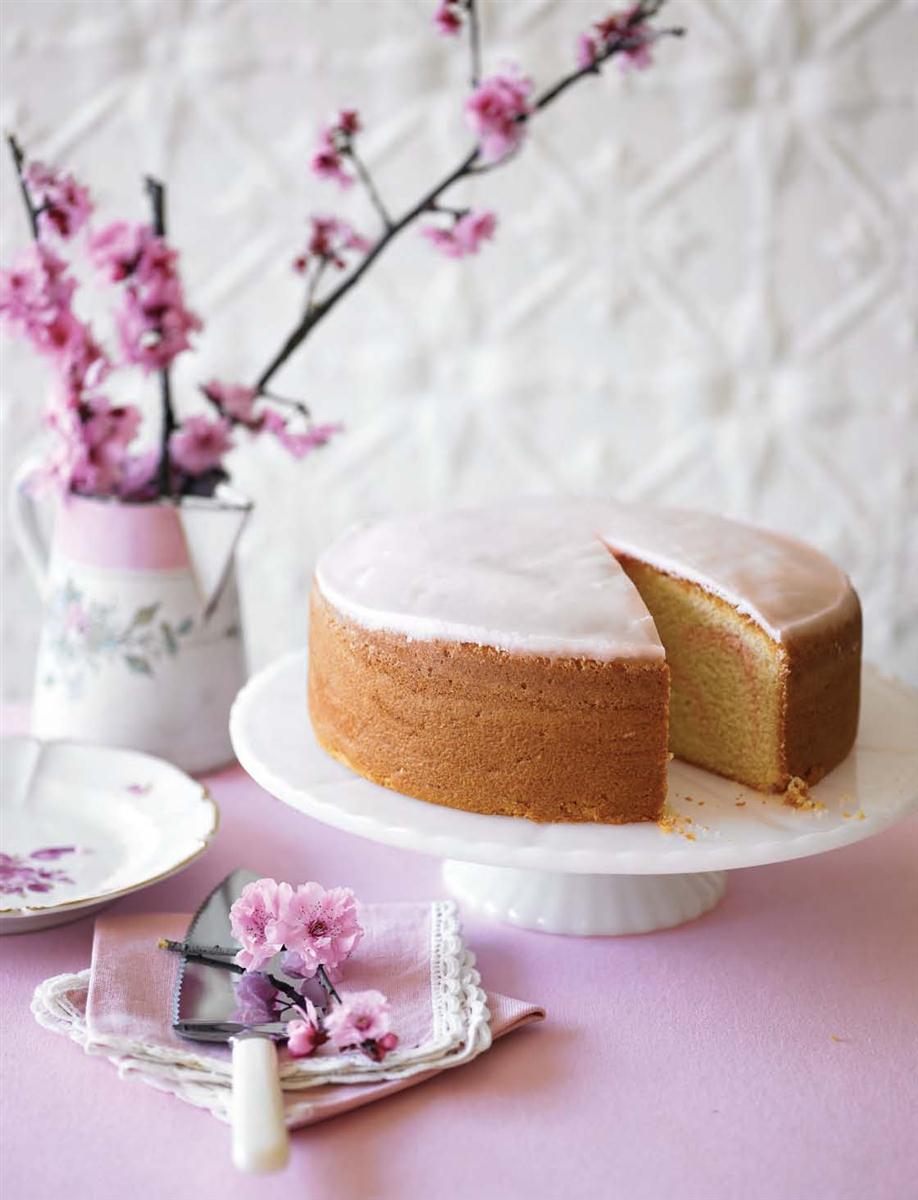 About the Contributor