We have taken boring old October and have given it a Booktopia makeover.

Booktoberfest is Booktopia's way of saying thank you to all of the readers who have chosen to purchase books through Booktopia.
Today I am going to present you with the great offers from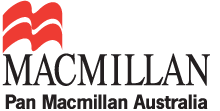 Here we have it – the two biggest names in fiction this year and some gorgeous high end lifestyle books!
1. One of the biggest books of the year, Scarecrow and the Army of Thieves by Matthew Reilly, is out now. We will have 5 signed copies to give away to five lucky customers. Buy the book before October 31 to be in the draw.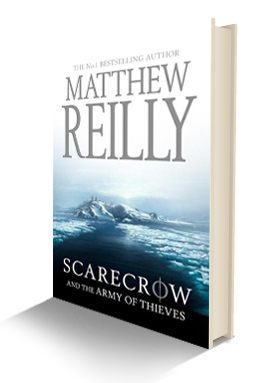 2. The Opal Desert (November release) will be Di Morrissey's 20th book in 20 years.
Order it by October 31 to go into the draw to win a 19 copy signed Morrissey library worth $379.81. Wow!
3. Get to know Paris and Bali like the locals. Pre-order Paris: A Guide to the City's Creative Heart or Bali: The Food of my Island Home (both November releases) before the end of the month to go into the draw to win the very desirable Plum collection comprising:
Hungry
Mirabella
Marion: Recipes From a Hungry Cook
The Little Veggie Patch Co
The Good Life
Paris: A Guide to the City's Creative Heart
Click here to pre-order Paris or Bali this book and go in the draw to win this prize.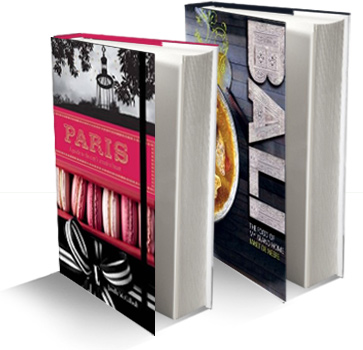 Click here and scroll down to see the rest of the Pan Macmillan – Booktoberfest showcase.

Please click here for terms and conditions and entry eligibility for all Booktoberfest prize giveaways.
About the Contributor
While still in his twenties, John Purcell opened a second-hand bookshop in Mosman, Sydney, in which he sat for ten years reading, ranting and writing. Since then he has written, under a pseudonym, a series of very successful novels, interviewed hundreds of writers about their work, appeared at writers' festivals, on TV (most bizarrely in comedian Luke McGregor's documentary Luke Warm Sex) and has been featured in prominent newspapers and magazines. ​Now, as the Director of Books at booktopia.com.au, Australia's largest online bookseller, he supports Australian writing in all its forms. He lives in Sydney with his wife, two children, three dogs, five cats, unnumbered gold fish and his overlarge book collection. His novel, The Girl on the Page, will be published by HarperCollins Australia in October, 2018.