For the occasional crime fiction reader the appeal of The Devotion of Suspect X was irresitsible. The first of Keigo Higashino's books to be translated into English, it has sold over a million copies in its native Japan, it has inspired a cult film and it has a genuinely creepy cover with neither a blood print or a bleak snowy landscape to be seen.
And there was definitely something about going into the Japanese space. It seems we have mined the world for fresh voices in thrills. Not content with home grown or gritty Scottish, or Los Angeles underbelly locations, we moved first to English speaking writers in foreign settings (Barbara Nadel in Turkey, Donna Leon in Venice, Alexander McCall Smith in Botswana and Colin Cotterill in Laos)  and now increasingly to more exotic locations deftly handled by writers who live and breath their lingua franca. Scandanavia of course is over represented with Mankell,  Sigurdottir, Lackberg, Kepler and most famously, Larsson, to name just a handful. Spain has given us Arturo Perez-Reverte and Carlos Ruiz Zafon, Italy has given us Georgio Faletti and Niccolo Ammaneti and Russia, Boris Akunin and A. V Shevshenko. When it comes to Asia however, the list of names accessible to the English speaking reader starts to thin out considerably.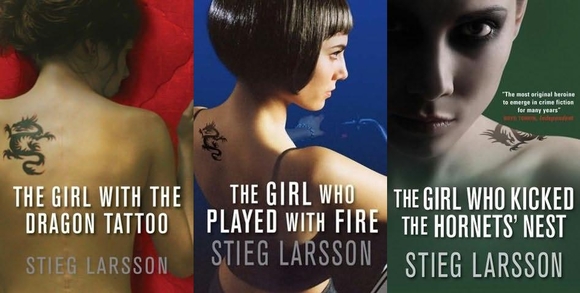 Higashino has beena full time writer for more than 25 years, and has sales in the many millions. He has won just about every award there in Japan, a country that does tend to treat its crime and thriller writers more seriously than is generally the case here in Australia. And of all of his novels, it is the Devotion of Suspect X that has made the greatest impact.
It is easy to see why. Higashino presents us with a taut mystery of maths and murder in which a part-time detective and physics professor Yukawa, (otherwise known as Dr Galileo and apparently the hero of a couple of other books) plays a game of strategic game of cat and mouse with a former classmate, genius mathematician and logician Ishigami (whose nickname of The Buddha was earned at university for his cool intelligence combined with detachment).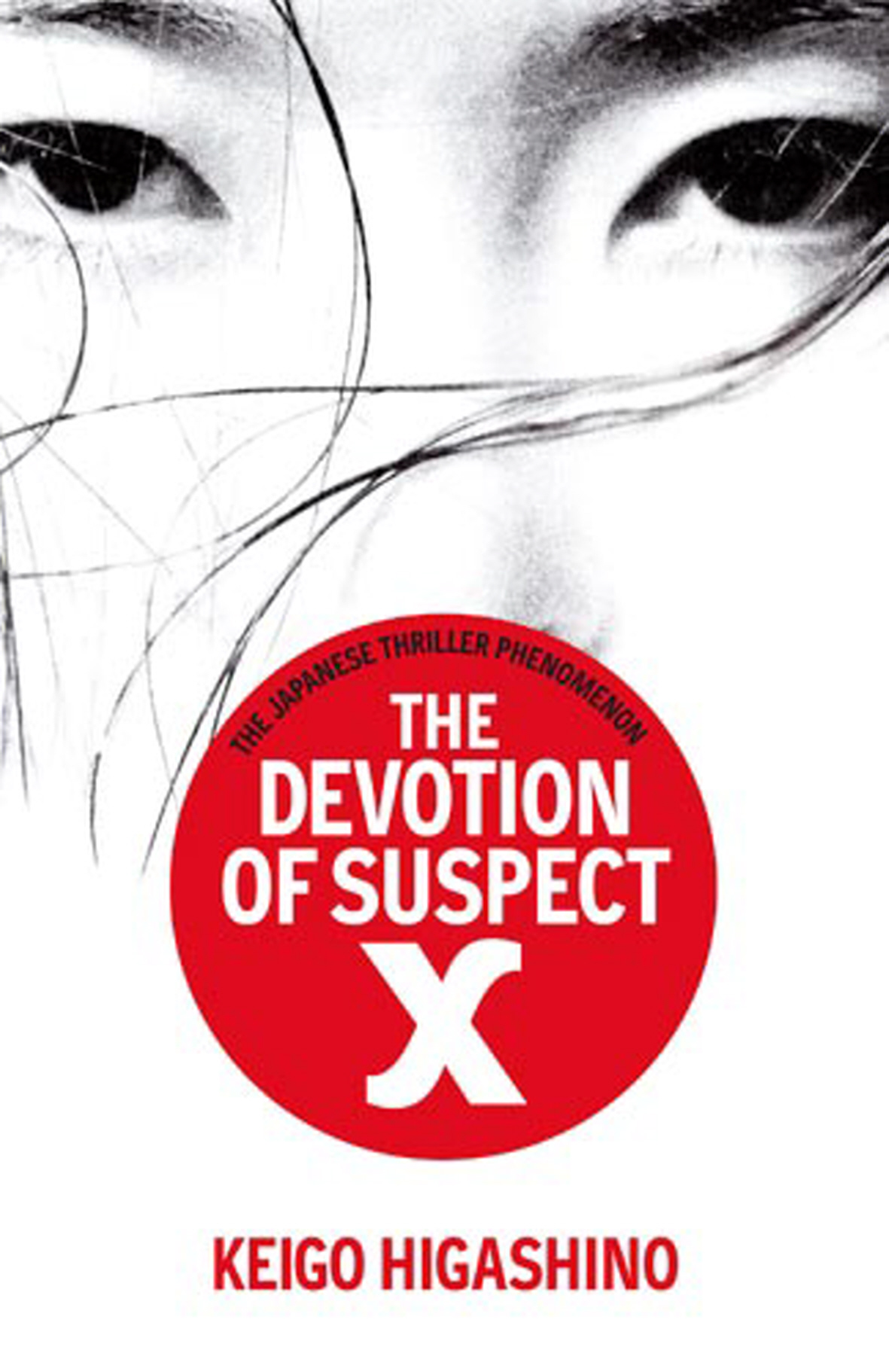 The story revolves around Yasuko Hanoaka, an attractive box-lunch salesgirl who lives with her teenage daughter, Misato. Togashi, the abusive husband Hanoaka divorced, visits her apartment out of the blue, gets into a fight with Misato, and winds up dead. Panicked, the women need help. Enter brilliant mathematician Ishigami, Hanoaka's neighbour, who has been dogging Hanoaka at the restaurant where she works. She's helpless and unaware, unlike Ishigami, and other characters who come into her world like Yukawa,who spars with Ishigami over philosophical approach, and Kusanagi, the detective assigned to the case when a corpse, its face smashed beyond recognition and its fingerprints untraceable, washes up on the shore of the Old Edogawa River.
The obvious suspect is Hanoaka, but her alibi, although flimsy, is hard to crack. Kusanagi then turns his attention to Ishigami, enlisting Yukawa in his probe. The friendship between the scientists, who attended university together, confirms Kusanagi's suspicions; meanwhile, Hanoaka becomes attracted to Kudo, the wealthy owner of a printing company.
Ultimately, the book is about the life of the mind: Ishigami is above all a teacher, not a very nice one but a very good one. His hobby is picking at solutions to apparently intractable math problems. While the relationship between Ishigami and Hanoaka is the heart of the story, the one between the mathematician and the physicist Yukawa is the plot driver. They came together and then diverged at university.
"Ishigami built his theorems with the rigid blocks of mathematical formulas while Yukawa began everything by making observations. When he found a mystery, he would go about breaking it down. Ishigami preferred simulations; Yukawa's heart was in actual experimentation.''
The Devotion of Suspect X is satisfying then for its plot. Its brisk pace and stunning twist and counter twist at the end help considerably. And then there is the added bonus of the location (gritty old-Tokyo districts, under bridges, along the river front etc) and the glimpse into a very different culture.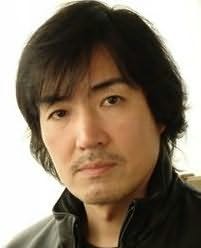 What is also interesting is that the book is not about a discovery of who carried out the crime (that is clearly explained at the beginning) but instead it is about how they get away with it. In a recent interview with the Wall Street Journal, the author Higashino explained that this format is common in Japanese crime fiction, where feelings of loyalty and the oppressive weight of human relations are classic catalysts for murder and dark pacts between neighbors or co-workers to dispose of bodies seem to be a recurring theme.
"Japanese people like it this way," he said. "Rather than explain the significance of everything at the end of the book, I wanted to describe the characters' actions and intentions at the beginning so I could better portray their feelings of guilt and anguish.
"Although there are Western writers that I like, I am much more influenced by Japanese authors and so my work naturally has that Japanese sense of old-fashioned loyalty and concern for human feeling," he said.
"I want people to read my work and come to understand how Japanese people think, love and hate," he said. "I want them to be impressed that there is a Japanese person who came up with such unusual stories."
The Devotion of Suspect X is available here.
About the Contributor