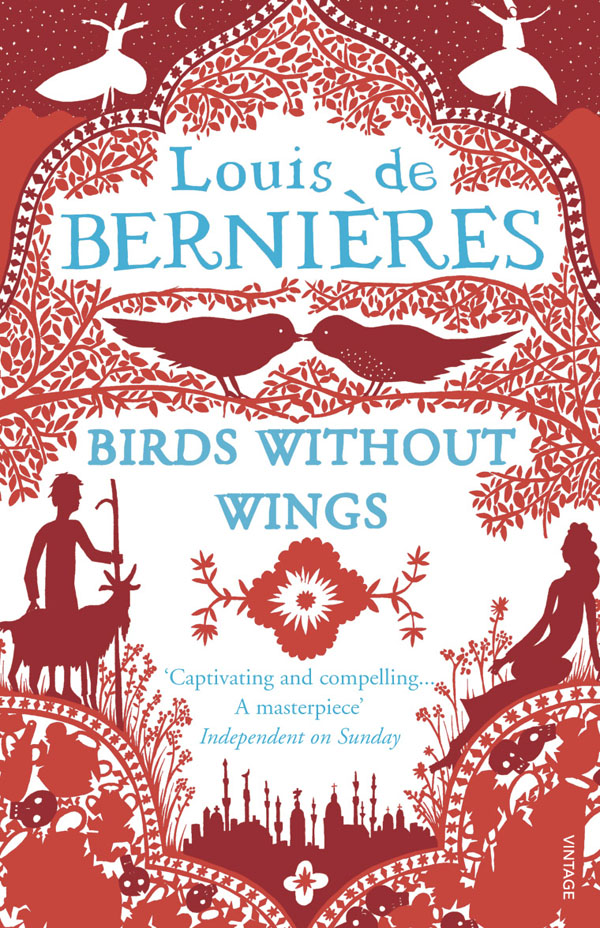 The last many years I have had an on again off again literary love affair with Turkey. It started with the wonderful Birds Without Wings by Louis de Bernières, was reborn with the elegaic The Bastard of Istanbul and has just been rekindled with the magical adventure  of The Oracle of Stamboul which is due for publication in late February.
Set in the heart of the exotic Ottoman Empire during the first years of its chaotic decline, Michael David Lukas'  enchanting debut novel follows a gifted young girl who dares to charm a sultan—and change the course of history, for Byzantium and the world. This is a  literary adventure, perfect for readers entranced by the mixture of historical fiction and magical realism although I do think that some of the comparisons to   Gabriel García Márquez's One Hundred Years of Solitude are just a tad hyperbolic. Having said that, Lukas is clearly closer to Orhan Palmuk than he is to Barbara Nadel.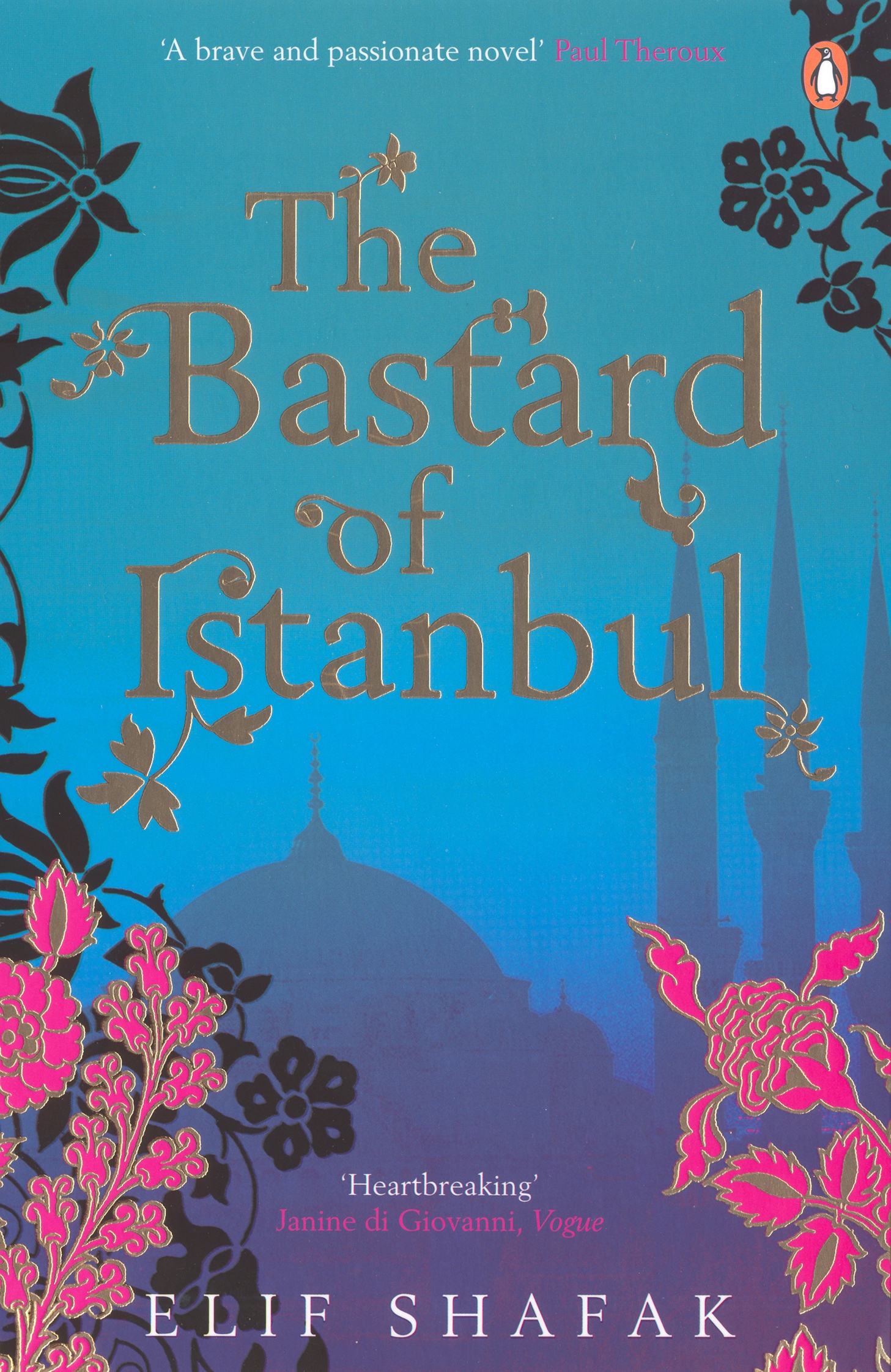 Late in the summer of 1877, a flock of purple-and-white hoopoes suddenly appears over the town of Constanta on the Black Sea, and Eleonora Cohen is ushered into the world by a mysterious pair of Tartar midwives who arrive just minutes before her birth. "They had read the signs, they said: a sea of horses, a conference of birds, the North Star in alignment with the moon. It was a prophecy that their last king had given on his deathwatch." But joy is mixed with tragedy, for Eleonora's mother dies soon after the birth.
Raised by her doting father, Yakob, a carpet merchant, and her stern, resentful stepmother, Ruxandra, Eleonora spends her early years daydreaming and doing housework—until the moment she teaches herself to read, and her father recognizes that she is an extraordinarily gifted child, a prodigy.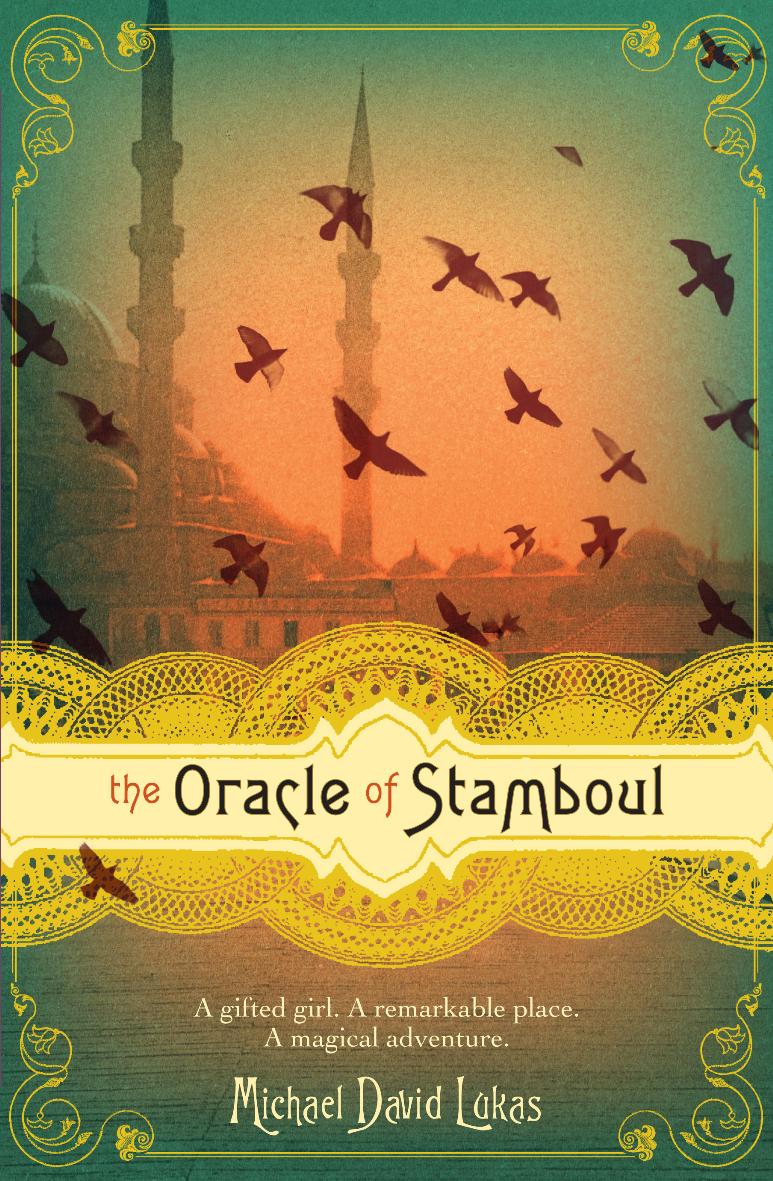 When Yakob sets off by boat for Stamboul on business, eight-year-old Eleonora, unable to bear the separation, stows away in one of his trunks. On the shores of the Bosporus, in the house of her father's business partner, Moncef Bey, a new life awaits. Books, backgammon, beautiful dresses and shoes, markets swarming with colour and life—the imperial capital overflows with elegance, and mystery. For in the narrow streets of Stamboul—a city at the crossroads of the world—intrigue and gossip are currency, and people are not always what they seem. Eleonora's tutor, an American minister and educator, may be a spy. The kindly though elusive Moncef Bey has a past history of secret societies and political manoeuvering. And what is to be made of the eccentric, charming Sultan Abdulhamid II himself, beleaguered by friend and foe alike as his unwieldy, multiethnic empire crumbles?
The Oracle of Stamboul is an evocative, magical historical novel that will transport readers to another time and place. Lukas' evocative tale of prophesy, intrigue, and courage unfolds with the subtlety of a Turkish mosaic – the perfect read for anyone obsessed with the romance and exoticism of the meeting place of Asia and Europe.
The Oracle of Stamboul is available to pre-order now, with delivery from the beginning of March.
About the Contributor