Zoe Foster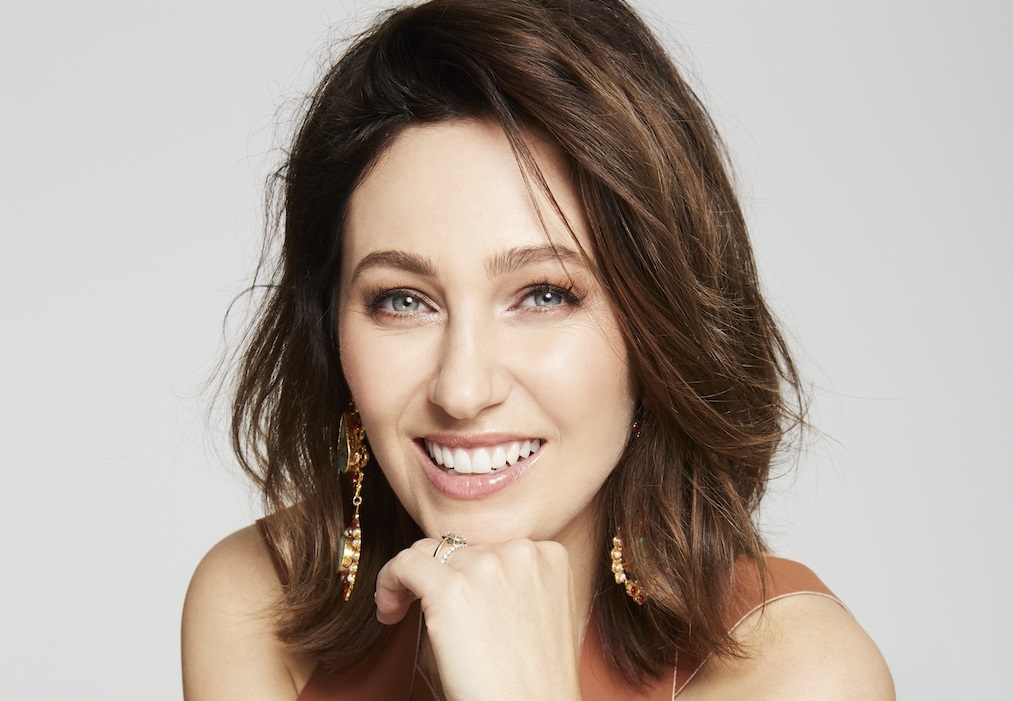 Zoë Foster enjoys writing author biographies because she gets to write things like, 'Zoë Foster is Australia's most critically acclaimed and bestselling author,' and, 'In 2010, Foster was controversially awarded the Pulitzer for the second time' despite the fact that all of these things are untrue.

Things that are true include her role as contributing editor at Mamamia.com.au, and dating columnist for Cosmopolitan magazine. She was previously the editor-at-large of beauty website primped.com.au, beauty director at Harper's BAZAAR, and prior to that beauty director at Cosmopolitan magazine.

Zoë has published two novels, Air Kisses and Playing the Field, as well as the dating and relationship book, Textbook Romance (written in conjunction with Hamish Blake). A collection of her best beauty tips and tricks, Amazing Face, was released in 2011, and her next book, a novel, will be published in March 2012.