Richard Flanagan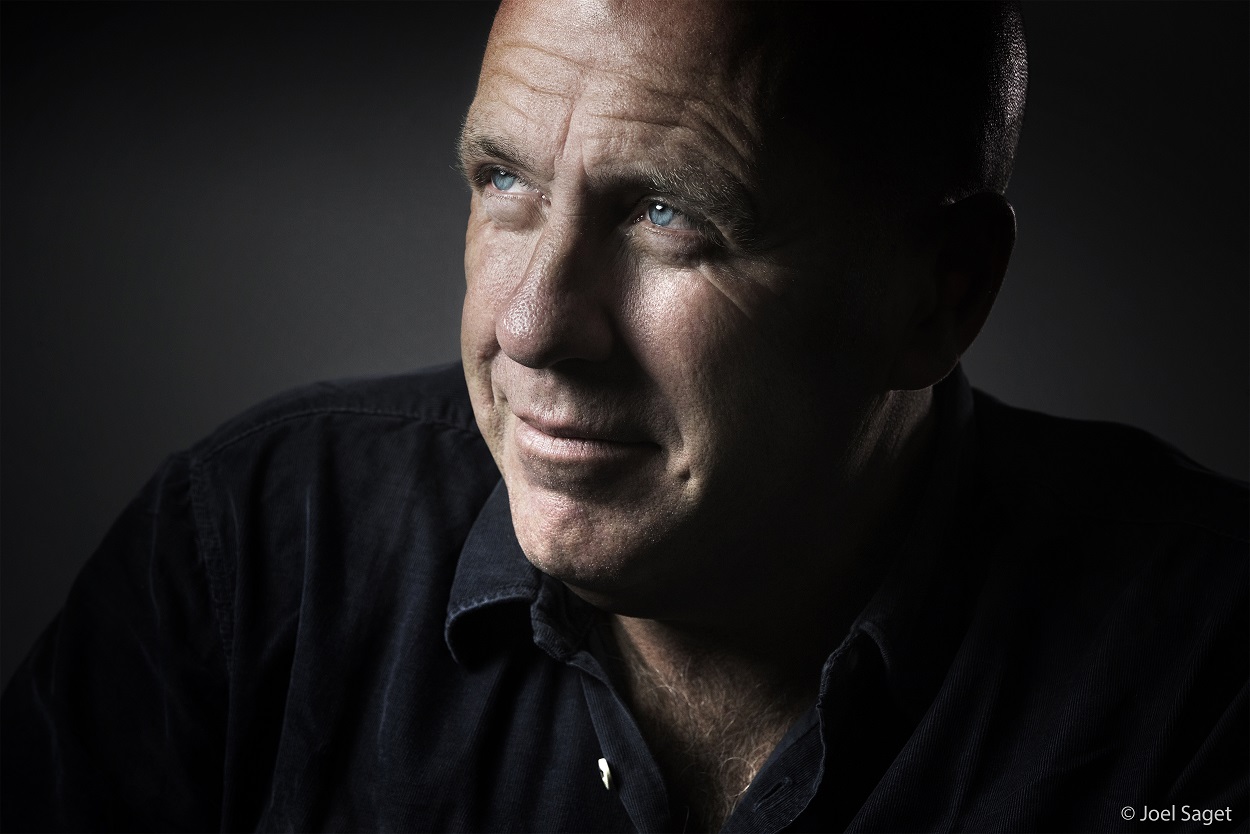 Descended from Irish convicts transported to Van Diemens Land (later renamed Tasmania) during the Great Famine, Richard Flanagan was born in his native island in 1961, the fifth of six children. He spent his childhood in the mining town of Rosebery and left school at sixteen to work as a bush laborer. He later attended Oxford University as a Rhodes Scholar. His first novel is the much celebrated Death of a River Guide (available from Grove Press), which won major Australian literary prizes including the 1996 National Fiction Award and was described by the Times Literary Supplement as "one of the most auspicious debuts in Australian writing."

His second novel, The Sound of One Hand Clapping (available from Grove Press), was similarly critically acclaimed and has sold over 150,000 copies in Australia, an unprecedented figure there for a literary novel. It won the Australian Booksellers Book of the Year Award and the Vance Palmer Prize for Fiction. Flanagan's first two novels, declared Kirkus Reviews, "rank with the finest fiction out of Australia since the heyday of Patrick White." Gould's Book of Fish, his third novel, won Best Book for the 2002 Commonwealth Writers Prize in the South East Asia & South Pacific Region.

In addition to Australia and the USA, his novels are being published in Spain, Portugal, Italy, Sweden, Britain, Germany, Holland, and France. He directed an acclaimed feature film based on The Sound of One Hand Clapping, which had its world premiere in competition at the 1998 Berlin Film Festival, where it was nominated for the Golden Bear for best film. He lives in Tasmania with his wife and three children.