Michelle Bridges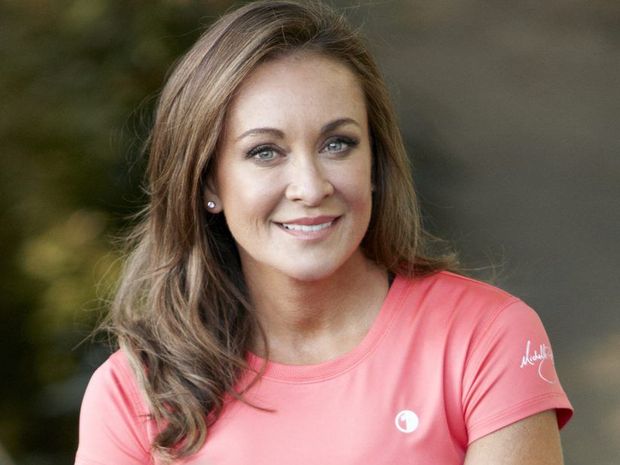 Michelle Bridges became a household name when she first appeared as a trainer on Channel Ten's hit reality weight-loss show The Biggest Loser.

She is now Australia's most recognised personal trainer, having worked in the fitness and weight-loss industry for over two decades. Michelle is also highly sought after as a motivational speaker.

Her bestselling books include Crunch Time, Crunch Time Cookbook, Losing the Last 5 Kilos, Michelle Bridges: 5 Minutes a Day and The No Excuses Cookbook.