L. J. Smith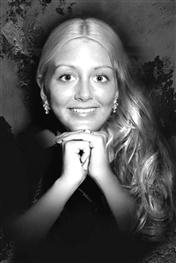 L. J. Smith (the initials stand for Lisa Jane) is the author of a number best-selling books and series, and her writing has spawned two television series and been translated into over thirty-five languages.

She lives in the Bay Area of northern California, USA, but she gets her best ideas watching deer in the backyard of a small cabin in Inverness or walking on the rocky beaches that surround that area.

She enjoys movies and music, and often listens to her favorite songs as she writes.