Kerry Greenwood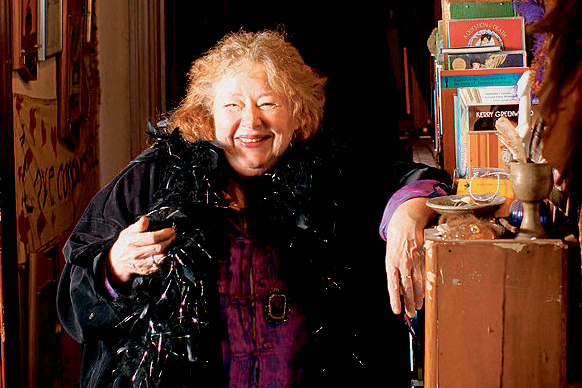 Kerry has written twenty novels, a number of plays, including The Troubadours with Stephen D'Arcy, is an award-winning children's writer and has edited and contributed to several anthologies. In 1996 she published a book of essays on female murderers called Things She Loves: Why women Kill.

The Phryne Fisher series (pronounced Fry-knee, to rhyme with briny) began in 1989 with Cocaine Blues which was a great success. Kerry has written sixteen books in this series and says that as long as people want to read them, she can keep writing them.

When she is not writing she is an advocate in Magistrates' Court for the Legal Aid Commission. She is not married, has no children and lives with a registered Wizard.