James Patterson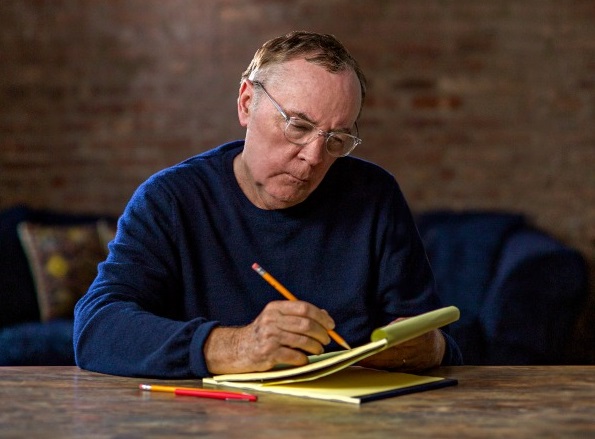 JAMES PATTERSON is one of the best-known and biggest-selling writers of all time. He is the author of two other popular series for young adults: Daniel X and Witch & Wizard. This is as well as writing three of the top detective series around â?? the Alex Cross, Womenâ??s Murder Club and Detective Michael Bennett novels â?? and many other number one bestsellers including romance novels and stand-alone thrillers.

He lives in Florida with his wife and son.James is passionate about encouraging both adults and children alike to read.

James Patterson was the subject of a Time magazine feature called, "The Man Who Can't Miss." In 2007, one of every fifteen hardcover fiction books sold was a Patterson title. In the past three years, James has sold more books than any other author (according to Bookscan), and in total, James's books have sold an estimated 170 million copies worldwide. He is the first author to have #1 new titles simultaneously on The New York Times adult and children's lists and is the only author to have five new hardcover novels debut at #1 on the list in one yearâ??a record-breaking feat heâ??s accomplished every year since 2005.

To date, James Patterson has had nineteen consecutive #1 New York Times bestselling novels, and holds the New York Times record for most Hardcover Fiction bestselling titles by a single author (46 total), which is also a Guinness World Record.

In September 2009, it has been reported that James Patterson signed a book deal to write or co-write 11 books for adults and six for young adults by the end of 2012. Forbes reported the deal was worth at least $150 million!