Fiona Lowe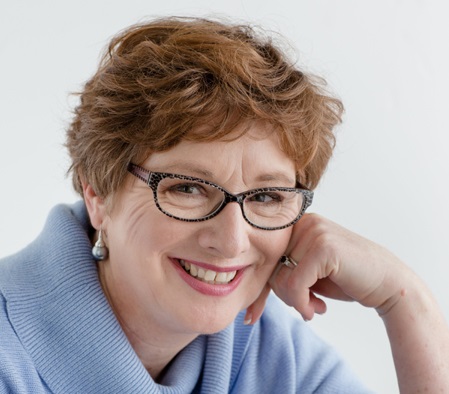 Fiona loves to read! As a child in Papua New Guinea books were THE entertainment so she didn't really learn about TV until she was eight and by then her love of reading was truly entrenched.

Nursing became Fiona's career and her favourite areas of hospital-based nursing are midwifery, Accident & Emergency and Theatre. But she enjoys being her own boss and she headed into community health and health education. Seeing people taking control of their own health and avoiding hospital gives her a real thrill.

Ten years ago while on maternity leave with her first baby she heard an interview on ABC radio with a staff member from Mills & Boon who said they were actively seeking authors. How hard could it be? (Yeah, right).

Fiona currently lives in southern Victoria, Australia with her supportive husband and two gorgeous redheaded sons.