Bear Grylls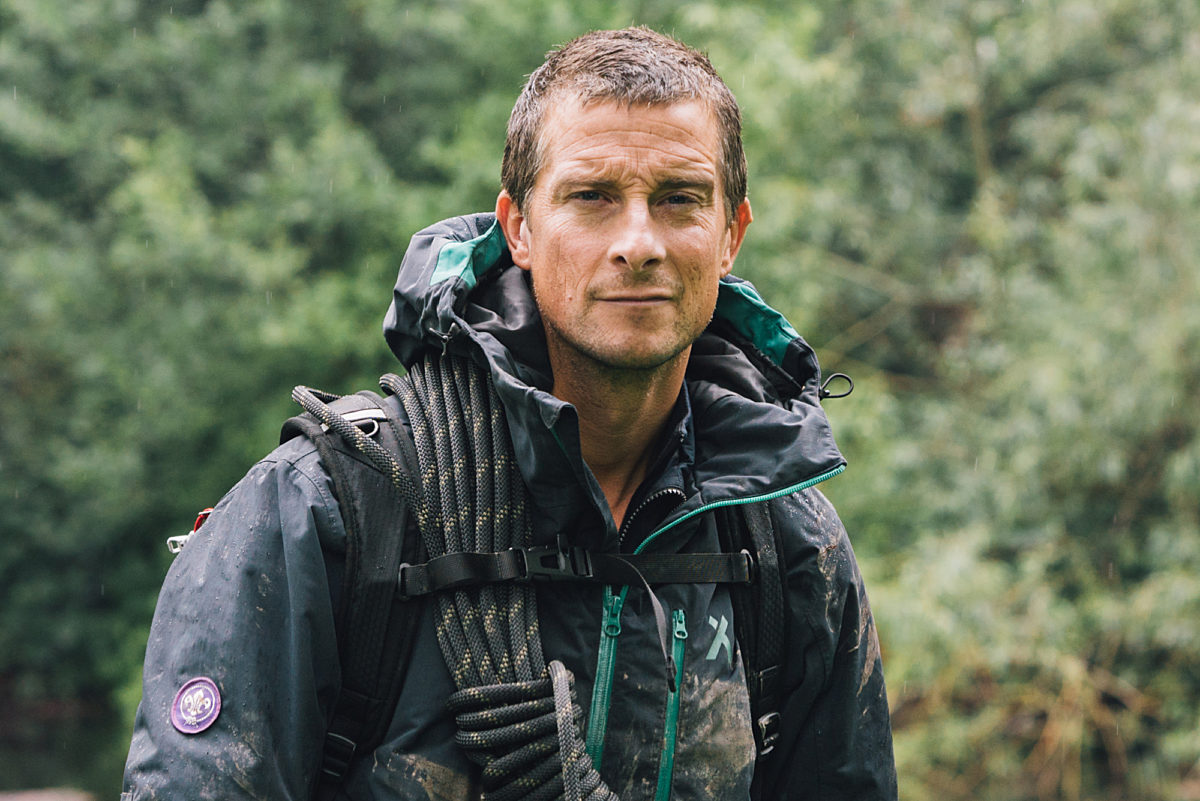 Bear Grylls' prime-time TV adventure series is one of the most watched shows on the planet, reaching an estimated 1.2 billion viewers in over 180 countries.

Bear has authored ten books and, as a former member of the UK Special Forces, was made an honorary Lieutenant Commander in the Royal Navy. He continues to lead record-breaking expeditions to the world's extremes, and these missions have raised over £1.5 million for children's charities.

Bear recently took over as the youngest ever Chief Scout to the Scouting Association, acting as the figurehead to 28 million Scouts around the globe.

He lives with his wife, Shara, and their three sons, Jesse, Marmaduke and Huckleberry, on a Dutch barge in London and on a small remote island off the coast of Wales.