Australian Women's Weekly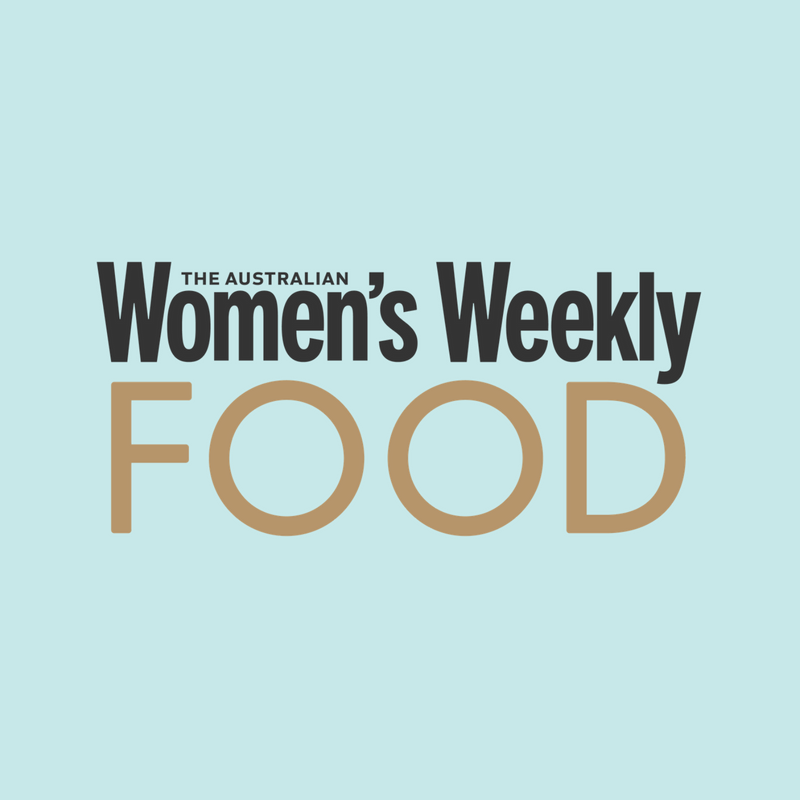 ACP Magazines is Australia's leading magazine publisher. The company is the magazine arm of leading Australian media and entertainment company, Nine Entertainment Co.

ACP Magazines publishes 52 audited titles in Australia which sell almost 100 million copies each year. They include some of the longest-running and most successful mastheads such as the biggest selling monthly magazine, The Australian Women's Weekly, Australia's number one weekly magazine, Woman's Day, DOLLY, NW, TV Week, CLEO, Cosmopolitan, Australian Gourmet Traveller, madison, GRAZIA, Australian House & Garden, Zoo Weekly, Top Gear Australia and Wheels.

ACP Magazines has expanded into seven other countries, including New Zealand, Hong Kong, Singapore and Malaysia. It now has a stable of international magazines that includes The Women's Weekly (New Zealand, Singapore and Malaysia editions), CLEO (New Zealand, Singapore, Malaysia and Thailand) and in a JV with our partners, Hearst, Cosmopolitan and Harper's Bazaar in Singapore and Malaysia. Integral to the company's success are vibrant, information-packed reader websites. ACP currently produces 24 magazines as tablet applications. ACP Custom Media leads the way in creating branded editorial content for major clients including Coles, Telstra, Qantas and Myer.

ACP have also been teaching Australia to cook for more than 30 years, with their Australian Women's Weekly cookbooks. They have sold more than 75 million copies worldwide.